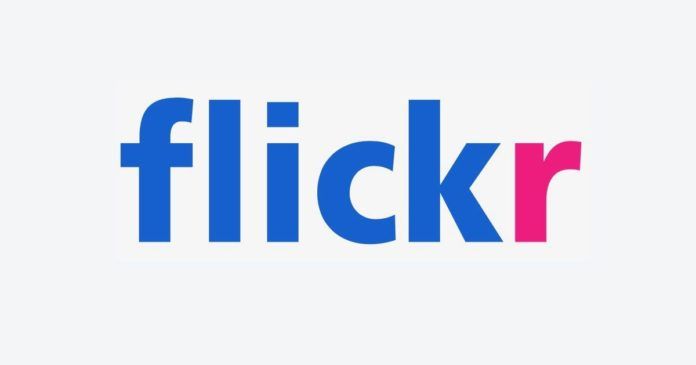 "The new deadline is now March 12, 2019, for free account users of Flickr."
Flickr has just extended its deadline for deleting photos of users who have exceeded their free storage quota today. Following the current extension, users of the platform with free accounts now have one more month to download their saved photos before they get deleted permanently. The only other option is to upgrade to a Pro account. As per a statement from VP of Flickr, Scott Kinzie, the deadline is now March 12, 2019.
The company had issued a deadline of February 5 earlier to users who have more than 1000 photos with a free account on the big photo sharing platform. The February 5 deadline itself was also an extension of a previous date that was January 8, 2019. The latest extension comes as users with the free accounts have encountered issues downloading their photos, acknowledged the VP in a statement today.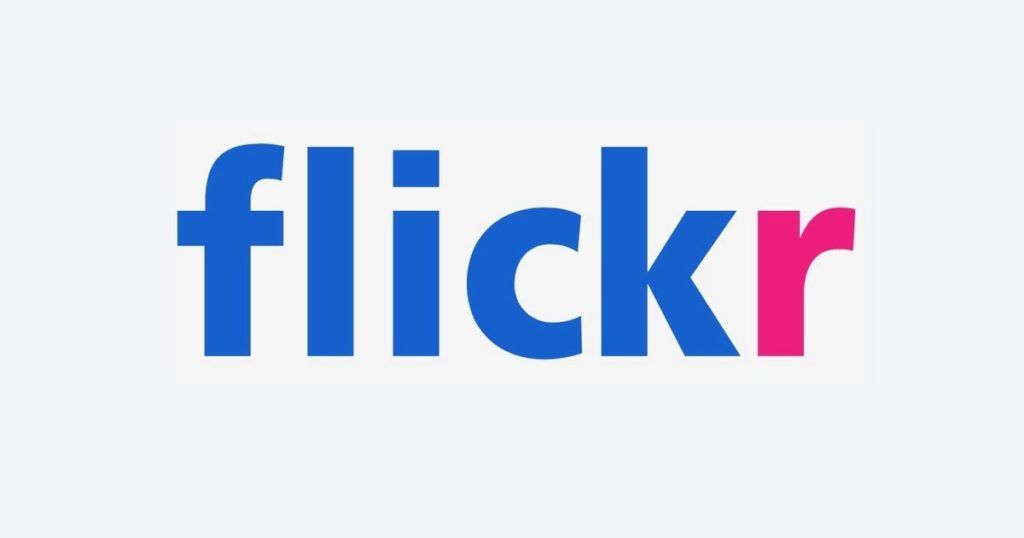 The Pro account on Flickr extends the storage at disposal to 1TB per user at a cost of $49.99 (around Rs 3,600). Flickr made the big decision last year to limit free account storage to just 1000 photos from the 1TB enjoyed by these users earlier. Currently, users are facing issues downloading their saved media as Flickr's tool is slow with the ZIP files. Moreover, the 500 photo limit/download restriction of the tool further aggravates the situation.

Here's how to download your photos from Flickr detailed below.

1. Sign in to the Flickr account and head on to the You -> Photostream category located in the top navigation menu.
2. Here you will find all your stored photos. Select them by clicking on the 'Camera Roll' in the menu.
3. After selecting all photos, there will be an option to download all of them in a ZIP folder with a 'Download' button at the bottom of the screen.