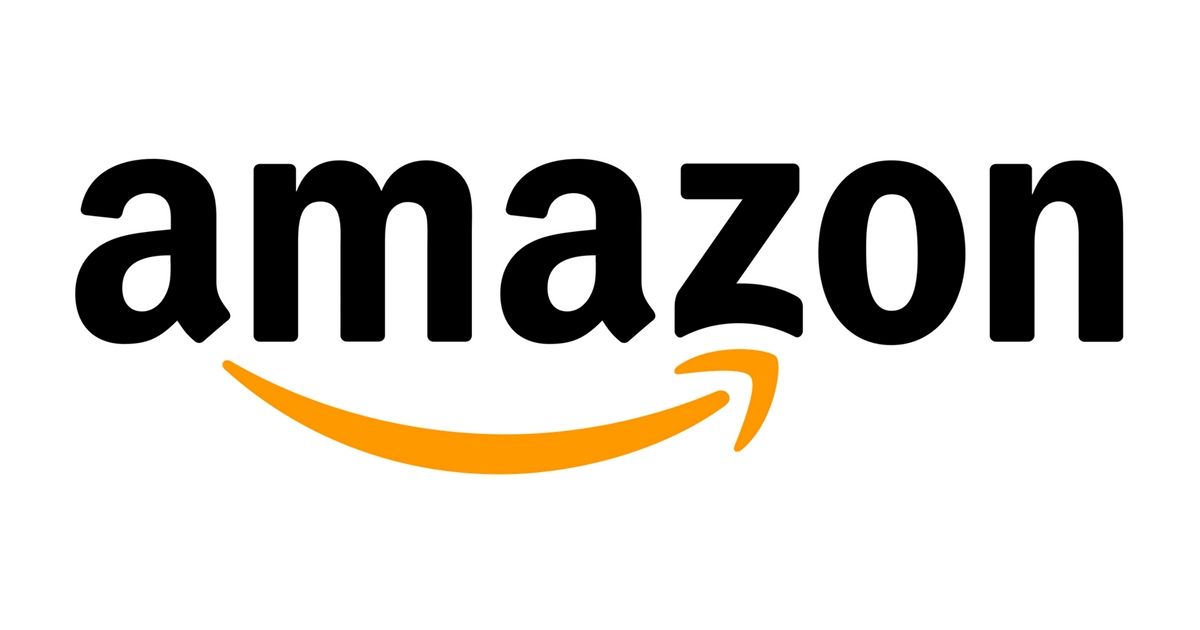 "The revised FDI policy has tighten the norms for the online retailers in India barring them from owning and controlling the inventory"
Starting February 1st, 2019, e-commerce sites in India will have to end all exclusive tie-ups and will not be able to sell self-branded products on their platforms. This blow to e-commerce players comes from the Commerce and Industry Ministry, which issued a revised FDI policy on December 26th, 2018. Notably, the new revised policy imposes three crucial restrictions on companies like Amazon India and Flipkart, among others.
With an aim to provide clarity to #FDI policy on e-commerce sector, Department of Industrial Policy & Promotion issues Press Note 2 (2018). These provisions will take effect from 01 February, 2019.
Link to the Press Release: https://t.co/cJaSDxdzw3 @rabhishek1982 @makeinindia

— DIPP India (@DIPPGOI) December 26, 2018
The first blow from the ministry comes in the form of the rule which states that e-commerce companies cannot sell products on their platform products of brands they directly or indirectly own. This is an expansion of the previous rule which dictated that not more than 25 percent of sales should come from private labels, barring e-commerce giants from exercising ownership or control over the inventory. The new revised policy will directly affect AmazonBasics by Amazon, Perfect Homes, MarQ and others by Flipkart as well as several other self-owned brands.
In yet another blow, the revised policy makes its compulsory for brands to offer logistics, warehousing or easy financing options to all sellers, which were earlier reserved for private labels. What this also means is that these e-commerce giants will no longer be able to undercut small vendors in India by offering products at a severely discounted price and thus harming other vendors. However, while the new regulation stops e-commerce giants from selling products of their own label on their platform, it didn't mention anything about prohibiting the brands from owning the stakes in those brands. This is a loophole that Amazon and Flipkart as well as other brands might exploit.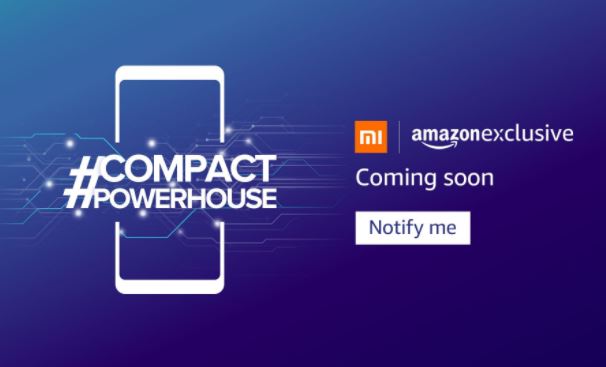 The second new restriction happens to be the prohibition on "exclusive deals", which are run by Amazon India and Flipkart mostly. The revised FDI policy says that the e-commerce brands "will not mandate any seller to sell any product exclusively on its platform only." This new amendment is applicable only for those marketplaces that merely connect brands and customers and not the brand-owned e-commerce websites, where the said brand owns the entire inventory.
In layman's terms, while the brands like OnePlus, Xiaomi and Samsung among others will be able to continue selling on their online stores, marketplace e-commerce companies cannot have exclusive tie-ups with these companies for selling a particular product only on their platforms. This will hurt Amazon India and Flipkart in particular, as they have exclusive partnerships with top smartphone brands such as OnePlus, Samsung, Huawei, Xiaomi, OPPO, and more. A recent study has also revealed that smartphones contribute to more than 50 percent of total sales in India for e-commerce brands.

The third and final blow from the new policy comes in form of restrictions on the cashbacks being offered by e-commerce brands. The new policy dictates that any service provided by e-commerce websites should be "at arm's length and in a fair and non-discriminatory manner." Apart from extending the services like logistics and warehouse to all sellers as mentioned earlier, this rule also covers the cashback schemes. The policy states that "provision of services to any vendor on such terms which are not made available to other vendors in similar circumstances will be deemed unfair and discriminatory." This decision comes on the back of several complains domestic traders made regarding the heavy discounts being given by e-commerce brands to consumers.
The new restrictions strongly distinguishes between marketplace and inventory-based models, highlighting the Central Government's intention of allowing foreign direct investment only in genuine marketplace models. While Amazon India stated that they are evaluating the new circular, Snapdeal has welcomed the changes saying this will level the field for all sellers.