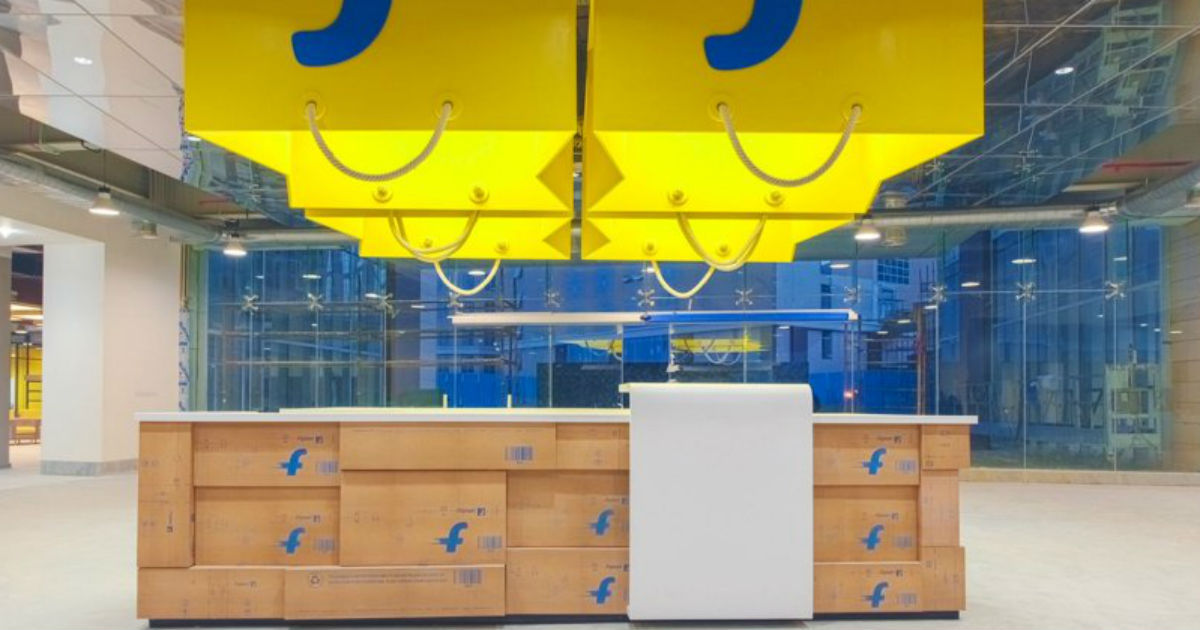 "Uber, Ola, and Foodpanda get the lowest score in the Indian e-commerce market for fair pay, according to the Fairwork Project"
Flipkart, Dunzo, and BigBasket have received a high score on for fair pay in India's gig economy by the Fairwork Project. At the same time, cab aggregator Uber and Ola and the latter's food-delivery unit Foodpanda have scored the least among the companies in the list. The rankings are limited to Bangalore, include 12 internet ventures in India, and have been announced in collaboration with the International Institute of Information Technology, Bengaluru.
Following the update, the new Indian score table now looks like this, with @Flipkart
at the top by 2 points.

For more info, see here: https://t.co/pyETdDQUH4) pic.twitter.com/TQKacW9F2u

— Fairwork Foundation (@TowardsFairWork) March 26, 2019
In its report, Fairwork Project — an initiative led by Oxford University researchers — says the Walmart-backed Flipkart offers the best working condition with local minimum wages, followed by other prominent Indian startups such as Dunzo, BigBasket, and others in the online gig economy. Flipkart is said to offer better pay structure, working environment, and process for decisions affecting workers. However, it lacks "clear terms and conditions," "collective bargaining," and nature of the relationship between the worker and the company. As for Ola, Uber, and Foodpanda, they only managed to meet local minimum wage, including employment costs incurred by the workers.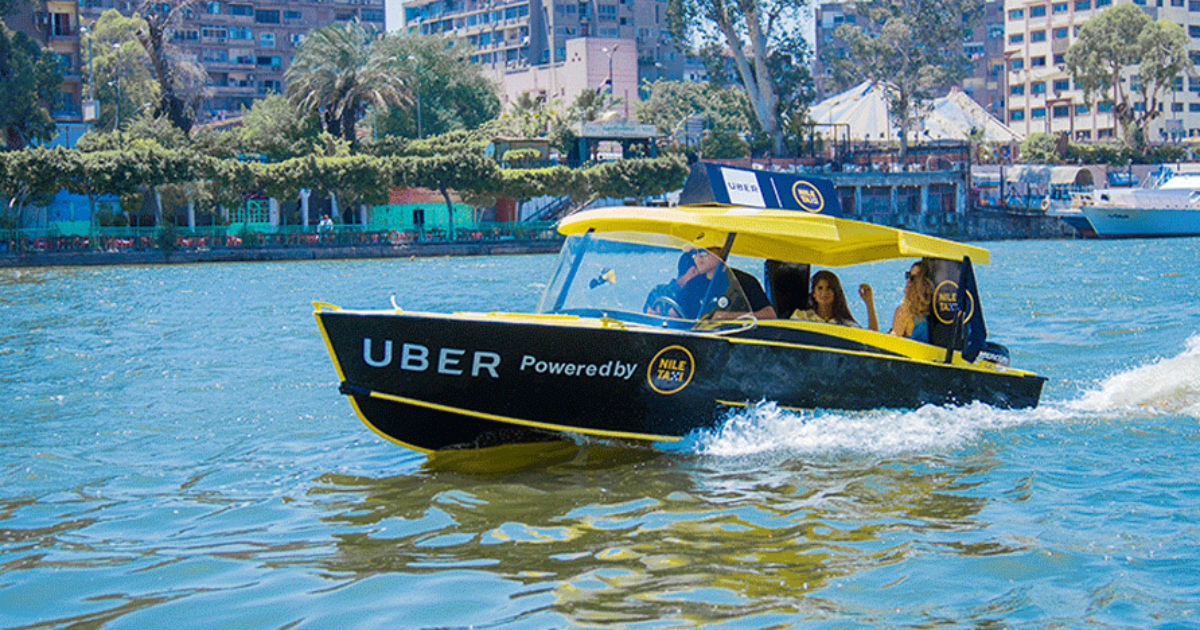 Fairwork is said to have used several parameters to rank or rate a company. These include Fair Pay, Fair Conditions, Fair Contracts, Fair Management, and Fair Representation. A company is placed under each category and further ranked in accordance with factors such as "clear terms and conditions," "freedom of association and worker voice mechanism," "evidence of equity and/or informed consent for data collection," etc.
The gig economy aka "flex economy" or "mobile economy" is among the fastest growing employment trends. It's a temporary work system where the companies (especially the new-age startups) employ workers, drivers, delivery personnel, and others on a short-term basis as contractors. These contractors are provided training by the company but are not on their payroll.