"The Super Flash Sunday is a new weekly sale idea by Flipkart that will offer to customers some of the latest smartphones on flash sale"
Flipkart has announced the commencement of its all new flash sale plan, which would recur every weekend. Dubbed Super Flash Sunday, the sale is live today and is offering flash sales on Redmi K20 Pro, Redmi K20, Realme X, Realme 3i, and Redmi 7A. While this is the selection of smartphones for this weekend, Flipkart is likely targeting a different selection of phones to put up on flash sale in future.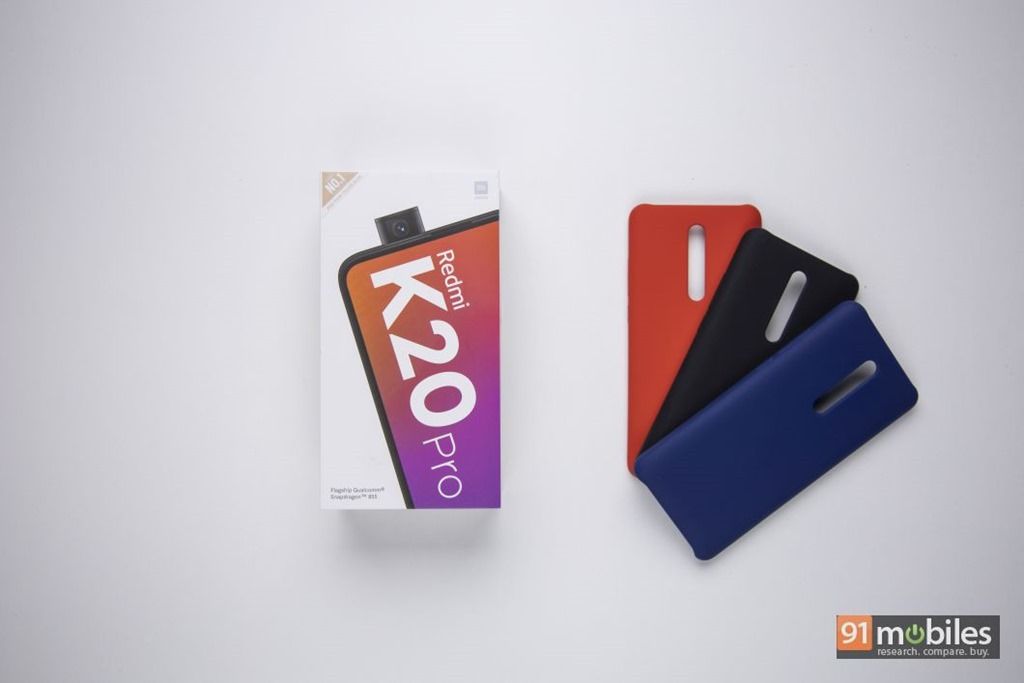 The sale also provides buyers with bundled deals that include a mobile protection plan coverage. Such ancillary plans have been gradually picking up pace in India, particularly as users go about slowly upgrading their phones to higher priced devices. Also available on devices right now are bank deals on the mentioned smartphones, where holders of ICICI Bank debit and credit cards can avail an additional instant discount of Rs 1,000 on both the Redmi K20 and K20 Pro.
With flash sales having been accepted as a regular sale format for many device manufacturers such as Xiaomi and Realme, Flipkart's new format may help companies reach out to more customers through the site-facilitated additional flash sale model. The structure of the sale is designed around in-store sales by multi-brand retail chains, and going forward, we might even see device-specific discount deals being introduced in the long run.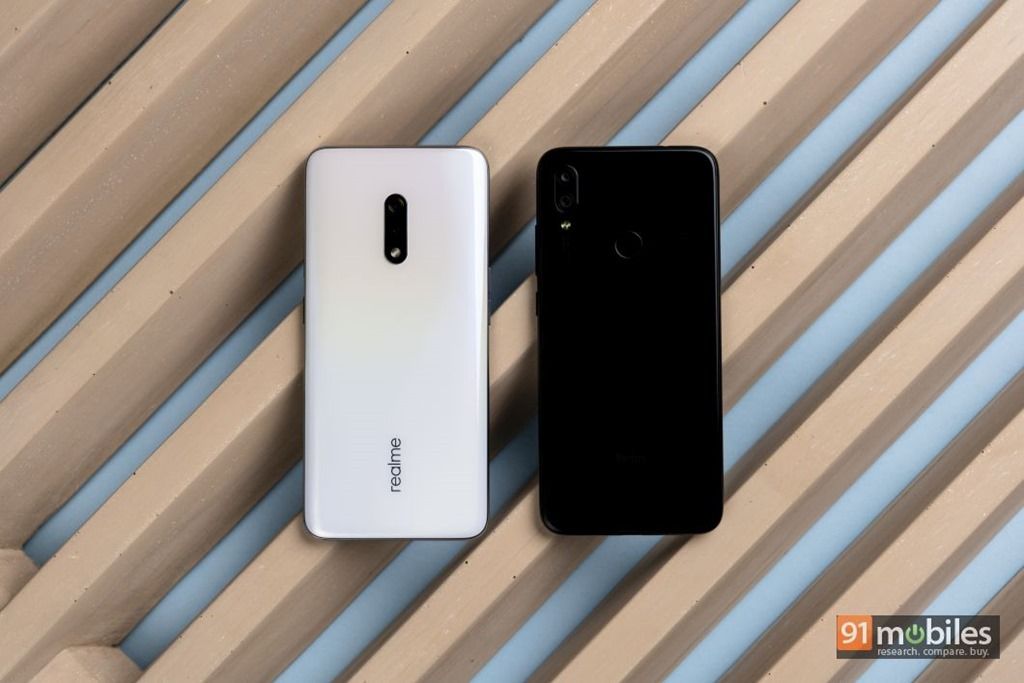 The Flipkart Super Flash Sunday is presently live, and can be accessed through both the mobile app and the website of the platform. As of now, Flipkart has not mentioned whether the sale would continue for a longer stretch in future, but given the periodic nature of the deals announced, we may see the flash sale weekend format being repeated with more brands in the near future.
Xiaomi Redmi K20 Pro Video