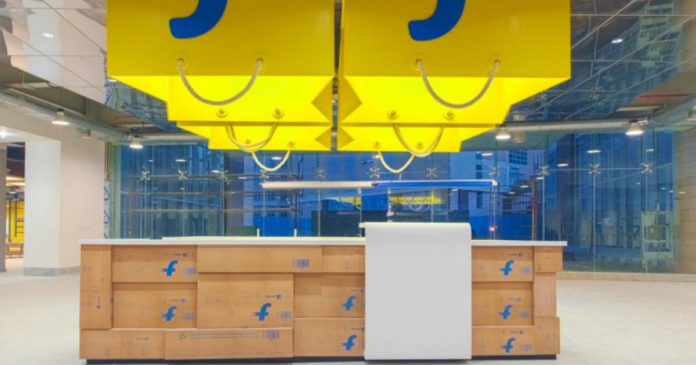 "The fitness wearable startup GOQii had sent legal notice to Flipkart over steep discounts on its flagship fitness band and other products"
Flipkart has been barred by the Bombay Civil Court to sell GOQii fitness bands in India. The session court passed the order after the latter filed a complaint against the e-commerce platform over allegations of selling its flagship wearables at deep discounts. Passing an ad-interim order, the court banned sellers Retailnet and Tech-connect as well as Flipkart from selling GOQii products to prevent further unascertainable damages that are going to be caused to the fitness brand owing to the online deep discount sale.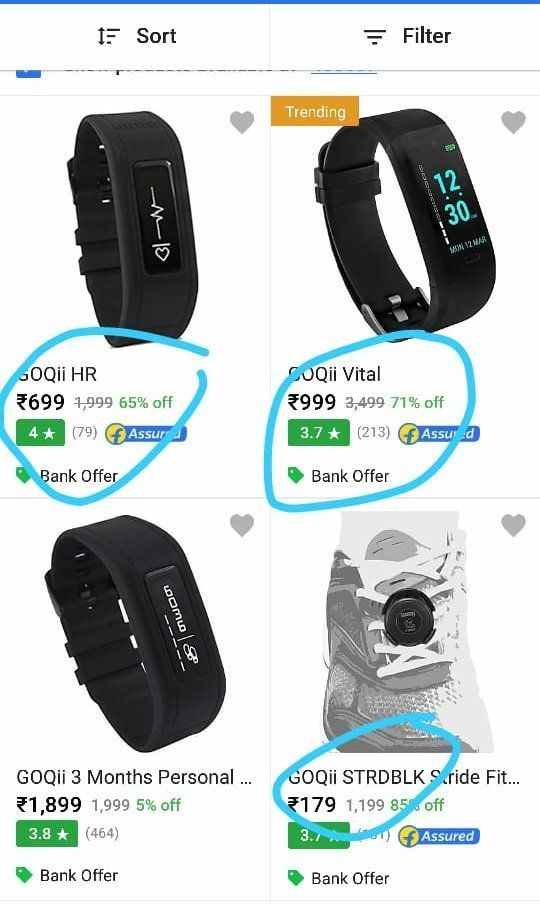 This comes after Flipkart had reportedly told Department for Promotion of Industry and Internal Trade (DPIIT) and the Competition Commission of India (CCI) that GOQii's allegations are baseless as the final price at which products are sold are decided by resellers and not Flipkart. However, the court ruled otherwise. Barring the platform to sell is a huge relief for GOQii that has struggled against the heavy discounts.
For Flipkart, meanwhile, it's once again on the regulator's radar and could face more stringent actions from the Department of Promotion of Industrial and Internal Trade (DPIIT) and commerce ministry. Not just Flipkart, Amazon and other e-commerce platforms are known to offer products with massive price drop and discounts, which violates the norms of Competition Act 1972.
GOQii founder Vishal Gondal had previously said, "We urge Flipkart, Walmart to not use its position of dominance to compromise SMEs/startups. Such practices are not in the best interest of the ecosystem. Deep discounting continues to hurt GOQii business." In a bid to show compliance with the e-commerce policy, Flipkart had allegedly stopped offering deep discounts for big brands and electronics such as smartphones, but it's still selling products offered by startups such as GOQii at lower prices, which is causing a big disruption.
"Since we also supply to corporates, some orders got cancelled. Trade partners like Croma and distributors are unhappy. We have never faced a situation like this in Amazon," Gondal had said at the time of filing the complaint.