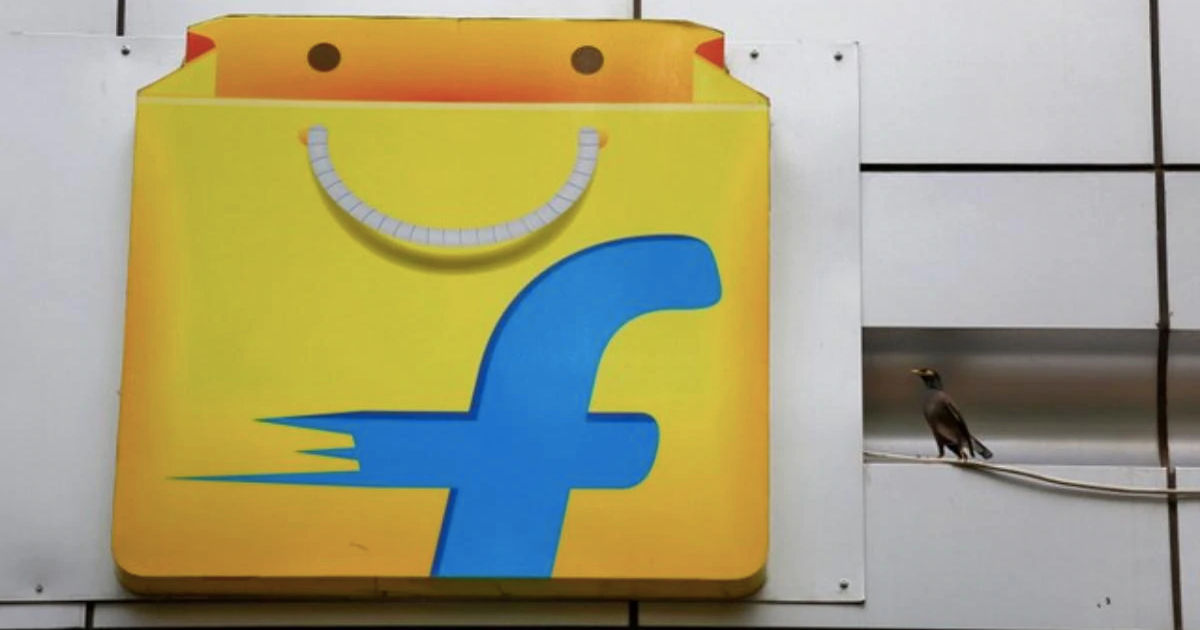 "This situation is likely to continue until April 14th, when the 21-day lockdown in India ends"
Amazon, Flipkart, and other e-commerce platforms are facing disruptions in services due to 21-day lockdown amidst pandemic coronavirus in India. While Flipkart has temporarily suspended all new orders, Amazon.in has discontinued accepting orders for "lower-priority" products in the country. The latter will only prioritise essential items such as household staples, health care, and personal safety during the lockdown, which will last until April 14th. Apart from this, groceries apps such as Grofers and BigBasket are struggling to procure items and deliver them to customers.
"To serve our customers' most urgent needs while also ensuring safety of our employees, we are temporarily prioritizing our available fulfilment and logistics capacity to serve products that are currently critical for our customers such as household staples, packaged food, health care, hygiene, personal safety and other high priority products," Amazon said in a statement.
Flipkart, meanwhile, said that it'll disable taking all orders first, and then start enabling categories in a sequential manner. "Flipkart has temporarily suspended orders as we assess the possibilities of operating in the lockdown. We are prioritising the safety of our delivery executives and seeking the support of the local governments and police authorities to meet the needs of our customers as they stay home during this lockdown," per Rajneesh Kumar, Chief Corporate Affairs Officer at Flipkart.
Grofers Chief executive and co-founder Albinder Dhindsa told TechCrunch that "Our warehouses in cities like Hyderabad, Mumbai, Pune, Delhi NCR have been forced lockdown and delivery partners from our local stores are being turned back. We are working around the clock to support people who are relying highly on our services and are waiting for the essential supplies at their homes."
It's being reported that the Ministry of Electronics and Information Technology, a central government agency, has requested various state governments to allow e-commerce to deliver essential products.