"Flipkart would likely bundle the video streaming service for free with its Flipkart Plus subscription"
Flipkart is reportedly planning to tap India's streaming market, which is expected to touch $5 billion by 2023. In a recent interview, Flipkart Group CEO Kalyan Krishnamurthy said the company wants to build a video streaming platform, but not on its own. This service will likely become part of the Flipkart Plus service, which was introduced earlier this year as a rewards programme – without a fee – for users.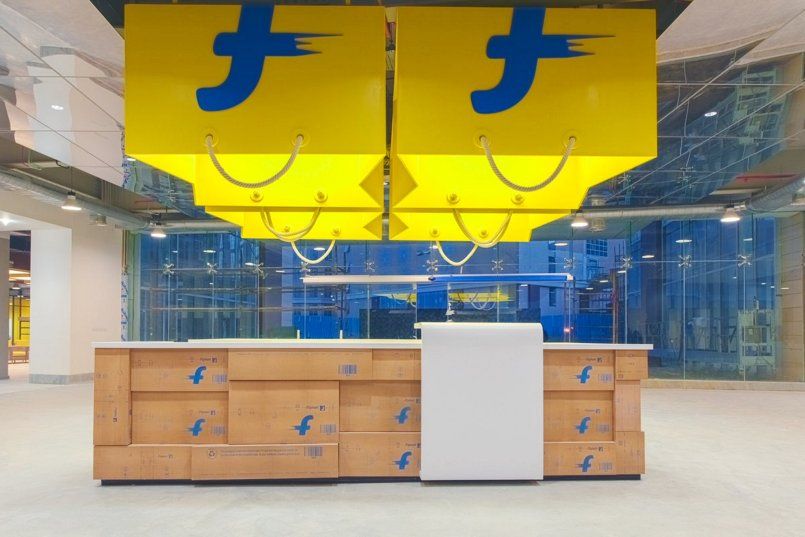 "Our customer segment today is heavily skewed towards 18-35 age group, and that audience watches a lot of videos, both in terms of time spent, frequency, and it is disproportionately high," Krishnamurthy told BloombergQuint in an interview. He further added that Flipkart would want a partnership with leading players in the industry to offer some of the services in the video.
Flipkart – now a part of global retail behemoth Walmart – will likely bundle the video streaming service with its Flipkart Plus subscription, just like the Amazon does. The latter offers video content with its Prime membership that has become one of the biggest contributors to its sales, along with Prime Music and Prime Reading. Flipkart will be hoping for similar results when it launches its streaming service. However, it won't be producing content on its own as Krishnamurthy says, "We are not a content company as a DNA."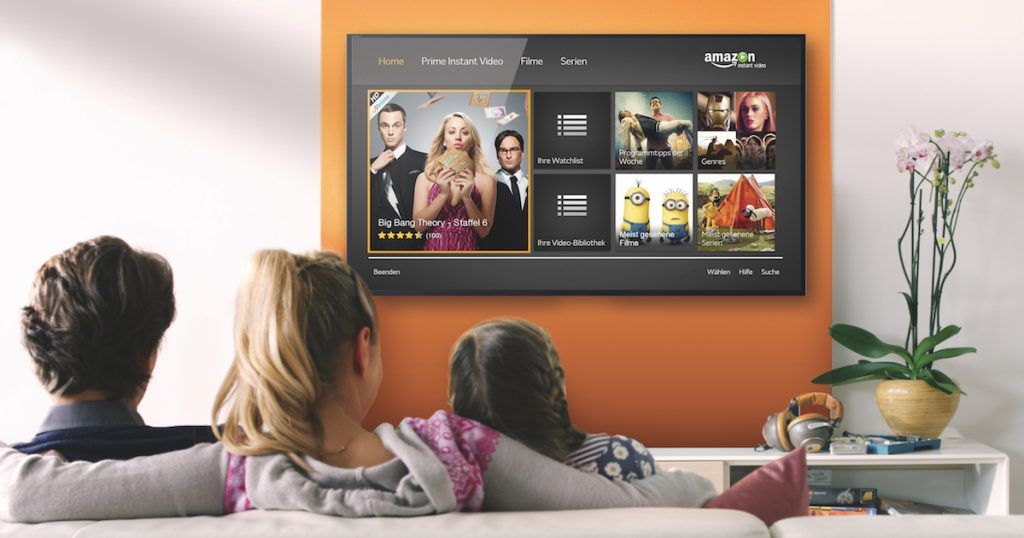 Even if Flipkart manages to crack a deal with a streaming service, it won't be its first. Earlier this year, the company partnered with Hotstar for a video advertising platform and a customer loyalty program for its Flipkart Plus. Talking about the video streaming, the services such as Netflix, Hotstar, AltBalaji, and many more are booming in India thanks to the affordable 4G tariff plans since Jio entered the telecom market in 2016. Airtel recently launched Airtel TV Premium that offers original content from ZEE5 and NDTV Hop.