"Flybot range of wireless earphones offers up to 6 hours of playback time and IPX rating for water resistance"
Flybot has launched four new wireless earphones in India, namely Sport, Wave, Boom and Jazz. The Flybot Sport, Wave, Boom and Jazz are priced at Rs 1,599, Rs 999, Rs 1,199 and Rs 1,299, respectively. These are available via Amazon.in and come in black and red colour options. Starting with the new Flybot Sport earphone comes with Qualcomm chipset, Bluetooth 4.1 connectivity, and is also IPX7 water-resistant. Its 100mAh battery that is claimed to offer 6 hours of playback and take one and a half hour to charge completely. Rest of the Flybot wireless earphones come with IPX4 certification.
The Flybot Wave offers Bluetooth 5.0 connectivity and rocks a 70mAh battery capacity, which gives users a playback time of five hours, five hours of calling time and 70 hours of standby time. The Jazz wireless earphones ship with a 100mAh battery and can provide six hours of playtime and offers Bluetooth 5.0+ EDR (Enhanced Data Rate) connectivity. Lastly, the Flybot Boom also features Bluetooth 5.0 connectivity and pack 70mAh battery. These earphones are said to offer a perfect balance of great sound and stylish looks.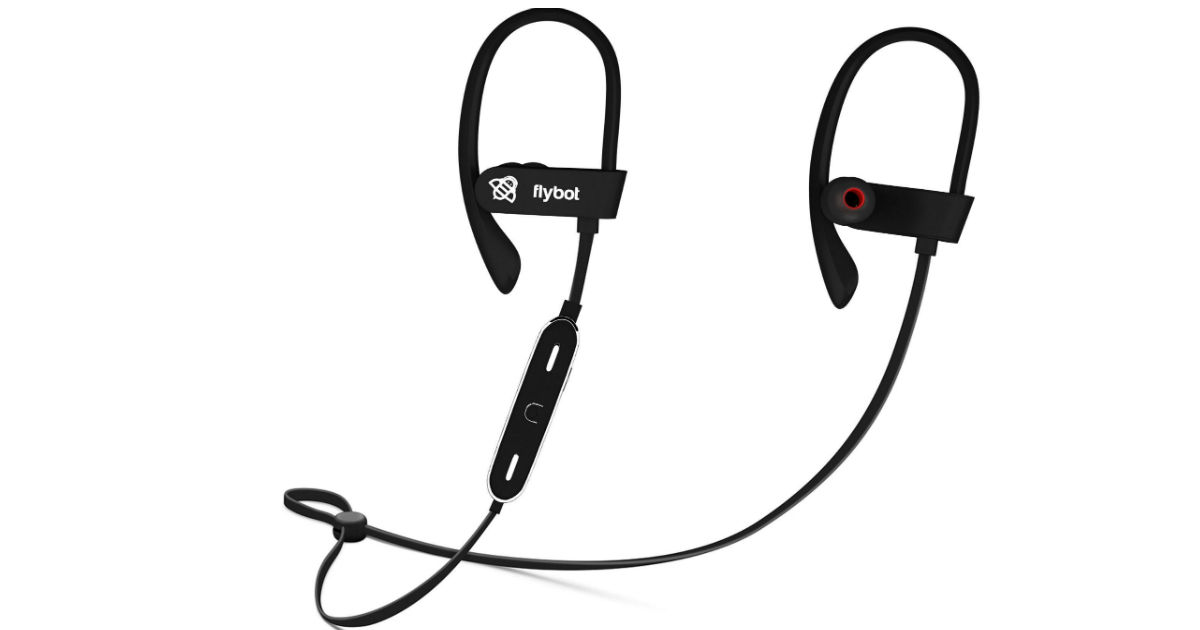 Kartik Agarwal, CEO, Flybot said, "Flybot is all ready to launch its range of waterproof as well as splash-proof wireless earphones in India. We are glad to announce that these wireless earphones provide superior quality audio output in a pocket-friendly budget. We intend to establish a stronger connect with the youth and continue fulfilling their requirements in the times to come."