Highlights
A foldable iPhone with an 8-inch display could be released in 2023
Apple is supposedly working on an iPhone without any notch and the iPhone 13 Pro would have a punch-hole display
The iPhone SE 3 will launch next year with 5G support and faster processor
Our favourite and accurate analyst Ming-Chi Kuo has made a bunch of predictions for future Apple products. According to his latest note, he expects Apple to release a foldable iPhone in 2023 with an 8-inch display. Apart from that, the high-end iPhone model of 2023 will have a notch-less, all-screen display. There may even be a new iPhone 11 successor that'll cost less than $600 and support 5G networks. He also talks about the iPhone SE 3, which according to him, will be announced in 2022 with 5G connectivity and a faster chipset.
Foldable iPhone, notch-less iPhone — 2023
According to Kuo, if Apple is able to solve certain issues regarding mass production and technology on foldable screens, then Apple could announce an 8-inch foldable iPhone by the year 2023. This isn't the first time that we're hearing about an iPhone with a foldable screen. There have been rumours that suggest that Apple will launch such a device as early as next year and that it has already started work on the project. We're not sure what kind of design this foldable iPhone will use, and that's only if Apple decides to go ahead with it.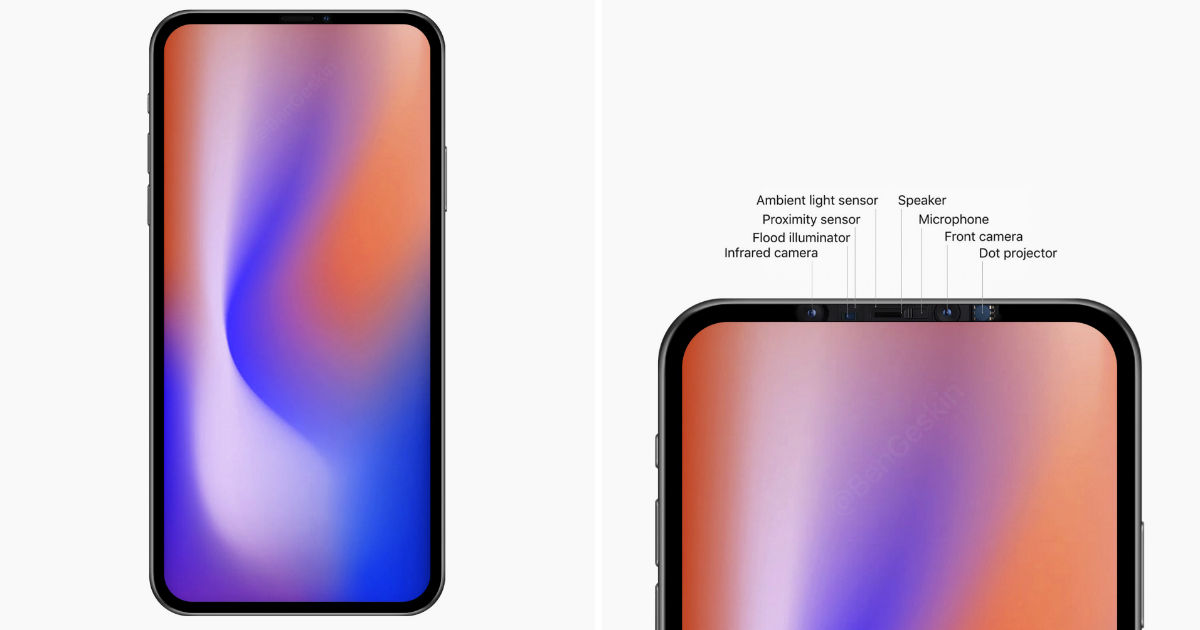 Another prediction from Kuo is the all-screen, no-notch iPhone. He believes that such a device could be launched in 2023, but only if the development goes smoothly. Nevertheless, 2023 could be when Apple launches this iPhone with a punch-hole display. This high-end iPhone in the 2023 line-up will also get an under-display Touch ID and a periscope camera. It is also possible that Apple will use the punch-hole display in 2022 with the iPhone 13 Pro successor.
iPhone 11 replacement, iPhone SE 3 — 2022
Furthermore, if Apple discontinues the iPhone 11 in 2022, then it would launch a new model in 2023 and price it under $600. It would have similar features as the iPhone 11 but offer 5G connectivity.
Finally, the iPhone SE 3, the smaller affordable iPhone successor could happen next year. As per Kuo's report, Apple won't introduce a new iPhone SE this year; instead, the company will likely launch the rumoured iPhone SE Plus in 2021. The iPhone SE 3 is expected to come out next year with the same design as the current SE model but will get a faster processor and 5G support.