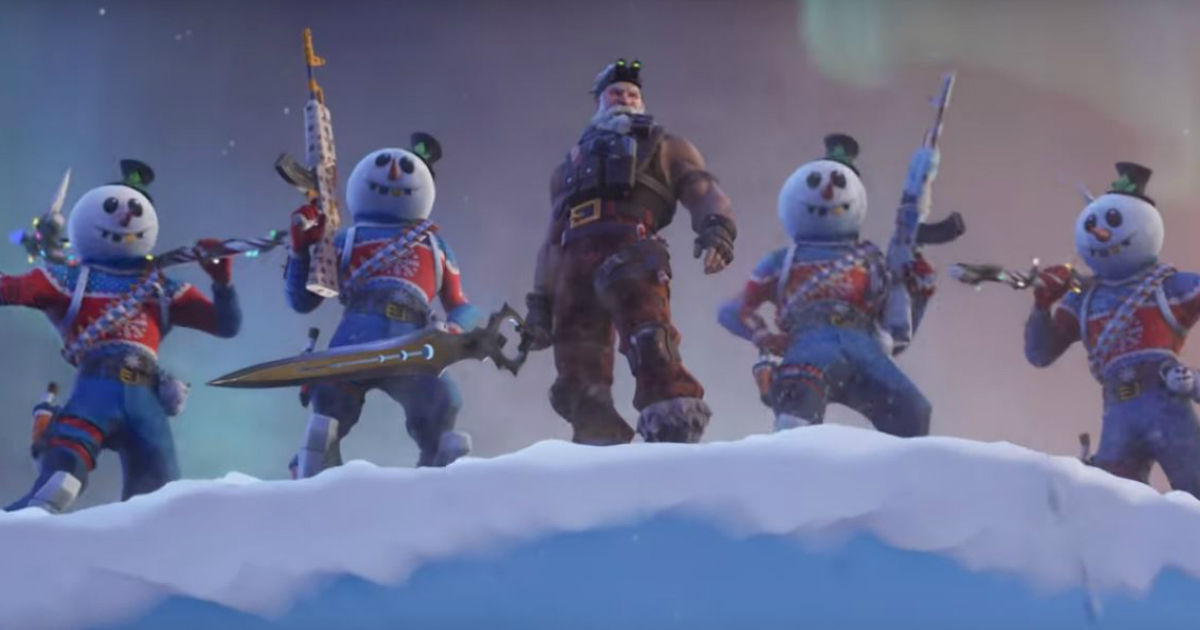 "Fortnite 7.20 update brings Limited Time mode called One Shot as well as a new theme and map in Creative Story mode"
The latest update for Epic Games' Fortnite game brings several new improvements, game modes, weapons, items, and maps to the Battle Royale game. The update will be available for all supported systems, including Android, iOS, Xbox One, PS4, and PC. Fortnite 7.20 patch is now available for players and includes a new weapon, new items, and more. This is the first major update this year for the game.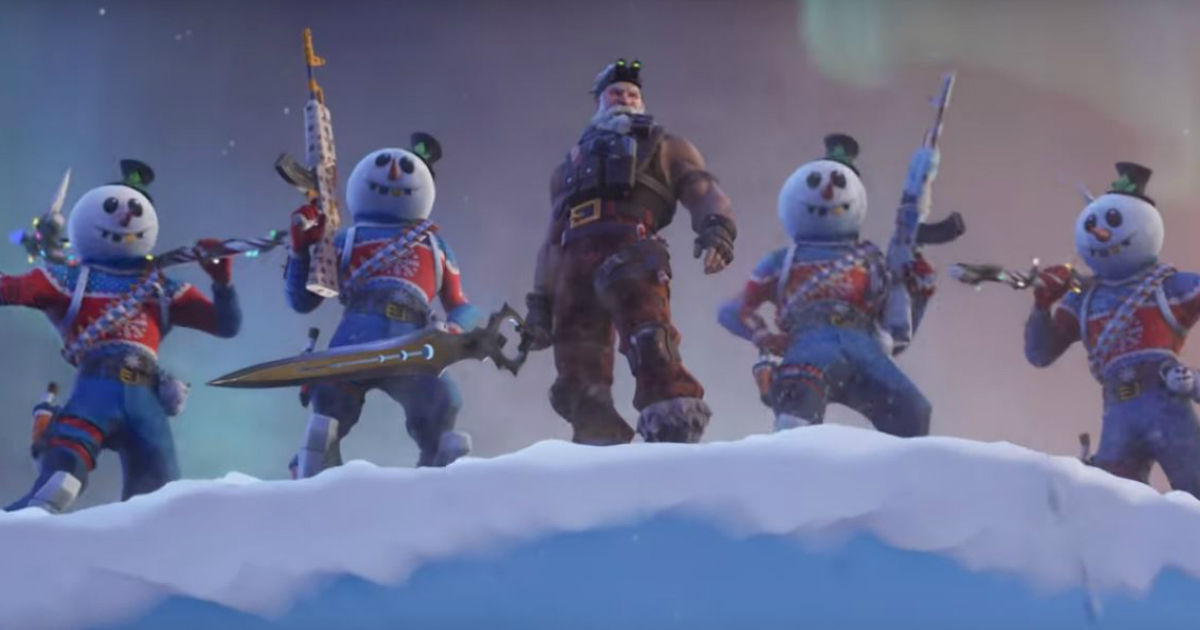 Epic Games has uploaded the complete patch notes for Fortnite version 7.20, and it is quite extensive. In the Battle Royale mode, there's a new scoped revolver and a new Glyder Redeploy item. You will need to find charges for the Glyder Redeploy so you can keep using it.
There's also a new Limited Time Mode called One Shot, which has low gravity and the only weapon of choice are hunting rifles and sniper rifles. You can only use bandages to heal yourself and you are spawned with only 50 percent health. Apart from these new additions, there's plenty of improvements in gameplay, working of weapons/ items and several bug fixes.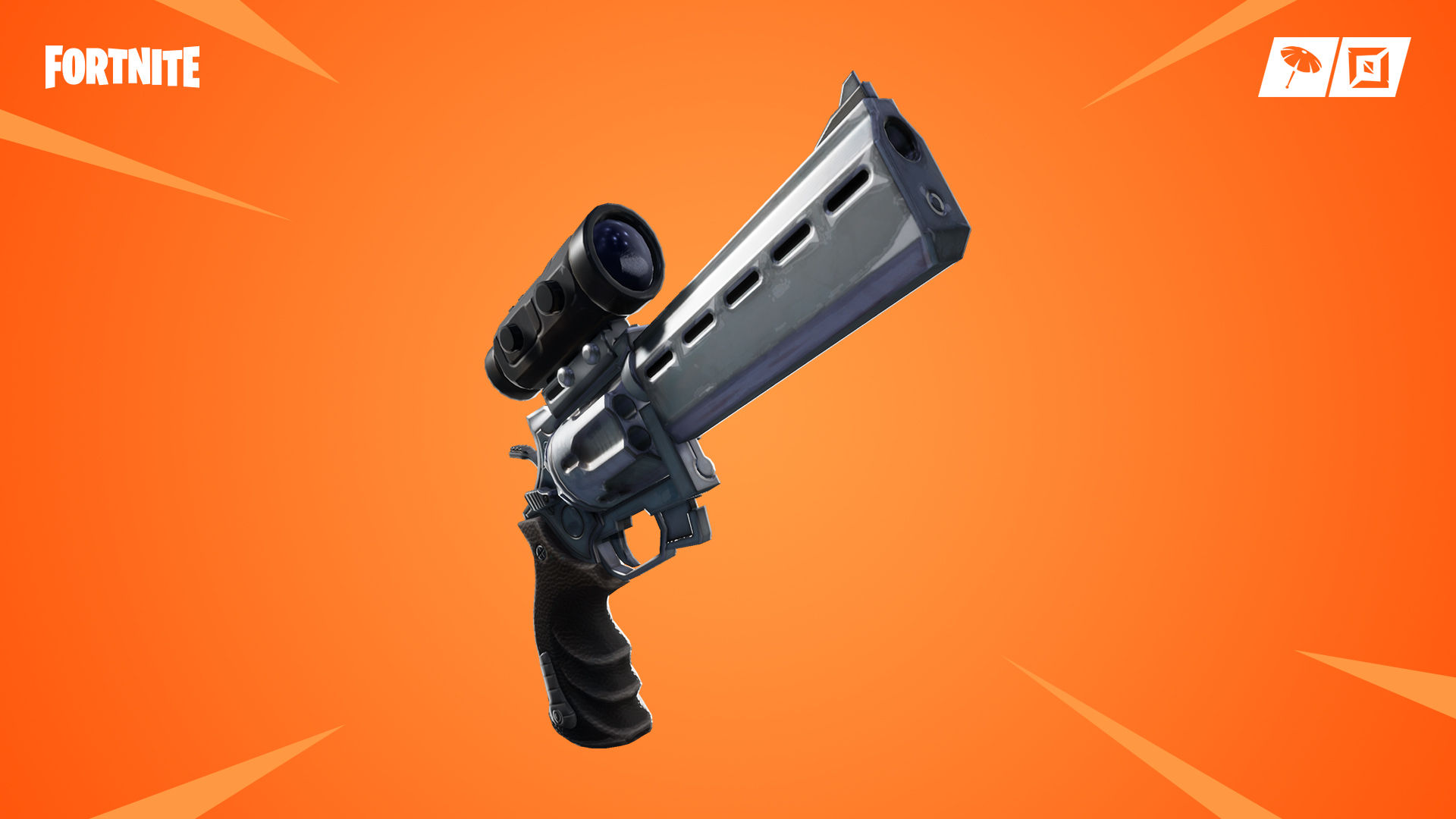 In Creative Story mode, Epic Games has added a brand new map and theme. You can play the Frosty Fortress map, which is an arctic island with included structures. A new theme called Farmstead is also available that allows players to build homes in the countryside. The mode has a new weapon setup called dual pistols and Gliders for Glyder Redeploy. Once again, there are plenty of other improvements and bug fixes in the gameplay, UI, and more.
Finally, in the Save the World mode, there's a new Frostnite Challenge 3 with new characters. You can purchase the new Ice King character from the Event Store or unlock the Ice Queen character by completing the latest challenge for the week. This mode also includes performance improvements, changes to the UI elements, and plenty of bug fixes. If you want to check out all the changes, we suggest you check out the complete patch notes in the source link.