"Fortnite will provide an early access week to the private island of Fortnite Creative for Battle Pass holders, before it opens to everyone on December 13."
Fortnite is gearing up for the much anticipated rollout of Season 7. Prior to that, Epic Games has announced the launch of a new mode today — Fortnite Creative. This particular mode essentially gives you leeway to a whole world of customisation, and will allow players to tweak the gameplay in a wide range of ways. Fortnite Creative will be rolled out to users alongside the all-new Season 7 on December 6, and the first week will form an early-access week to Creative and its private island, where only Battle Pass holders can invite their friends to come and play the customised game. For all other regular users, private island will open up from December 13.
With Creative, you will be able to build custom maps on the private island, with thoroughly customisable obstacles and challenges. You can also design certain games and customise characters to give you a completely personal Battle Royale experience. You will get to choose and customise your own combat modes, as well as produce incredible, noteworthy visuals within the game.3 Potential for a new, best designed Fortnite Creative gameplay to come up? Sure, we'd take that.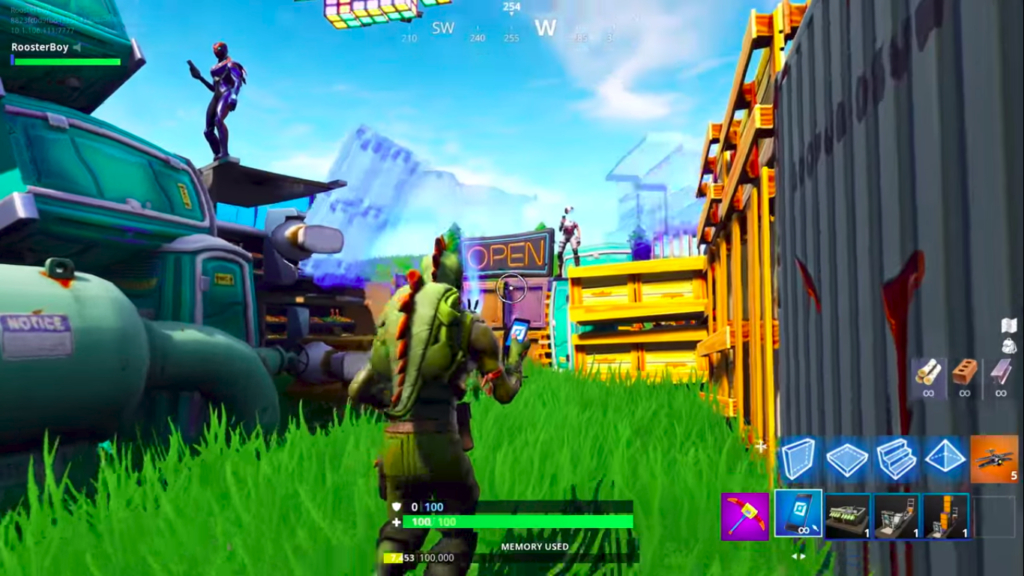 Fortnite has also declared that Creative is not fully developed yet. In fact, in a teaser video, it clearly states that initial days of usage will be rough, but as is the norm with all things Fortnite, the gameplay and all other aspects of it will improve in due course of time. Fortnite has paid painstaking attention to build up Battle Royale and Save The World campaigns into what they are today — would Creative take a similar route as well, and bask in the open world nature of what Fortnite's providing? We certainly hope so.
It will be interesting to see if Fortnite Creative somewhat overshadows the launch of Fortnite Season 7, or there is an even balance of attention laid out to both the modes.