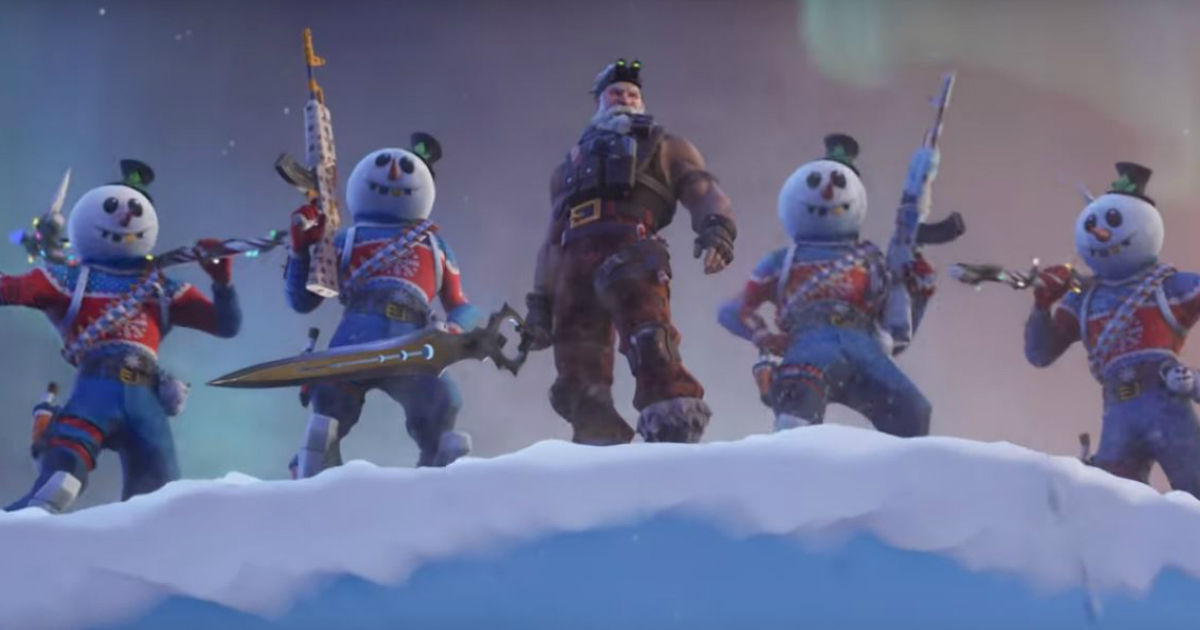 "Fortnite's Season 7 was announced last week with a holiday theme and a number of additions"
Fortnite for Android was launched in August this year and some features were kept exclusive for Samsung Galaxy users. Now, as per new reports, Fortnite users with Samsung Galaxy Note 9 and Galaxy Tab S4 will soon be receiving exclusive new skins. These could possibly include weapon skins and a Fortnite llama spray. Fortnite 7 was announced just last week, with a new holiday theme and several more additions. Samsung Galaxy users will be getting exclusive features on top of that.
ShiinaBR, a Fortnite leakster, tweeted: "New GalaxyLlama Spray. You get the spray if you have the Galaxy skin. I don't know when it will be released."
Fortnite News site FBR News also tweeted about it, saying that there's a 50-50 chance of Galaxy users getting exclusive skins. The tweet read: "50/50 CHANCES OF HAPPENING: Yes there's a weapon skin called "Galaxy" but there's no texture or images of how the weapon skin of "Galaxy" looks. Is real is on the files, but there's no way to confirm if it's really happening or not happening. We will need to wait and see"
As of now, the exclusive skins Samsung Galaxy users have are Galaxy Outfit, Galactic Disc back bling, Stellar Axe pickaxe, and Discovery glider. Fortnite 7 was announced last week, and started rolling out to iOS users shortly after, wherein Battle Pass owners received a one week early access to the private island and the others will gain access to it starting December 13th. The new season of Fortnite has a holiday theme, where a third of the map will be covered in snow. The season brings a lot of additions with it, including new weapons and new modes of transportation.