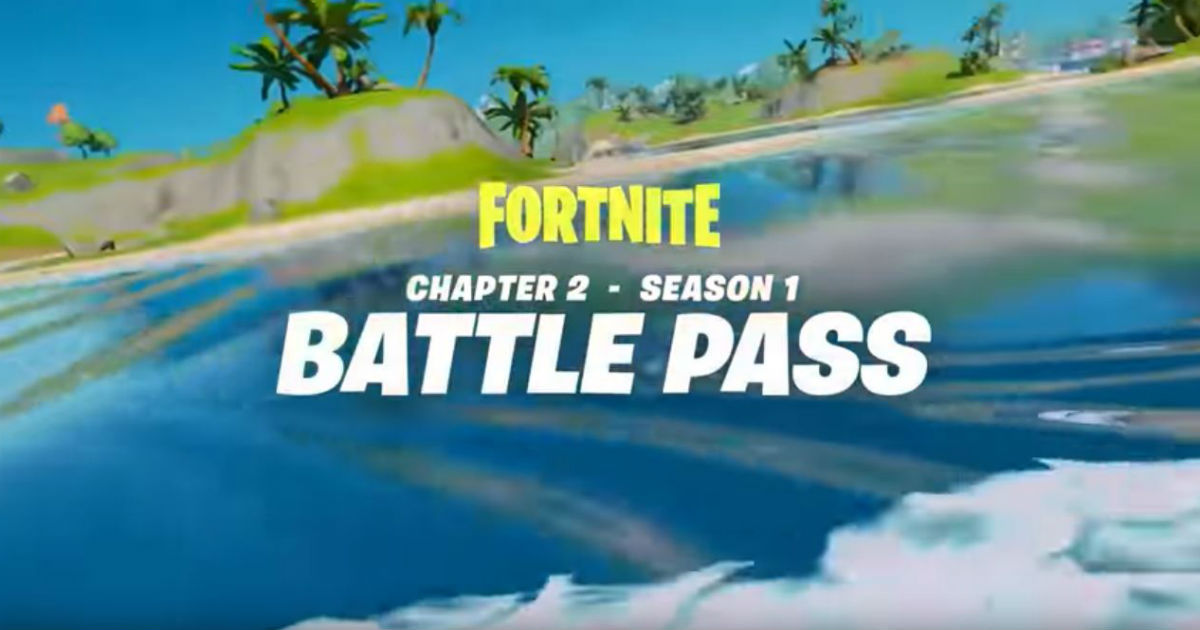 "Contrary to many expectations, Fortnite's ending of Season 10 wasn't a seamless switchover to Season 11."
Imagine how you would feel if one fine day, you are playing your favourite game, and all of a sudden, everything explodes into an apparent black hole and just disappears. Over the past 24-odd hours, Fortnite and its legion of players happened to experience something similar, where the existing imaginary island in the game, the entire map, every single in-game item and even the players themselves were exposed to an apparent rocket blast, leading to millions of players being thrown into the air, and everything subsequently went dark.
This rather odd event caused plenty of furore and ruffled feathers across every corner of the Internet, leading to speculations around what exactly happened with the game. Keeping up with the antics, Fortnite's event was tagged as 'The End', signifying a finite but sudden end to the game and how its players knew it. The game itself went pitch dark all of a sudden, and Fortnite's official Twitter account even deleted all of its tweets, creating a mystique and hype that has certainly brought the attention to itself.
From what it seems, Fortnite's ongoing seasons were actually part of a chapter. Recent data from the game, unearthed by reverse code engineer and data miner SkinTrackerCom, happens to suggest an impending 'Season 2' of Fortnite, which would begin with an all-new 'Chapter One'. This seemingly fits into the 'The End' narrative that Fortnite is attempting to set for itself — destroying everything in the game to give the players an afterlife effect to a new season.
From the compiled video put together by SkinTrackerCom, there appears to be a whole lot of new features in the game. Notably, these features would involve a whole lot of aquatic action, headlined by a new mode of travel — boats. From what it looks like, 'The End' blasted off the entire island, only to be somehow put together in the coming days. This coming together would introduce the ability for players to travel on boats with a whole range of mods attached, and even shoot other players on boats. This appears to take the Battle Royale gameplay to the waters.
That's not all — some of Fortnite's upcoming, Season 2 features seem to include the ability for players to dive into streams, suggesting that instead of the previous 'wade' feature, players should also be able to swim. Also, there seems to be a new fishing ability — a rather strange one in the middle of the battlefield. This possibly suggests that Fortnite is attempting to keep up with its quirky bearings by introducing a new leisure-time activity. Other features also include a Ghost Recon-esque teammate carrying feature, which is likely linked to reviving co-players in the game.
While these are only some of the new features, which eventually the players may or may not like, what appears to be more fun are the widespread speculations regarding the apocalyptic end event. Many players have reported a bunch of cryptic numbers that were spotted when the black hole appeared, effectively freezing out everyone from the game. The numbers — 11, 146, 15, 62, 87, 14, 106, 2 and 150, are being linked to coordinates on Google Earth that shows a bizarre crab race, a clue to Elon Musk buying the game and shutting it down, and for some strange reason, Aquaman.
In any case, most speculations suggest that Fortnite's new season, with a list of new features, would premiere some time soon, with some speculations suggesting the game coming back as soon as later today. Presumably, all gamer data and purchases will be retained even in the new season, and extend a run of chapters with incremental upgrades going forward.