"The latest Fortnite update brings the Sneaky Snowman and changes the Block to Omega Pyramid, along with the sniper battle in limited-time mode."
Fortnite's latest content update, v7.20, is out now, and brings with it a bout of frosty fun. The periodic Epic Games blog has affirmed the list of updates, new features, changes and fixes rolled out to the game, which, as always, includes limited time benefits. The highlights of the latest content update includes the Sneaky Snowman in the classic battle royale mode, Omega Pyramid — a Fortnite community-created structure in Fortnite Creative Mode's Block arena, and brings a rather fun Sniper Shootout match to its Limited Time Mode (LTM) gameplay.
In battle royale, the Sneaky Snowman is dropped in stacks of five, with a max snowman stack size of 10. With this, the primary throw control will create a destructive snowman, when thrown as a projectile. It can also be worn by a player, doing which turns the snowman into a shield with 100 health. However, when wearing the snowman, players will not be able to build in the game or use other items, and doing so will disengage it. The Sneaky Snowman will be available in common floor loots, chests and supply llamas.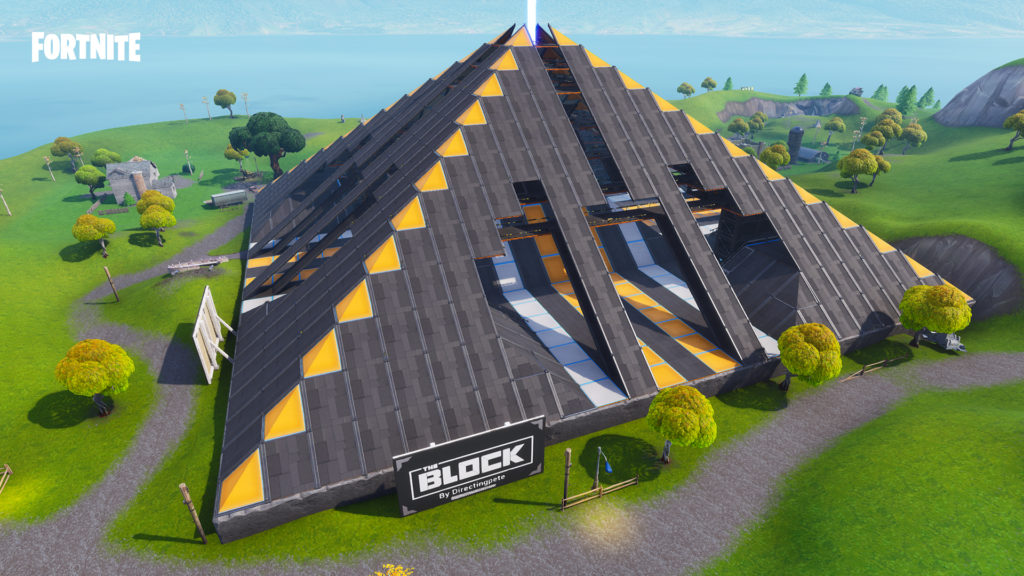 Fortnite creative has also added a massive, barebone pyramid called the Omega Pyramid, built as a playground for battle royale gameplay by Fortnite community member, Directingpete. In LTM, the Sniper Shootout will only allow players to battle each other using scoped weapons. Suppressed sniper rifles have been added to the mode as common weapons, while legendary grade scoped pistols have also been added to the supply crate. In this mode, floor loot spawners are reduced by 50 percent, and reviving teammates in duos and squads have also been disabled.
Apart from these gaming features, the v7.20 content update have tweaked the drop chance of weapons and items, and patched the performance issue of frame rate drops that occurred when players would build within the game. The entire changelog of the Fortnite v7.20 content update can be found here.