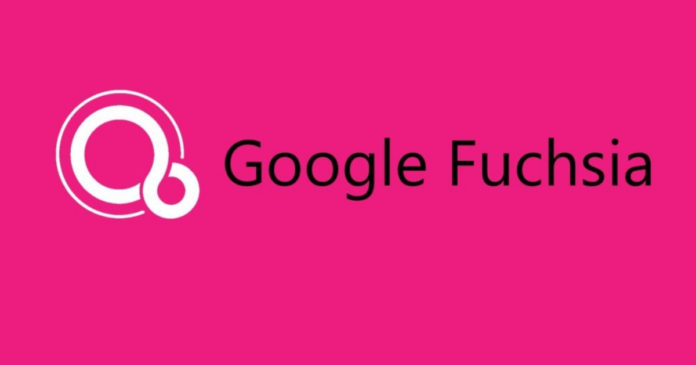 "Earlier, Google's mysterious project with Fuchsia OS was expected to take over Android and Chrome OS, and merge the two into a unified platform"
Google has finally revealed some details about its mysterious Fuchsia OS at the recently concluded Google I/O 2019 developer conference. Hiroshi Lockheimer, vice-president of Android and Chrome at Google, has stated specific details about the much-anticipated software from Google, revealing that it might not be the all-in-one operating system that would completely replace both Android and Chrome OS and combine the best of the two worlds into one, synchronised, versatile platform that would power all devices under the Google ecosystem eventually.
However, from Lockheimer's statement, it seems that Fuchsia may not even be aimed at being a customer-oriented OS and instead be used as a platform for new age products, such as smart gadgets under the Internet of Things umbrella. According to him, "Fuchsia is about just pushing the state of the art in terms of operating systems and things that we learn from Fuchsia we can incorporate into other products. It's not just phones and PCs. In the world of [the Internet of Things], there are an increasing number of devices that require operating systems and new runtimes and so on. I think there's a lot of room for multiple operating systems with different strengths and specializations. Fuchsia is one of those things."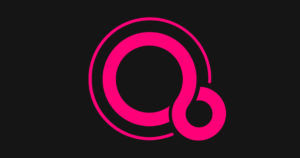 This pours cold water on rumours and speculations that had suggested that Google might be replacing its existing software with a single operating system that can power devices of all forms and kinds. However, Fuchsia still may be amply influential in the larger scheme of things, with Google putting more emphasis on smart home and connected products. At this year's I/O developer conference, Google's hardware launches comprised the new Nest Hub products, which are being seen as the foundation stones for the future IoT ecosystem that Google plans to launch and rival the likes of Amazon.
It remains to be seen if there are more plans that Google would have with Fuchsia and if it eventually makes it to a consumer-focused device at some point of time in future.