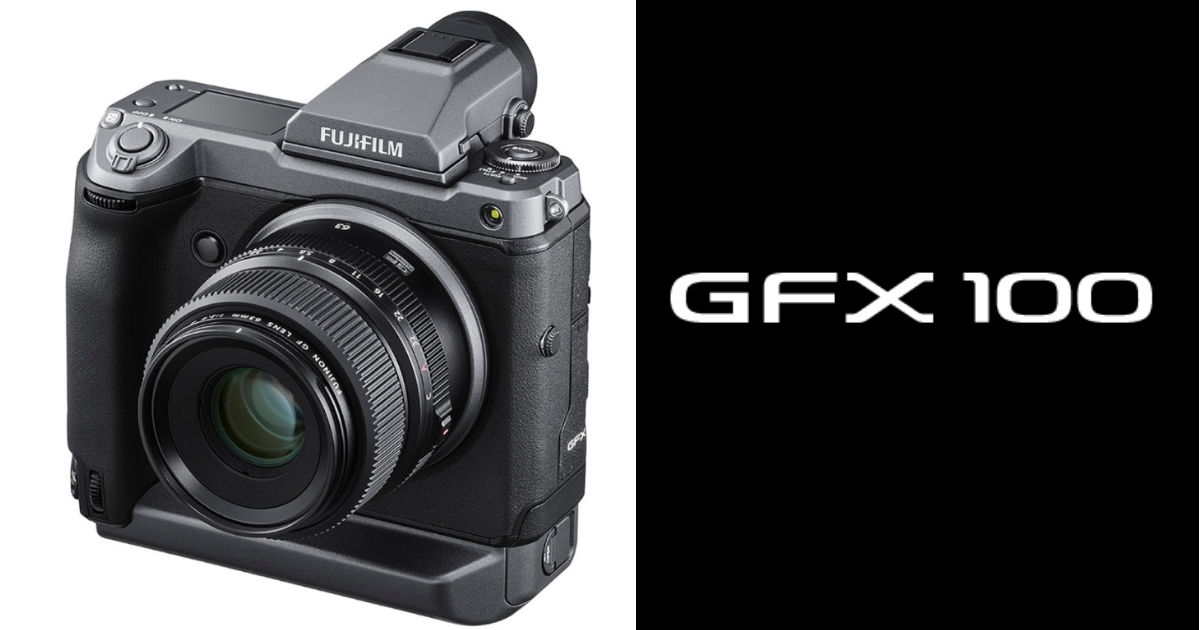 "The 102-megapixel medium-format mirrorless camera also features in-body stabilisation and can shoot 4K videos"
Earlier this year, Fujifilm launched its flagship mirrorless camera called the GFX 100. The medium-frame camera was available for purchase in other regions last month and has now made its way to India. Professional photographers and videographers should take a close look at the Fujifilm GFX 100 as it includes some innovative features and technology. It is the world's first mirrorless large format camera sensor with 102-megapixel resolution.
Fujifilm GFX 100 price in India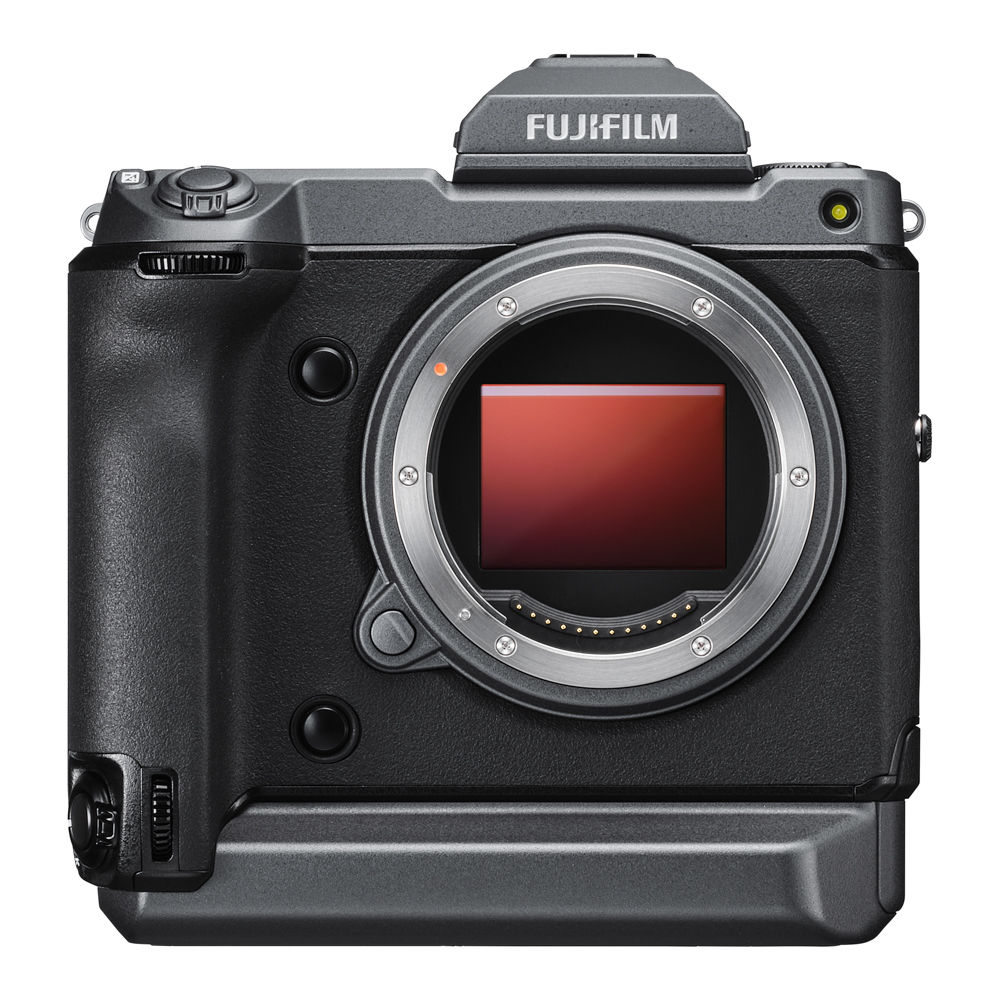 The Fujifilm GFX 100 price in India is Rs 7,86,999. Internationally, the camera was priced at $9,999. The company also announced that it would be bringing the new Premista 28-100mm T2.9 and the 80-250mm T2.9-3.5 cinema zoom lenses to India as well. It will be priced at $38,800 and $39,800, respectively. However, the Indian pricing for these lenses weren't announced. Interested customers should be able to purchase the new GFX 100 camera from retail stores in India.
Fujifilm GFX 100 features
As mentioned earlier, the GFX 100 is the flagship camera from Fujifilm. It features a large image sensor, which is about 1.7 times bigger than a 35mm full-frame sensor. Apart from the 102 million pixel sensor, the camera also has some other innovative features. The sensor is also back-illuminated and uses phase detection pixels. This allows the camera to offer super fast auto-focus and tracking for moving subjects. It also features continuous auto-focus for improved accuracy. The back-illuminated sensor also provides a broad dynamic range. The sensor is paired to a new fourth-generation X-Processor 4 high-speed ISP.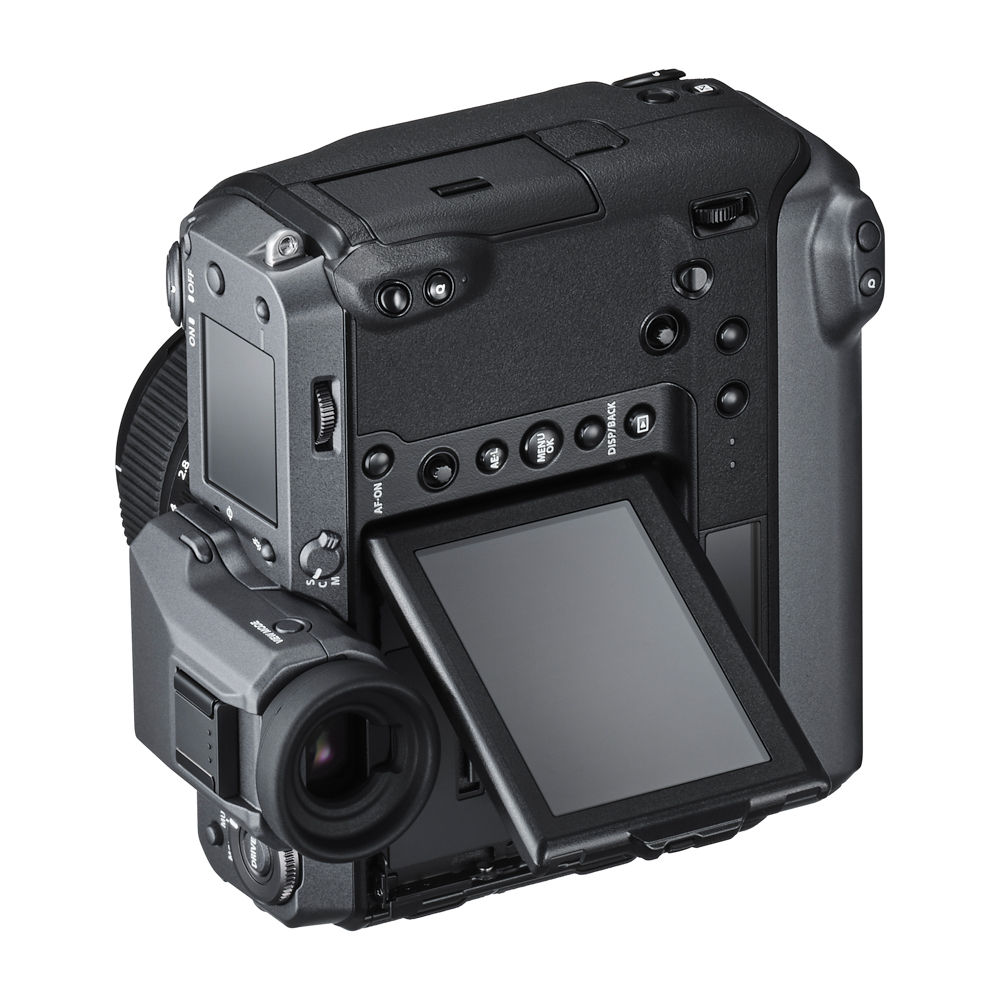 The camera gets in-body image stabilisation system, which provides up to 5.5 stops of stabilisation when shooting shaky footage. The system can control pitch and yaw movements along with shift and roll. It can shoot 4K videos at 30fps and offers great depth-of-field. The GFX 100 features a 5.76 million-dot OLED electronic viewfinder that allows for accurate focusing. There's a 1.8-inch LCD monitor on the top, and a 3.2-inch LCD touch panel at the back with tilt facility.
Photographers will be happy to know that the GFX100 can save photos in the 16bit RAW and 16bit TIFF format. The camera also features a Smooth Skin Effect feature, which can smoothens skin tones in portrait shots. If all of the above peaked your interest, then you should definitely try out the new Fujifilm GFX100.