"The Fujifilm GFX 50R camera features a large 51.4-megapixel sensor and supports Bluetooth connectivity"
Leading camera manufacturer Fujifilm has announced its "rangefinder-style" GFX 50R medium format mirrorless camera in India. The DSLR comes with a Fujifilm G format image sensor, which the company claims are 1.7 times the size of a full-frame 35mm commonly used image sensor. Alongside the camera, Fujifilm has also introduced two new XF lenses nicknamed as XF 8-16mm f/2.8 R LM WR Lens and XF 200mm f/2 OIS WR Lens to the lens lineup for its X Series mirrorless cameras.
Fujifilm GFX 50R mirrorless camera specifications and price
The new GFX 50R mirrorless camera for Fujifilm is touted as compact and lightweight. The camera is said to produce superior image quality results with "better per-pixel reception capability." It's equipped with 0.77 x 3.69 M-dot OLED viewfinder (EVF) and a 3.2-inch touchscreen LCD panel. The camera currently offers a lineup of seven FUJINON GF lenses, covering the focal lengths from 23mmn to 250mm. "All the lens are able to resolve up to 100-megapixel resolution and are dust and water resistant," the company said in a statement.
Handling the image processing inside the Fujifilm GFX 50R is an X-Processor Pro that supports the vendor's Film Simulation mode. Fujifilm says, "the camera allows users to opt for the tonality of photographic films such as Velvia, PROVIA, and ACROS." Powering the Fujifilm GFX 50R camera is an NP-T125 Li-ion battery. Other features include Bluetooth connectivity, ultrasonic sensor cleaning system, and up to Full HD (1,080 x 1,920 pixels) movie recording support.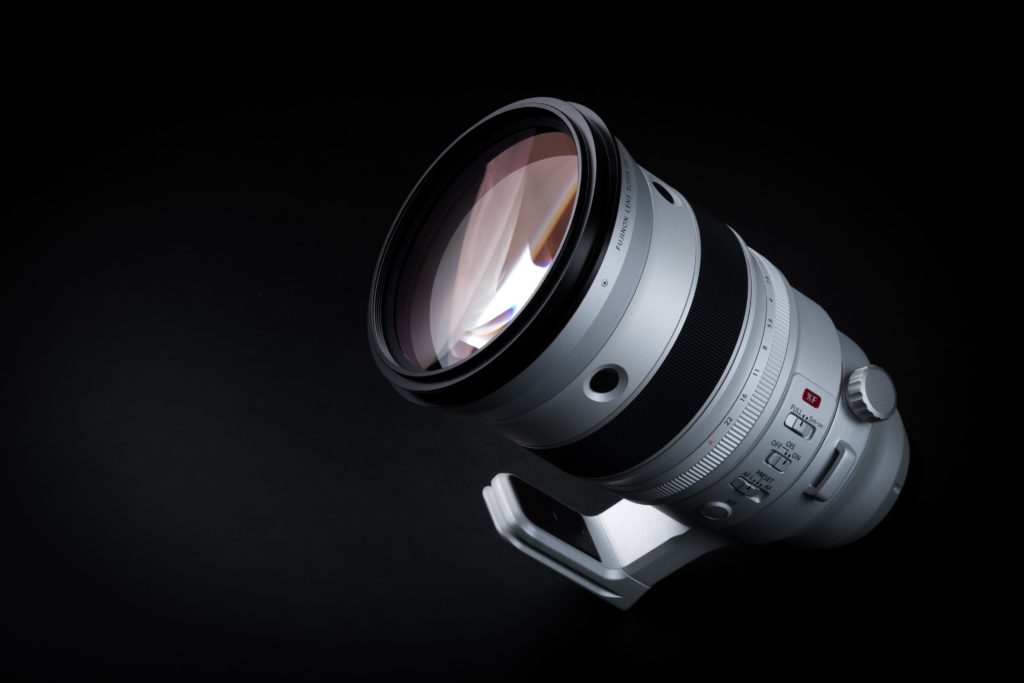 The Fujifilm GFX 50R mirrorless camera has been priced in India at Rs 3,69,999 (body only). As for the lens, the Fujifilm XF 8-16mm lens will cost Rs 1,59,999, while the XF 200 lens is available for a price of Rs 4,79,999.