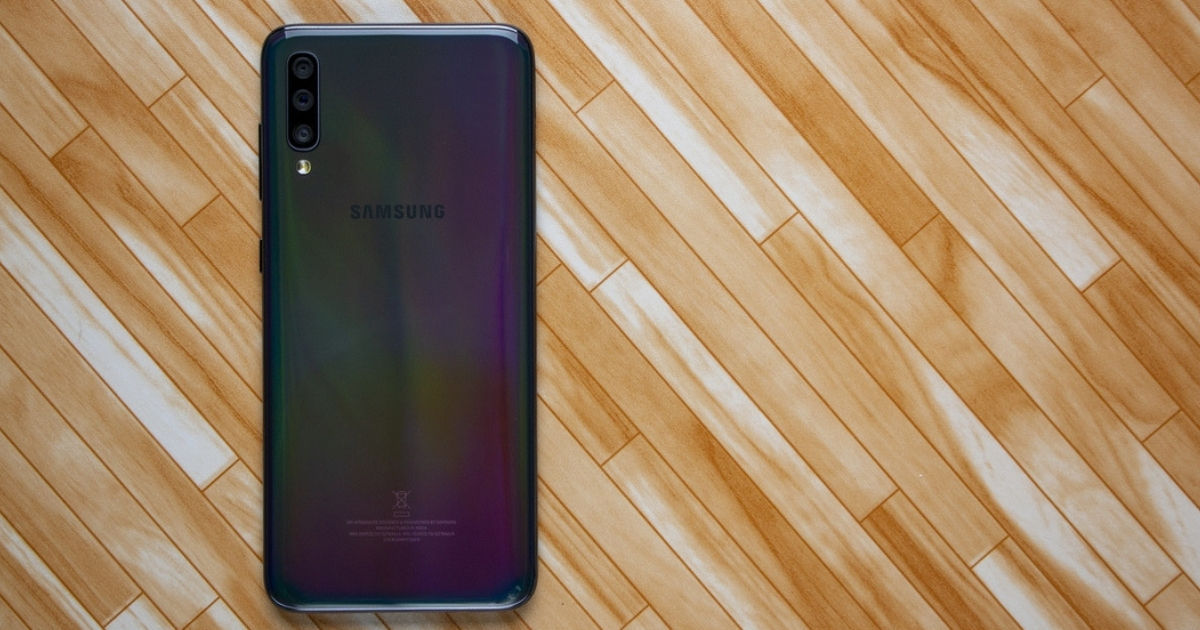 "The Galaxy A91 and Galaxy A71 will be placed just beneath the flagship series of Samsung"
After a recent trademark that revealed upcoming Galaxy A71 and Galaxy A91 monikers for the next generation of A-series devices, a new report has sprung up regarding its whereabouts today. Our most recent encounter with the Galaxy A91 was when Samsung accidentally listed it as compatible with the 45W fast charger on its official website last week. The handset is expected to be one of the most premium phones after the flagship lineup of the company.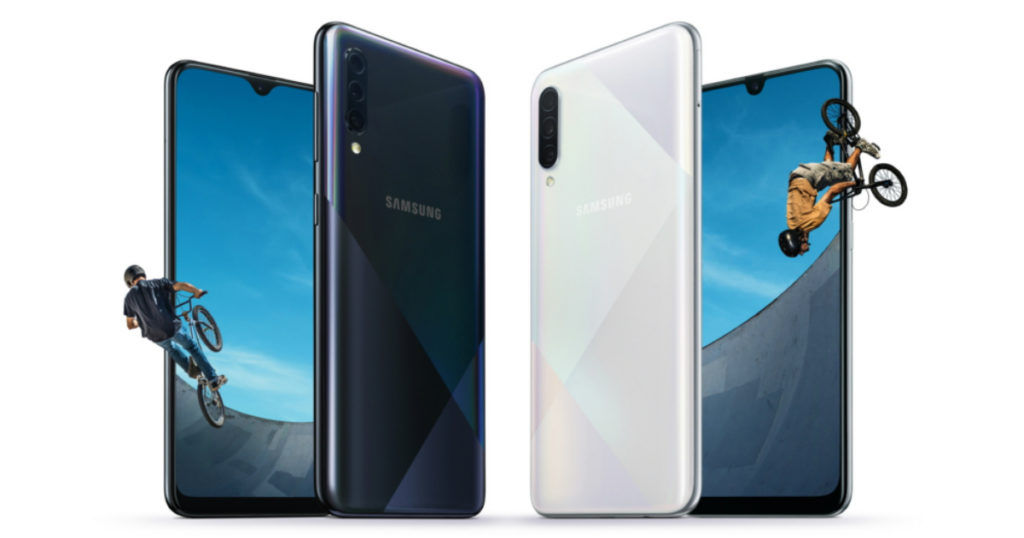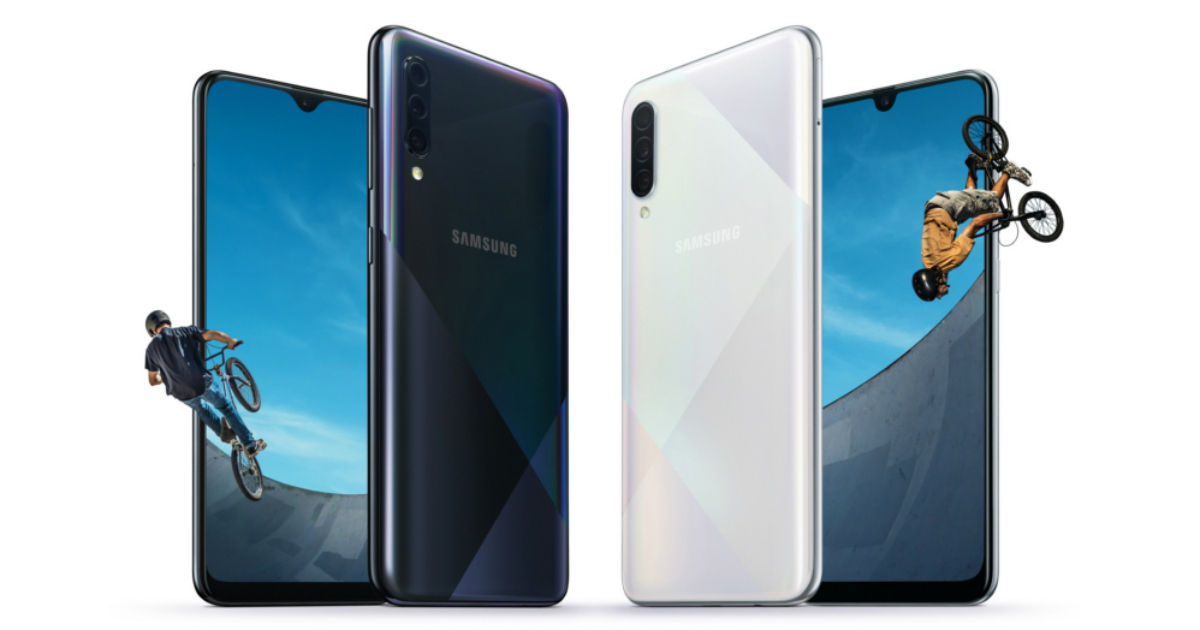 Coming to the report, the source states that at least one of the two – Galaxy A71 and Galaxy A91, will boast Android 10 on first boot. That is understandable as the launch is supposed to be in 2020, at least in the Netherlands, according to the report. To be more precise, the publication predicts the launch will only take place after Samsung finishes the Galaxy S11 debut. Hence, the projected launch time frame is the Spring of 2020. Both devices will launch in several European countries, including the Netherlands and Belgium, but also Germany, France, England, Italy, Spain, Scandinavia, and more. Apparently, Samsung also has the Galaxy A90 5G in the works, which was recently leaked and expected to launch in Europe, China, and Korea. It's unknown how this phone will differ from the Galaxy A91, apart from the obvious 5G support. The most recent Galaxy A91 leak has hinted that the upper-mid tier handset from Samsung comes with a 6.67-inch display and tipped that the handset will launch in India soon.

The model number for the handset is SM-A915G and it is rumoured that it will be Samsung's first phone with a 108MP camera sensor. Judging by its model number, we wouldn't be surprised to see a Snapdragon 855+ processor resting inside the chassis, however, these specifications are not confirmed as of now.