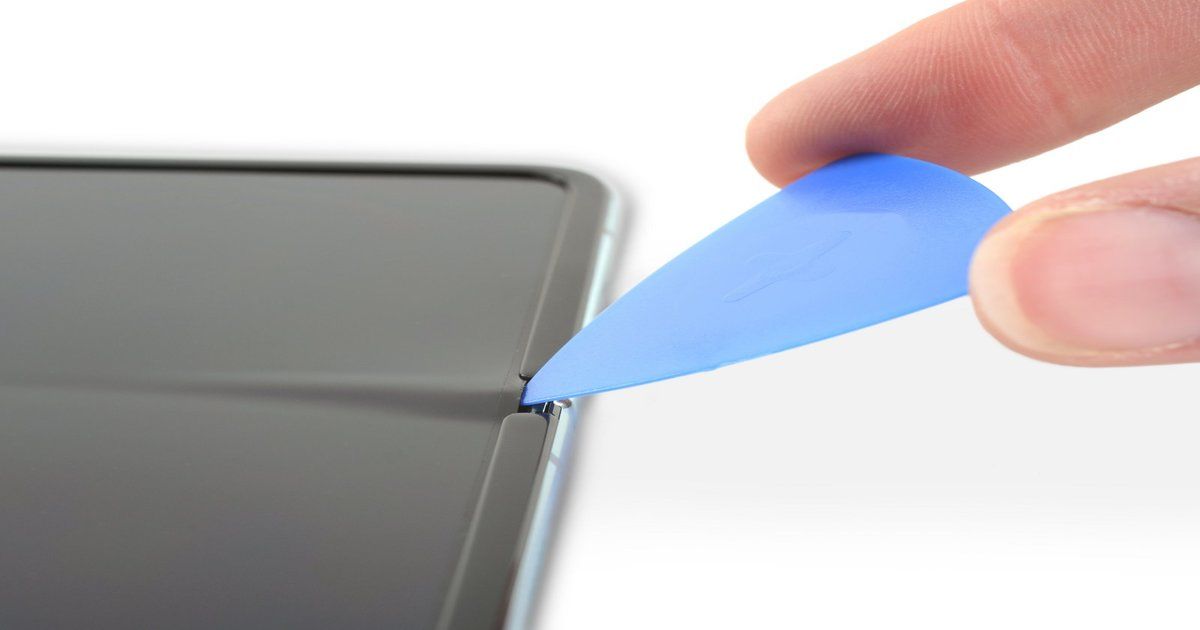 "The iFixit teardown sheds light on the obvious failings of the Fold's display and other intricate parts like the hinge"
From becoming one of the very first companies to make a foldable smartphone to announcing a delay for the commercial release of the device due to serious issues, Samsung's Galaxy Fold has seen a roller coaster ride up till now. All was well until the media was handed out review units around a week back as the nightmares began for the Korean giant. Samsung had to recall these units for further inspecting the case of the damaged display. Now, the company has asked iFixit to remove its teardown article of the Galaxy Fold, albeit indirectly through a third party that provided the unit to the outlet.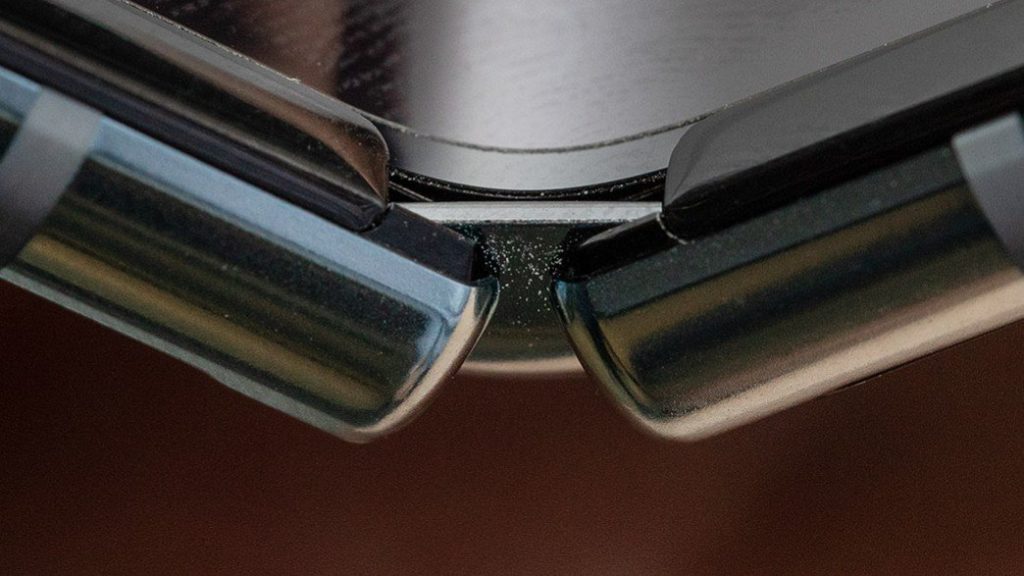 Before mulling over reasons for Samsung's request, we take a look at the highlights of the iFixit teardown, which has been saved on the Internet Archive. As per the famous repair outfit, the biggest culprit responsible for display malfunction is the ease with which stuff can creep beneath the display. The biggest point of entry is on top of the hinge where the Fold's display has been left bare. To make matters worse, Samsung's OLED display is much more susceptible to damage than an LCD one. Then there's the display protector that Samsung seems to have used in a hurry. The repair outfit confirmed that removing the protector damages the display, making it unusable. The hinge on the device seems to be one of the bright points with intricate engineering and Samsung deserves credit for it. Take a look at the insides of the pivot in this video here. As a summary, the Galaxy Fold gets a low score of 2 in terms of repairability from iFixit.
Now, talking about possible reasons behind the takedown of the article, there could be many. One of the ominous ones is that Samsung knows that the teardown would have exposed Samsung's basic design errors that could have been avoided easily. Another possible reason that Samsung would like us to believe is that the third party that provided the unit to iFixit was not supposed to, and hence Samsung's request. Finally, it is also possible that the company might make certain changes to improve the design before the handset's release as the release date has been pushed back after the display issues were reported in early reviews. Whatever be the case, the Galaxy Fold saga has come too far and as things stand, it remains to be seen if the Fold will ever make it to the hands of the public.
Samsung Galaxy Fold Video