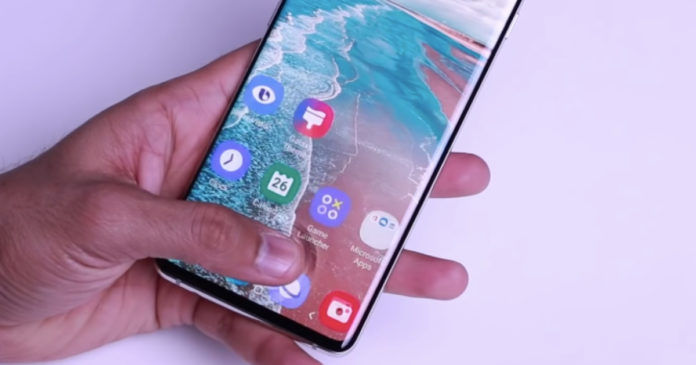 "Users can neither make or receive calls nor connect to the internet"
Some Galaxy S10 (first impressions) users in the US are reporting complete connectivity loss, with many of them even turning to Reddit and Samsung Community Forum to voice their concern over the new issue. The problem seems to be primarily affecting Sprint users but T-Mobile and AT&T subscribers have been reporting similar issues. The bug or issue has created a huge problem for the users as it prevents the Galaxy S10 from making calls or accessing the Internet. From all the discussion on social media and forums, it is likely this is more of a carrier issue rather than an OEM-related problem.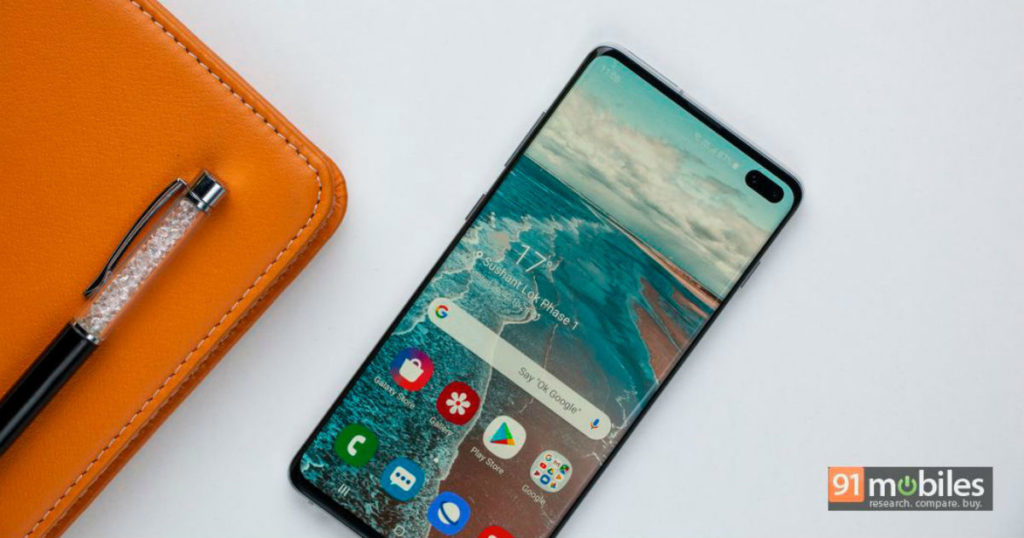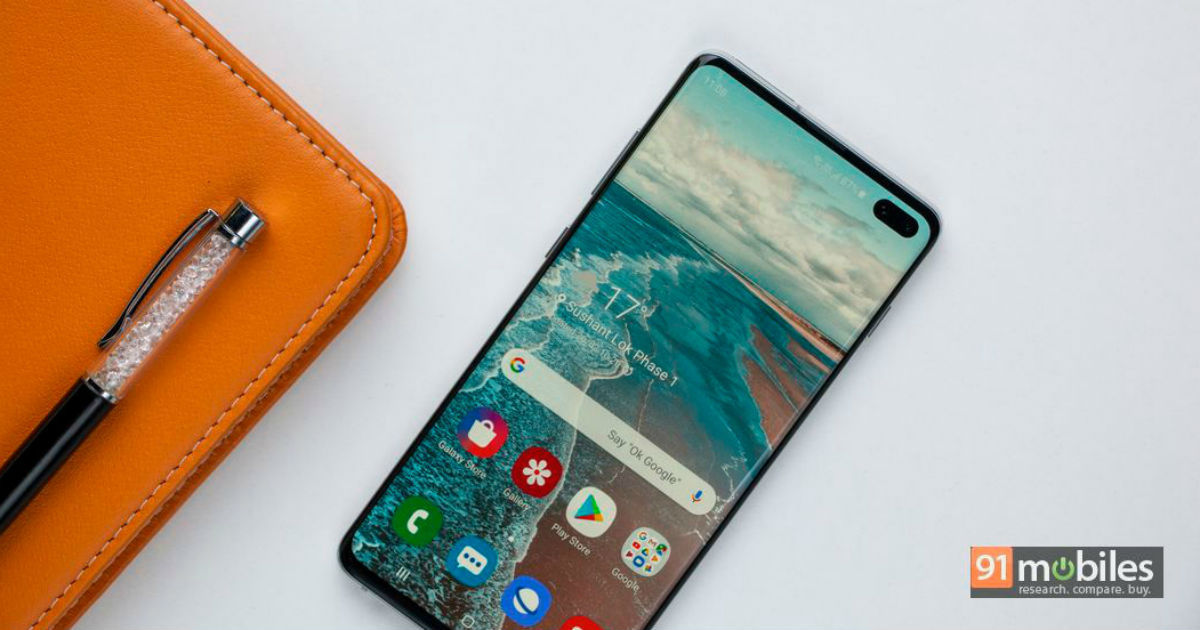 A similar connectivity issue plagued Sprint customers using iPhone models from 2018 this year and Sprint managed to restore the devices with full connectivity. Sprint has already said that the issue will be fixed with a software update but also suggests users follow some basic troubleshooting steps to see if their devices can recover connectivity. The easier method is to upgrade to the Preferred Roaming List, a Profile Update, a Power Cycle and a factory reset. The more complex method directs Sprint users to disable bands 25 and 41, instructions for which can be found in this link here.
Sprint has still not mentioned when it plans to push the software update for what is a very serious network issue plaguing Galaxy S10 users. The carrier has also mentioned that it is willing to replace SIM cards or change the unit with an altogether new device if no alternative solution works for customers.

Those who are affected by the issue can visit the Samsung Community Forum and Reddit thread here to know more about how they can solve the issue. Also, users can call Sprint's customer helpline and ask for the fastest solution to the problem.