"The XDA report reveals a key change in Samsung's flagship tablet lineup, which so far has come up with yesteryear flagship SoCs"
Samsung's last flagship tablet launch was in August 2018 and it was the Galaxy Tab S4 10.5. We've passed the first quarter of 2019 and now reports about the Galaxy Tab S5 are now starting to show up. A new post by XDA today has revealed that the Galaxy Tab S5 processor was mentioned in the code of the Galaxy Fold. And there's a pleasant surprise.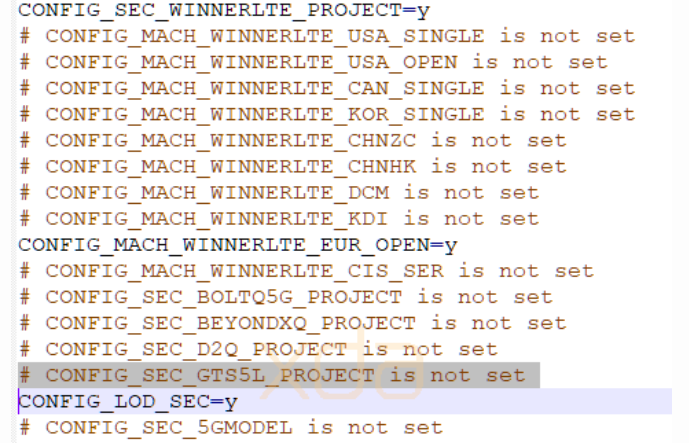 As stated by the post, a deconfig file of the Galaxy Fold was found, containing a list of Samsung devices powered by the Qualcomm Snapdragon 855. This list also contained a device with model number GTS5L. Considering the Galaxy Tab S4 had GTS4L as its model number, it's quite clear that this new model number has to be the Galaxy Tab S5. Besides this device, there's mention of other obvious models as well, such as the Galaxy Fold, and even possibly the Galaxy Note 10 as D2Q. The surprising thing is that Samsung's flagship tablets have traditionally come with former flagship's processors. For example, the Tab S4 had a Snapdragon 835 instead of a Snapdragon 845 which is inside the last year's top-of-the-line phones.
Samsung's best S series tablet this year is the Tab S5e (first impressions) which is a mid-range slate with a considerable bang for the buck. It follows Samsung's policy of introducing a watered-down flagship product this year. It is powered by a Snapdragon 670 CPU, a 10-5-inch screen with
2,560 x 1,600p resolution, and a premium metal build with an S Pen. The Tab S5e is a very thin device with just 5.5mm thickness (which means no 3.5mm jack) and a weight of 400g. It comes with a beefy

7,040mAh battery and AKG-tuned speakers.