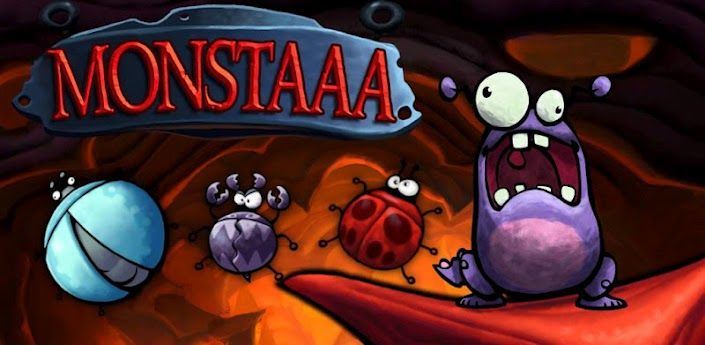 Monstaaa! Is a new game for iOS and Android devices. It is a physics based puzzle game that offers a beautiful game play with its puzzles and all. There are a lots of games on iTunes Store and Play store with the physics based puzzles and all but this game is a little different than others. Its graphics are hand drawn and look perfect on retina devices. If you are a fan of physics based puzzle games then you should totally check it out. It will let you control the little bugs with the motion controls of your smart devices. You will need to guide them to a purple monster to feed it. The more stars you get in the game the more levels and worlds you get to play. It's a free game so you should totally check it out. It has a lots of physics based mechanics like fire, spikes and all that can kill your bug on the way to monster's tummy. Game play is pretty interesting with lots of levels to enjoy.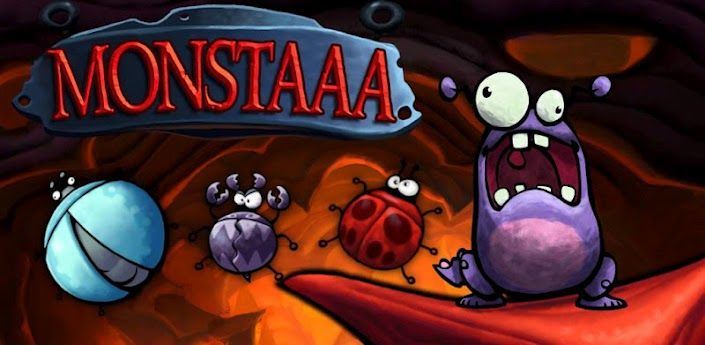 Features of Monstaaa! Puzzle game for iOS and Android –
– Graphics of this game are pretty good on high end devices.
– Controlling is really easy with motion control options of smart devices.
– Physics based puzzle game play.
– Lots of levels to enjoy and more are coming soon.
– Leader board support for comparing scores with others.
– It's a universal app for iOS devices.
– Free for android but you will need to buy for iOS.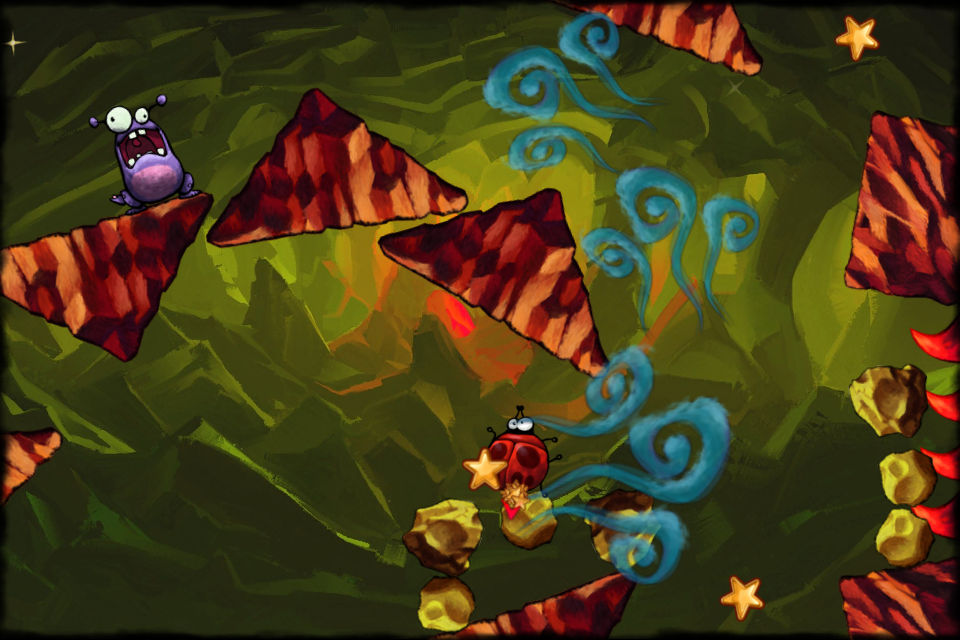 Conclusion – Monstaaa! Is a cool game for physics based puzzle game lovers. Our word on this game for you is just totally get it if you love puzzle games. Our Ratings – 4/5 Download Link – iOS Devices || Android Devices