Best gaming headphones: Looking for the best gaming headphones you can buy right now? We've ranked all our findings in the list of gaming headphones below. Our in-depth guide includes gaming headphones, with an integrated mic for trash-talking opponents, for both beginners and pro-gamers. You'll find both wireless and wired gaming headset on the list. The wireless gaming headphones with a mic, which can be paired with PS, Xbox, some mobile devices, and PCs, are more costly than the wired ones. Your choice for the best gaming headphones with mic range from under Rs 1,000 to Rs 18,000. Let's take a look:
Top 10 gaming headphones
Best gaming headphones with mic: wired
1. Redgear Cloak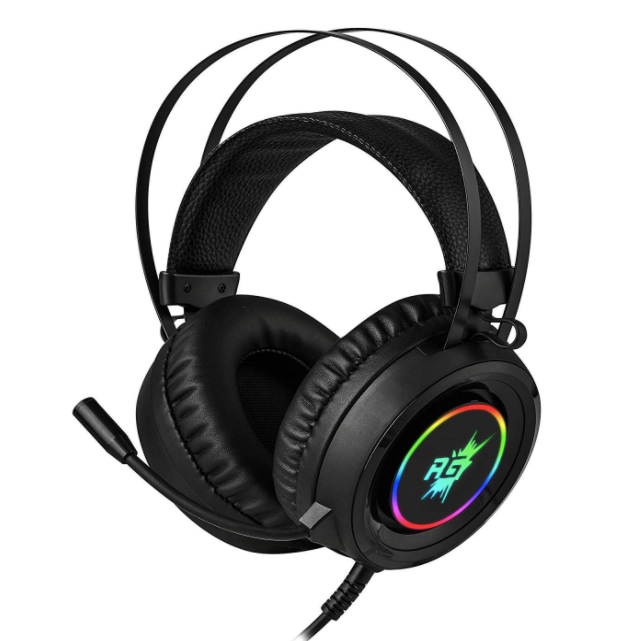 Redgear Cloak is among the best gaming headsets under Rs 1,000. The budget wired gaming headphones with mic are equipped with 50mm drivers for enhanced bass, noise-isolating memory foam ear pads, and adjustable split headband for optimum comfort for long gaming duration. The microphone can capture sound coming from all direction. The Redgear Cloak gaming headphones for PC and gaming stations also sport RGB LED lights and in-line controls to adjust the volume.
The Redgear Cloak is priced in India at Rs 899.
2. Cosmic Byte G4000 headset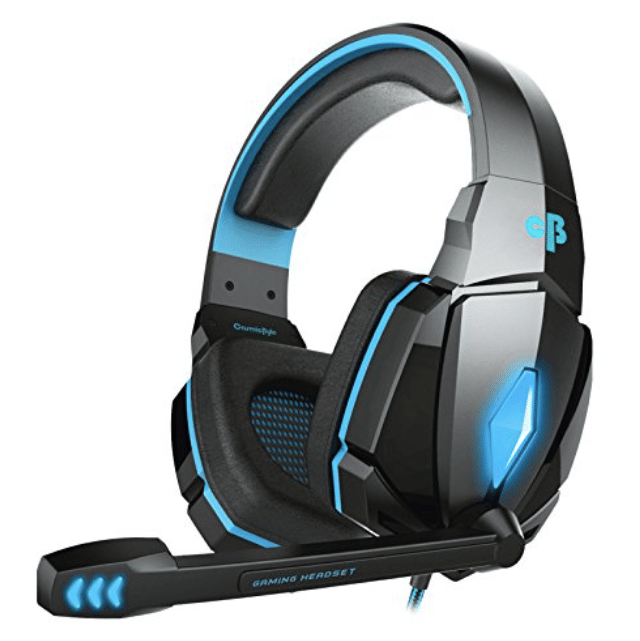 The pair of gaming headphones under Rs 2,000, should be an excellent choice for most. The Cosmic Byte G4000 has adjustable headband and soft cushion and ear-pad for a nice feel. The budget gaming headset also has a built-in microphone that's flexible for exact positioning and fitted with great sensitivity at picking up sounds. Like Readgear, the Cosmic Byte G4000 headphones for gaming PC and play station fetures LED lights and in-line remote control to adjust volume.
Cosmic Byte G4000 gaming headphones are selling in India at Rs 1,199.
3. JBL Quantum 200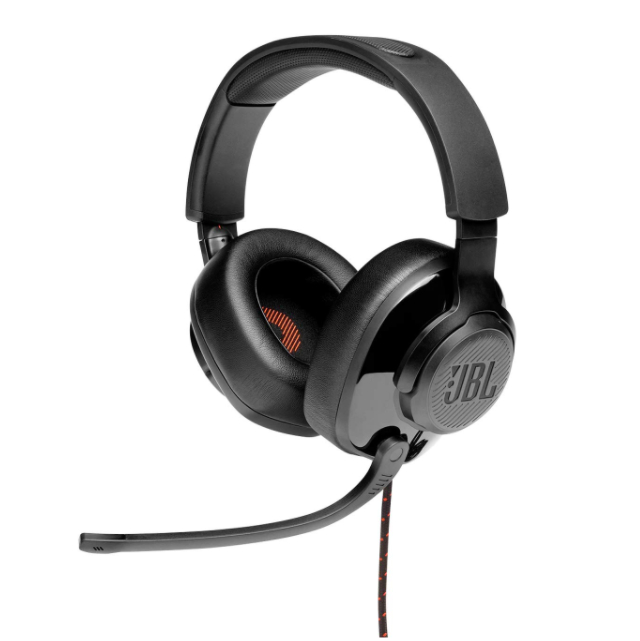 The over-ear gaming headphones come with JBL's Quantum Sound Signature, which "is designed to experience the tiniest footsteps to loudest explosions," per the company. The JBL Quantum 200 is priced in India under Rs 4,000. The pair boasts of a sturdy yet lightweight design, 50mm neodymium drivers, flip-up voice focus directional boom mic with auto on/off and mute features, and memory foam ear cushions. The gaming headphones are compatible with Windows PCs/ laptops, Mac, Xbox, PS, Nintendo switch, and mobile phones.
The gaming headphones price in India at Rs 3,799.
4. Logitech G Series G231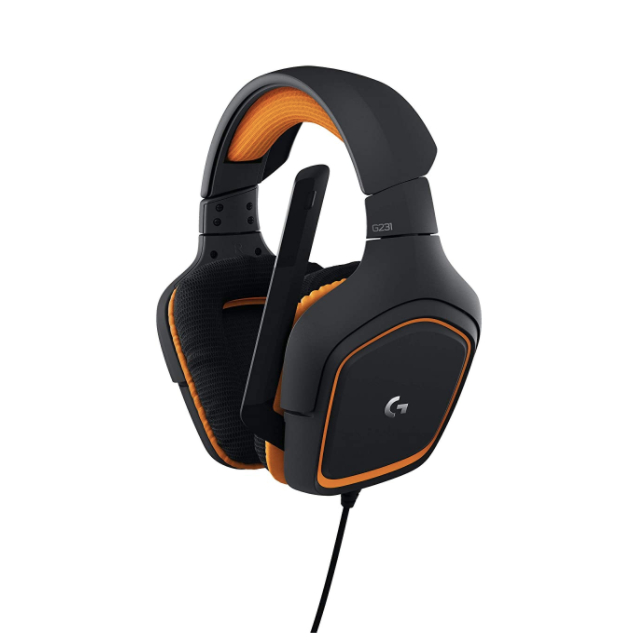 The G series G231 gaming headphones from one of the largest accessory makers Logitech have big 50mm audio drivers, a frequency range of 100Hz-20KHz, and a 6mm mic to make sure your squadmates can hear you. The headphones are said to be comfortable to wear during long gaming session. Additionally, the earcups are 90-degree rotatable for them to comfortably rest around your neck for when not in use. There are controls to adjust volume on the headphones itself. As for compatibility, the Logitech G series G231 works with almost every device out there.
The Logitech G series G231 gaming headphones come with Rs 6,000 sticker price.
5. HyperX Cloud Core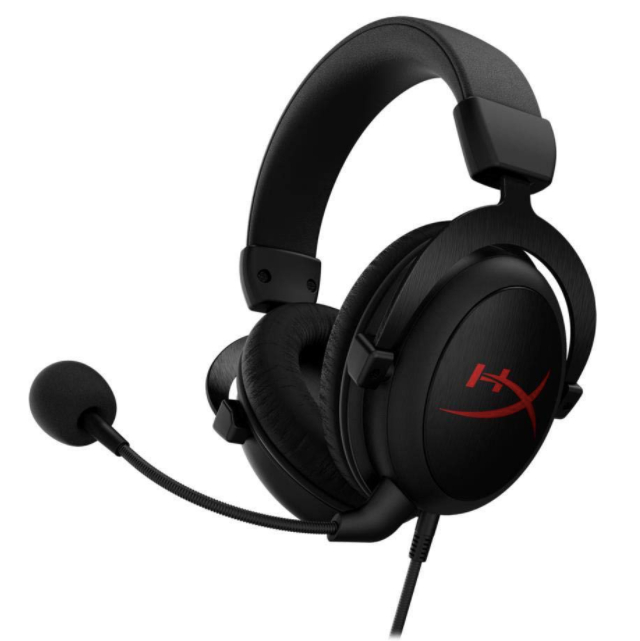 HyperX Cloud Core wired gaming headset features 53mm drivers and 7.1 surround sound for high-quality reproduction. The headphones have a detachable 3.5mm microphone, which means you can use them as a regular headphones for streaming songs and movies as well. The HyperX Cloud touts a comfortable and durable design, with aluminium frame that can handle the daily wear and tear. Lastly, the headphones ship with a USB connector that houses a mute button and volume rocker.
The HyperX Cloud Core is currently selling in India at Rs 6,490.
Best gaming headphones with mic: wireless
1. Sony Pulse 3D wireless headset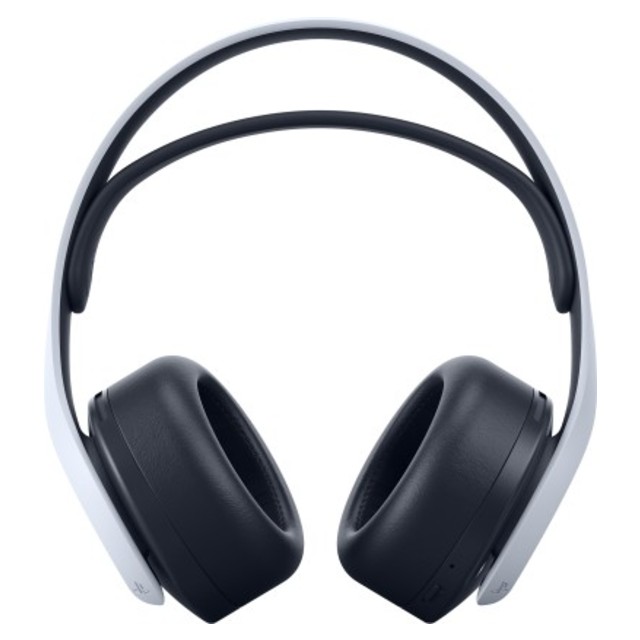 The Pulse 3D wireless headset is the official gaming audio accessory for Sony's latest PS5 aka PlayStation 5. While the gaming sation are up for grabs, the headphones are yet to go on sale in the country. The Sony Pulse 3D wireless headset should be quite dope. The official renders reveal that the headphones will be minimalistic. The wireless headphones will come in black and white colour, which buttons to control volume and other things on the right ear cup. As for the specifications, the Sony Pulse 3D wireless headset comes with Active Noise cancellation (ANC), up to 12 hours of battery life, and USB-C charging, among other things.
The headphones are priced in India at Rs 8,590.
2. Razer Thresher 7.1 Wireless Headset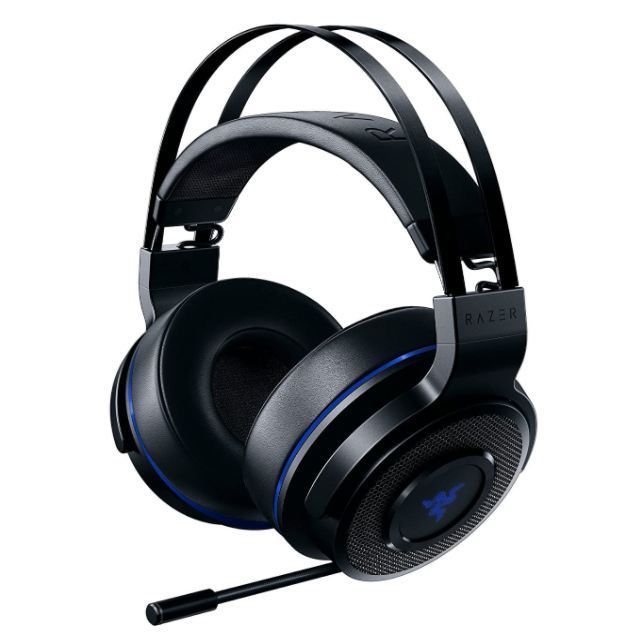 Razer needs no introduction in gaming fraternity. If you're new, Razer is the most popular brand in gaming hardware, software and systems, and the Thresher 7.1 wireless headset is one suceh product. The gaming headphones aims to provide immersive experience with noise-isolating leatherette ear cushions. The headset's audio is fine-tuned by Dolby surround sound for 'best-in-class' experience. Other highlights of Razer Thresher 7.1 wireless headset include built-in controls and a mic that stows completely in the ear cup.
The Razer Thresher 7.1 wireless headset price in India is set at Rs 9,999.
3. Logitech G733 Lightspeed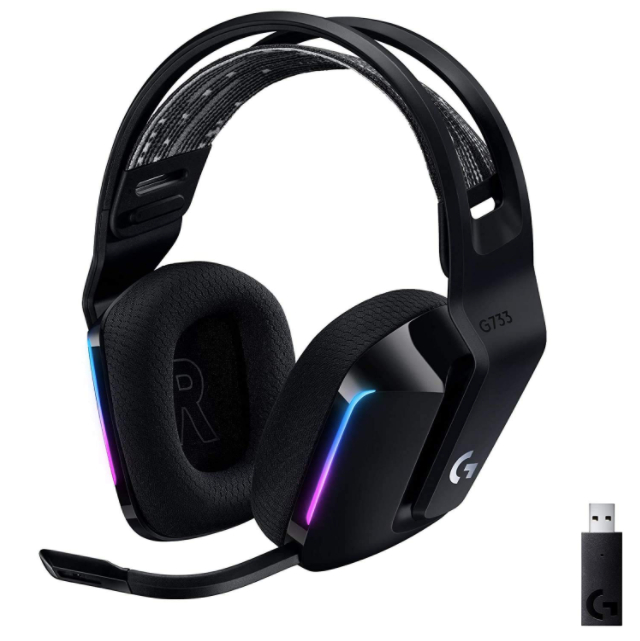 Logitech G733 Lightspeed also makes a great buy in gaming headsets wireless category. Priced over Rs 10,000, the headphones have a range of 20m and battery life that can last up to 29 hours. The Logitech G733 Lightspeed employs Pro-G audio drivers, with DTS Headphone X 2.0 Surround Sound, which are rated to reduce distortion and reproduce precise, consistent, and rich sound quality. The microphone on the headphones is detachable and features Blue Voice technology to make your sound richer and cleaner. There are built-in RGB lights, which the company claims can be customised from 16.8 million colours.
The Logitech G733 Lightspeed wireless gaming headphones are priced at Rs 14,699.
4. Corsair Void RGB Elite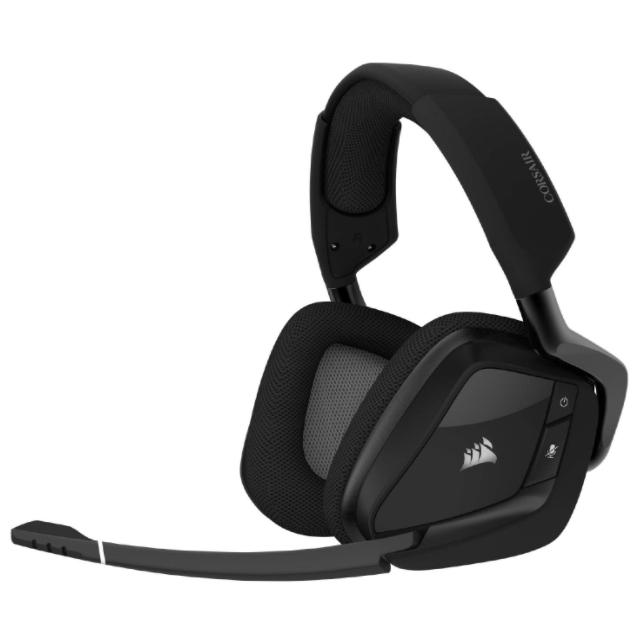 Corsair Void RGB Elite is another wireless gaming headphones with mic that are available to buy in India right now. The headset comes with custom dynamic 50mm neodymium drivers with frequency range of 20Hz to 30,000Hz and 7.1 Surround Sound system. Other features include breathable mesh, plush memory foam pads, durable construction, 2.4Ghz low latency with built-in adapter, up to 16 hours of battery life, up to 40ft of range, omni-directional microphone, dynamic RGB lighting, and omni-directional microphone. The Corsair Void RGB Eite is compatible with mobile phone, gaming station, and PC.
As for the Corsair Void RGB Elite price, it's currently selling at Rs 16,999.
5. JBL Quantum 800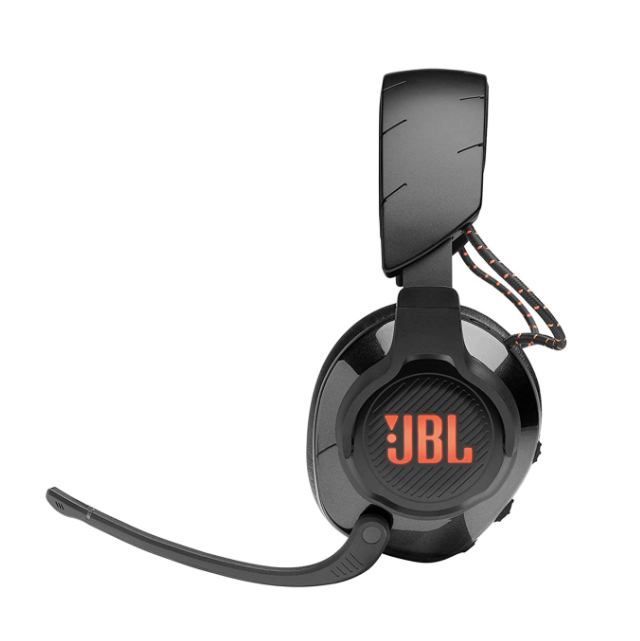 JBL Quantum 800 with DTS Headphone X 2.0 provides immersive surround sound experience. Additionally, the Bluetooth gaming headphones offer Active Noise Cancellation (ANC) and adjustable unidirectional mic with Echo Cancelling technology. The pair is equipped with lossless audio freedom with 2.4GHz wireless and Bluetooth v5.0. The audio accessory should last for at least 14 hours with RGB lights off on a single charge. The headphones are compatible with gaming platforms including PC gaming, Xbox, PlayStation, Nintendo, Switch, Mobile, Mac, and VR.
JBL Quantum 800 wireless gaming headphones are selling in India at Rs 17,999 right now.