Highlights
A powerful chipset that can render high-resolution graphics smoothly is essential for a gaming smartphone
Displays with HDR support and high refresh rate aid in enhanching the gaming experience
The batteries of gaming smartphones need to be big enough to handle long gaming sessions
There are gaming smartphones, and there are phones that work well for gaming. These are two different categories of devices, and our contention is that for most users who love playing games, it's the latter category that's more appealing. Many smartphones these days are powerful enough to be used for gaming, but the manufacturer may not advertise them as such. To make things easier, let's take a look at five important features that define a smartphone capable of handling gaming well.
To play graphics-intensive games on a smartphone, it needs to be equipped with a powerful chipset. Several chipmakers such as Qualcomm, and MediaTek, have been developing chipsets that can run heavy mobile games with ease. Apart from performance, a gaming-oriented phone must also have a capable display and a powerful battery. MediaTek's G series chipsets offer both performance and efficiency at affordable prices.
Powerful chipset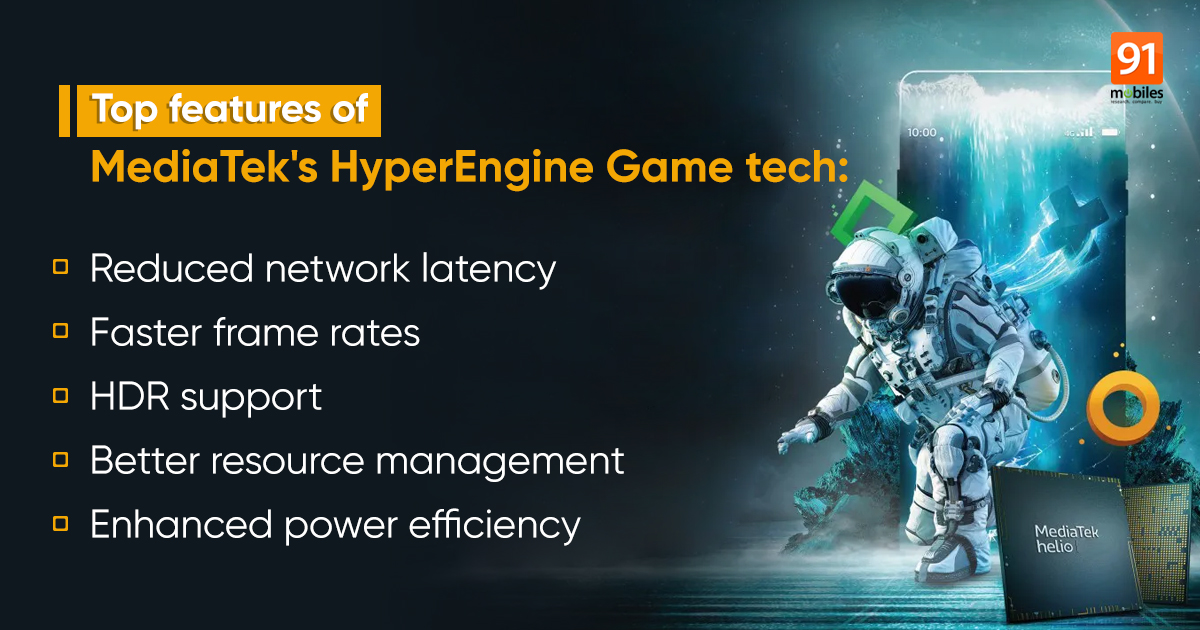 A gaming smartphone needs to have a high-performance chipset to render graphics smoothly, provide good frame rates, and manage system resources. Therefore, it is of utmost importance that you purchase a phone with a powerful chipset, especially if you intend playing games. The MediaTek Helio G90T is a powerful SoC that offers great gaming experience with features such as MediaTek HyperEngine Game technology. It's a powerful chipset that strikes the balance between performance, efficiency, and affordability, powering devices like the Redmi Note 8 Pro and the Realme 6.
Powerful graphics
The G series of chipsets from MediaTek can also be found in affordable devices such as the Realme C3. This phone makes use of the mid-range MediaTek Helio G70 chipset, which is a solid performer in the budget price segment. It's powerful enough to play most games with no lag and decent graphics.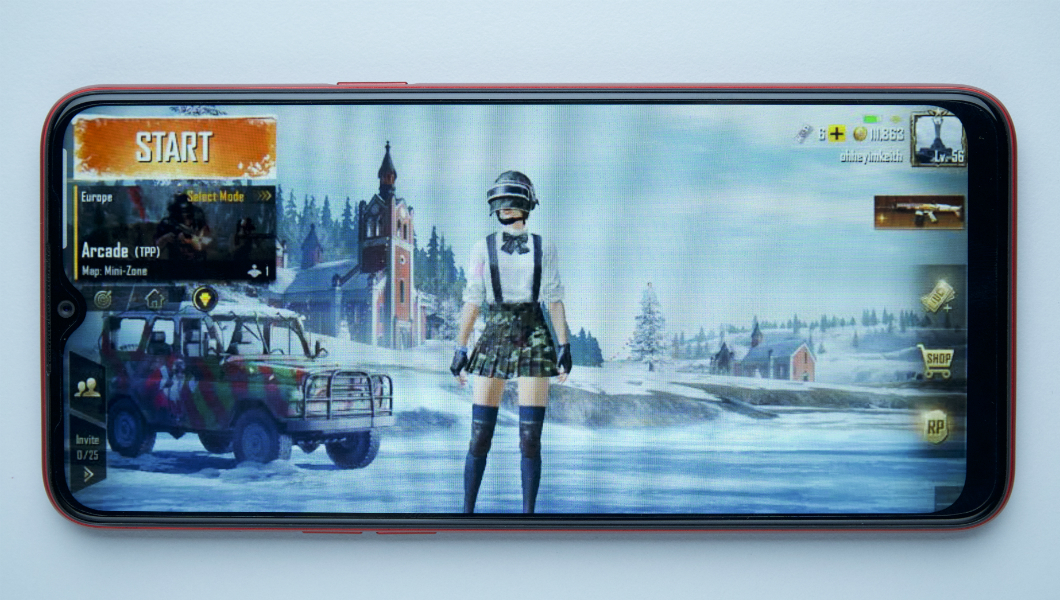 The MediaTek Helio G70 on the Realme C3 is a first for the brand. It is an octa-core chipset that also features the MediaTek HyperEngine Game technology, which ensures that the C3 can handle graphics-intensive games smoothly. The phone offers 4GB RAM and the Mali G52 GPU for graphics.
Capable display
With gaming being one of the key use cases, another important feature to look for in a smartphone is the display. While the chipset plays the most important role, all the action is seen on the screen. A display that supports HDR and offers a high refresh rate will do wonders for the gamer. A fast touch response is also vital while playing games. However, not all smartphones come with such displays, and most make do with panels with standard refresh rates. While this is in no way a deal-breaker, a high-refresh-rate display with HDR support will make for a much better gaming experience. The Realme 6 and the Redmi Note 8 Pro are good examples again since the G90T chipset enables the 90Hz display on the former and HDR support on the latter.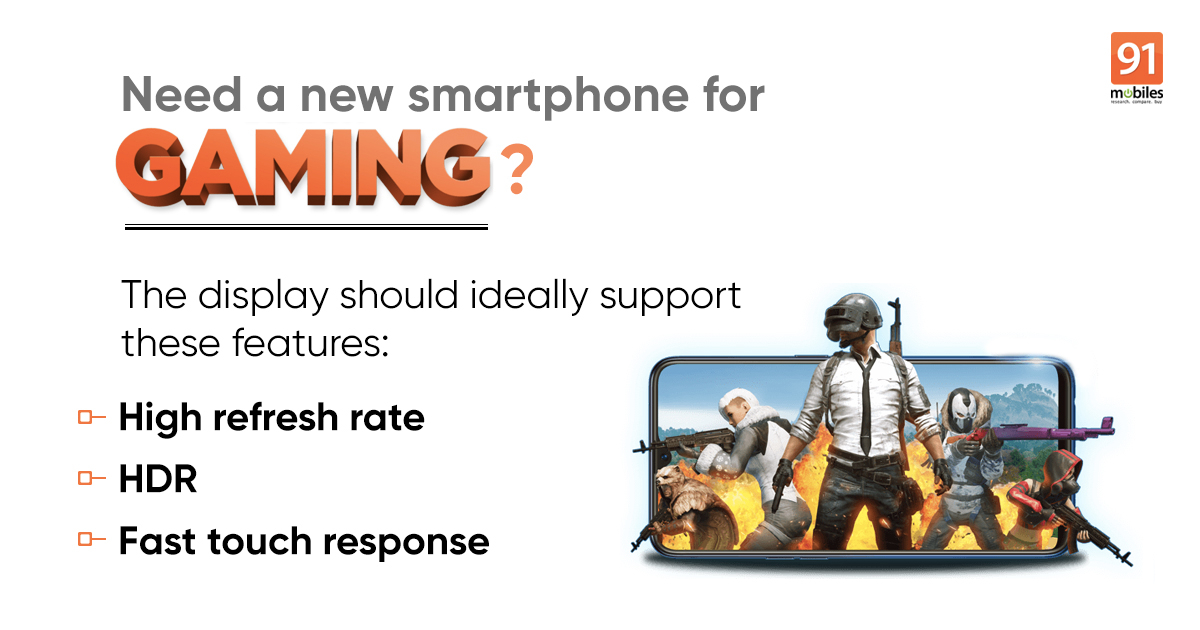 Powerful battery
A gaming-focussed smartphone also needs to have an efficient battery, which will allow a gamer to play for longer periods of time without the need to charge often. Thankfully, most modern smartphones are equipped with high-capacity batteries that support fast charging. The Realme C3, for example, comes equipped with a 5,000mAh battery that supports 10W charging speeds. This is great for gamers, especially when the MediaTek Helio G70 also offers efficient performance and resource management.
Ample connectivity options
While playing multiplayer games on a smartphone, it is of utmost importance that the Wi-Fi or data connection is strong. The MediaTek G series chipsets offer lag-free connectivity via 4G and Wi-Fi, which leads to smooth gaming performance.
To sum it up…
There are several features to consider when purchasing a smartphone for gaming, but for most people, the above are the most critical. Smartphones powered by MediaTek's Helio G series chipsets, in our opinion, should work well for those looking for an immersive gaming experience without having to make a big dent in their wallets.