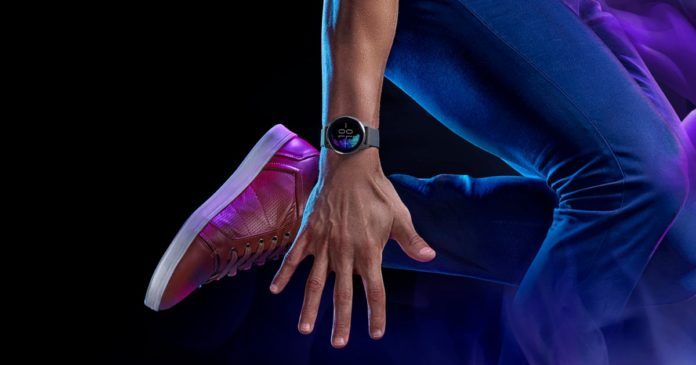 "Garmin's smartwatch portfolio now includes Captain America and Captain Marvel-themed superhero watches"
Garmin took to stage at IFA 2019 this year to unveil several new smartwatches. This includes two products that are entirely new ranges for the company, called the Garmin Venu and Garmin Legacy Hero series. The Garmin Venu is mostly like any other smartwatch. It has a 1.2-inch AMOLED display and supports live watch faces. In fact, this is the first time Garmin has used an AMOLED panel on a smartwatch. It runs on Google's Wear OS platform and the company claims the new display will not affect battery life too much, allowing five days of charge each time you fully charge it.
The Venu also supports Garmin Pay, which is the company's payments platform. Also included in the feature list are music storage support for Spotify, Amazon Music, and more streaming apps. Of course animated workouts for cardio, yoga, pilates and others are also included, as with most Garmin watches. Further, the Venu also has built-in GPS and an optical heart-rate sensor, along with menstrual tracking for women, body battery and a pulse oximeter for checking your blood oxygen saturation levels. Garmin has also added a new respiration tracking mechanism to its watches this year. The Garmin Venu is priced at $399.99 and has four colour variants, including black, gold, light sand and rose gold.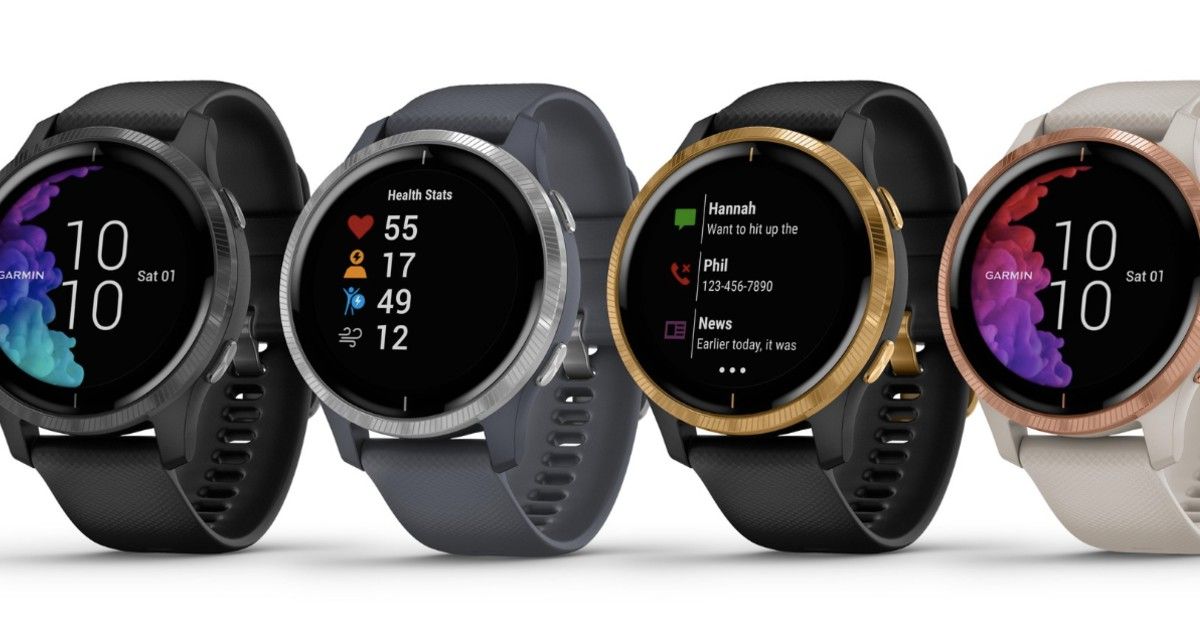 Next, the Garmin Vivoactive 4 and 4S were also announced today. These are improved versions of their predecessors and has two sizes — 40mm and 45mm for the Vivoactive 4S and 4, respectively. Both watches also get the music storage feature mentioned above and the Vivoactive 4 even has an AMOLED display. The 4 can last eight days on a single charge, the company claims. The Vivoactive 4 and 4S will be available at $349.99 from this month onwards. India pricing is yet to be revealed.
The Garmin Legacy Hero series is a new range of GPS watches that are modeled after Marvel superheroes Captain America and Captain Marvel. The Captain Marvel version has a 40mm case and will be available with "Danvers Blue" leather and silicone bands. It also has a superhero insignia and her catchphrase printed on it. On the other hand, the Captain America version has a 45mm case and comes with the tactical leather band and a textured leather interior, which is modeled after Captain America's 1940s gear. It also has the phrase "I can do this all day" engraved on the back. The superhero watches are priced at $399.99 and will be available from September.
Lastly, the Vivomove series from Garmin is also getting a pretty big update this year. These are hybrid smartwatches that have both analog and digital features. They now have hidden AMOLED displays, which turn on only when they are needed, and the company is selling 16 different variants of these watches. India pricing for all of these products is yet to be known. In fact, it's unclear whether Garmin is going to bring all of them to the country, but the company does have a pretty large portfolio here.