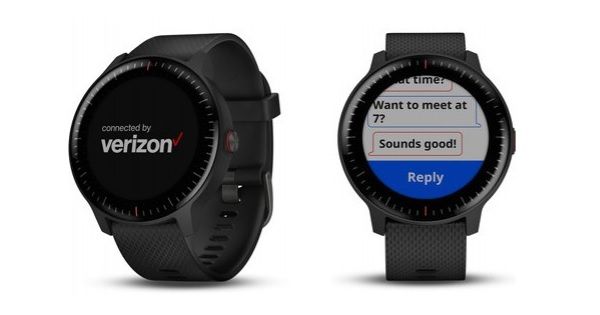 "Garmin has partnered with Verizon for its first-ever LTE-enabled smartwatch"
At the ongoing CES in Las Vegas, the popular wearable manufacturer Garmin has expanded its range of smartwatches. The company has unveiled a new variant of the Vivoactive 3 Music with support for LTE networks. Notably, it is the brand's first-ever LTE-enabled smartwatch. Garmin has partnered with Verizon to introduce the LTE-supported variant of the Vivoactive 3 Music.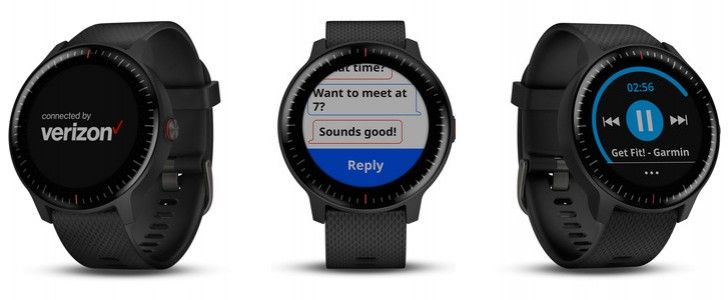 Thanks to the built-in LTE support, the users don't need to pair a smartphone to use the Garmin Vivoactive 3 Music. The wearable allows you to send and receive text messages, download music, and access safety features on the go. The device sports a feature called LiveTrack, which allows you to share your location with your family members in real time. The wearable has an emergency mode, which allows you to alert your pre-selected contacts by holding down a button. Notably, the new Vivoactive 3 Music also boasts a new incident detection feature, which automatically sends a location-sharing text to emergency contacts when an impact is detected while walking, running, or cycling etc.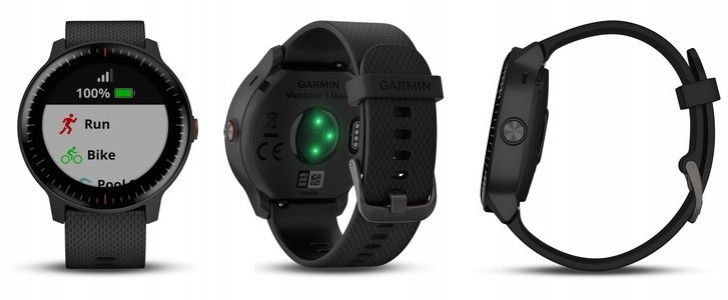 The new Garmin Vivoactive 3 Music allows users to download songs and playlists on their smartwatch over the LTE connection. You can also download music from third-party apps like Deezer and Spotify. You can pair wireless headphones to the wearable via Bluetooth to enjoy the music on the go.
As far as the other specs are concerned, the Vivoactive 3 Music's LTE variant isn't much different than its predecessor. The device comes with support for 15 indoor and outdoor activities, heart rate monitoring, sleep tracking, and more. The wearable has a 1.2-inch circular display with Gorilla Glass 3 protection, and water resistance up to 5 ATM.