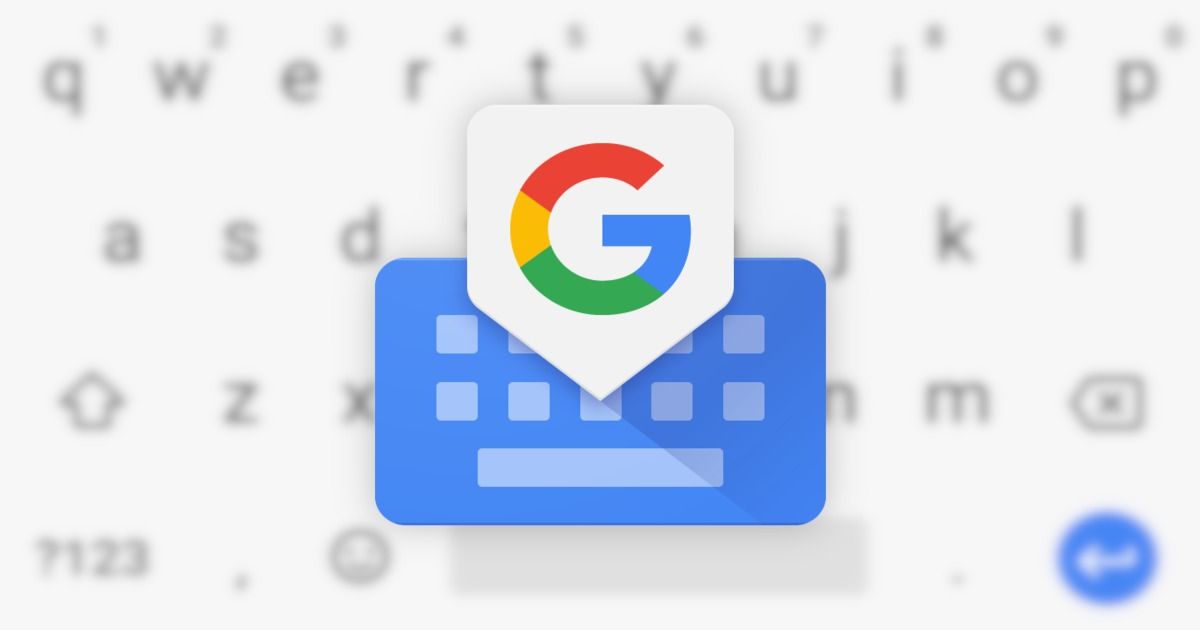 "Gboard's AI-powered offline dictation update works even when you are not connected to the internet and is available for Pixel phones only for now"
Gboard, one of the most popular keyboard apps, has just received an important update. The keyboard will now let users dictate emails and texts faster and more reliably. It is an end-to-end, all-neural, on-device speech recogniser to power speech input in Gboard. However, the new update seems to be only available for the Pixel phones. The latest update for Gboard comes with the new AI-powered offline dictation system, meaning that users will be able to take advantage of the feature and can use it even when they're not connected to the internet.
The older Gboard dictation method uses three separate components to model audio waveforms, match the sound, and then combine them into the written output. The new AI dictation integrates all of these into a single action, making the process easier and faster.
In a recent paper published by Google, the company presented a model that is trained using RNN transducer (RNN-T) technology that is compact enough to reside on the phone. This means no more network latency or spottiness and is always available even when not connected to the internet. The model works at the character level, meaning as you speak, it will output the words character-by-character just like the actual dictation.
As mentioned above, Gboard's AI-powered offline dictation system, for now, is only available on the Pixel phones in American English language. Google says that its offline speech recognition system will become widely available in the future, but hasn't mentioned any specific date just yet.