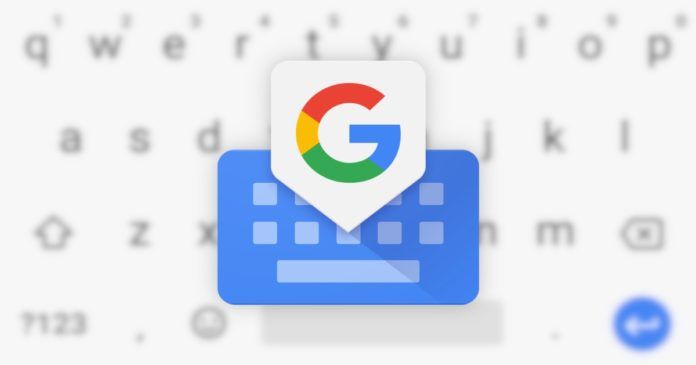 "The Google Translate feature has been available for the Android version of Gboard since 2017"
Google's very own keyboard app, Gboard, has received a new update on iOS. The keyboard has turned out to be very popular among smartphone users, as it packs in a lot of useful features. However, one feature was missing from the iOS version, which was available for Android users since 2017. Thankfully, Google has now added this feature to the iOS version of the app.
The latest version of Gboard, 1.42.0, is now available on the app store for all users. If you've been using Gboard as your main keyboard, then you may want to download and install the new update. Like we said, the update will bring Google Translate support to the keyboard. This means users can use the Translate feature to send text messages in other languages.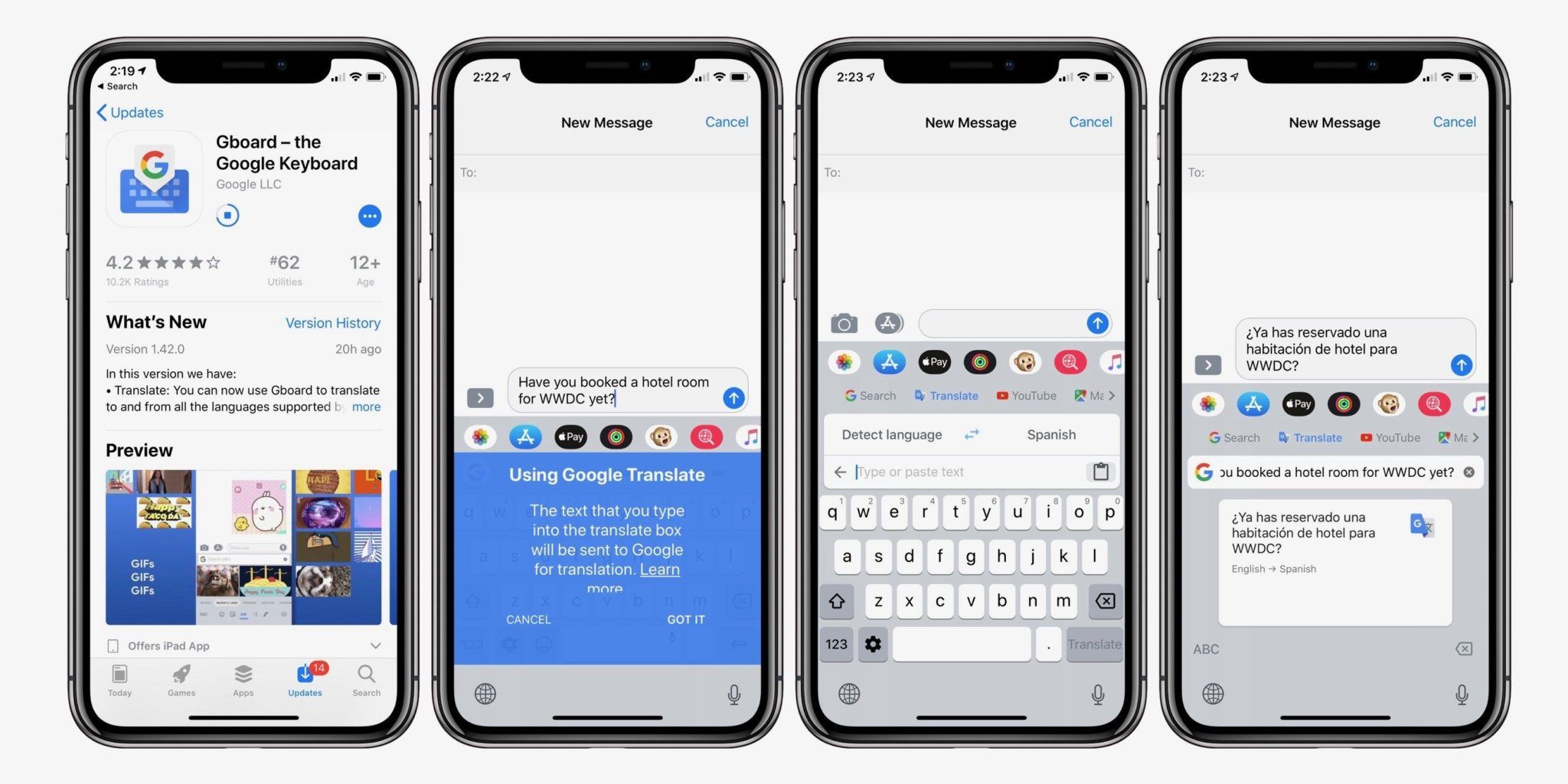 With this, you can send messages to your friends in different languages with ease. The feature supports a total of 103 languages, which will keep growing. To send a text message in a different language, you can either use the Google Translate icon from the suggestion bar on the keyboard, or you can tap on the 'G' button. Tapping on the Google button will reveal an extended menu. Choose the Translate option and select the language you want to use.
After selecting the language and typing in your text, you will have to tap on the Translate button. You will now receive a pop-up dialog box saying that the text will be sent to Google for translation. Hit 'Got it' and you should now see the text in the language you selected. This is certainly a nifty feature that iOS Gboard users will appreciate.
The previous Gboard for iOS brought features such as Your Minis, which are stickers that are based on you. You can share these stickers with any one in any app. The update also included support for new languages such as Thai, Khmer, Lao and Mongolian. It also featured improved voice typing, but nothing like the recent update that was released to Gboard on the Pixel.