"The auctioneer needs to raise RMB 206 million (about Rs 20,766 crores) from the sale of Gionee's patents in order to pay off the debt"
Remember Gionee? The smartphone company from China that set foot in India before the era of Xiaomi has seen its troubles worsen after it filed for bankruptcy in December last year. The company had defaulted in payments worth $2.9 billion to its 648 creditors and was making losses in millions between 2013-2015. Any hopes of revival are now fading away as a Chinese court has now ordered its patents to be sold off in order to pay for massive debts.
According to an announcement by Shenzhen Intermediate People's Court, Gionee will be liquidated on July 24th and July 25th via Taobao.com's bankruptcy property network auction platform. Gionee's patents will be auctioned starting at RMB 21,100 (about Rs 2.1 lakh). In total, Gionee has 211 patents, with the auctioning agency aiming to raise RMB 206 million (roughly Rs 20,766 crores) from the sale.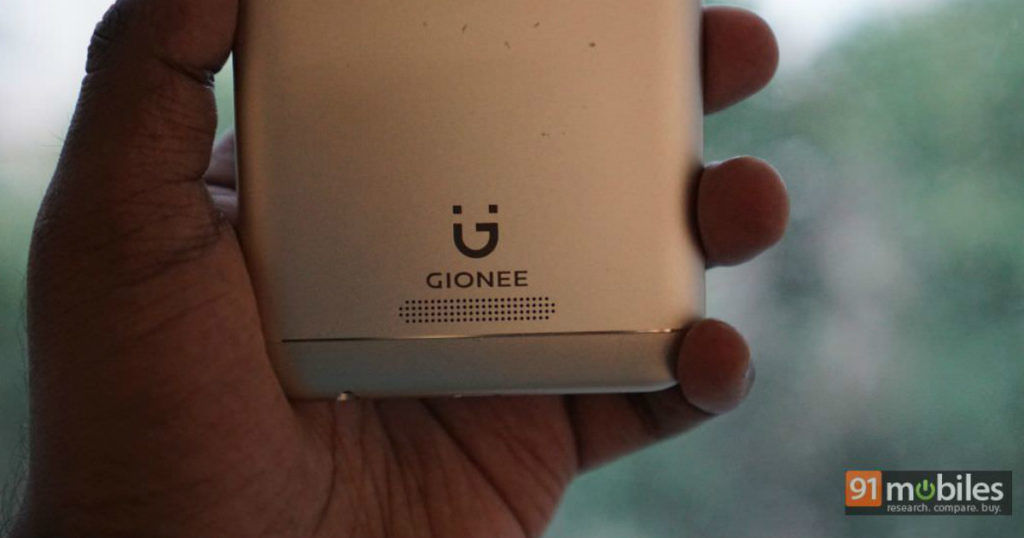 Gionee is a Shenzhen based company that was started back in 2002. It had spread overseas in countries such as India, Taiwan, Nigeria, Thailand, and a few more regions. It was one of the first brands to embrace the selfie trend in India and captured 4.6 percent of the selfie smartphone market by 2017, according to the Counterpoint Research. Sadly though, it lost its grip slowly to Chinese heavyweights and newcomers like Xiaomi, OPPO, and Vivo.
Its bad fortunes were not helped by the chairman Liu Lirong's bad gambling habits. As per a report, Lirong lost $1.4 billion while gambling at a casino in Spain. Initially, there was a glimmer of hope that the company could turn it around as it hired consultants to restructure the firm but this patent auction signals the worst. Gionee's most recent offering in India was the Gionee S11 Lite in March 2019.