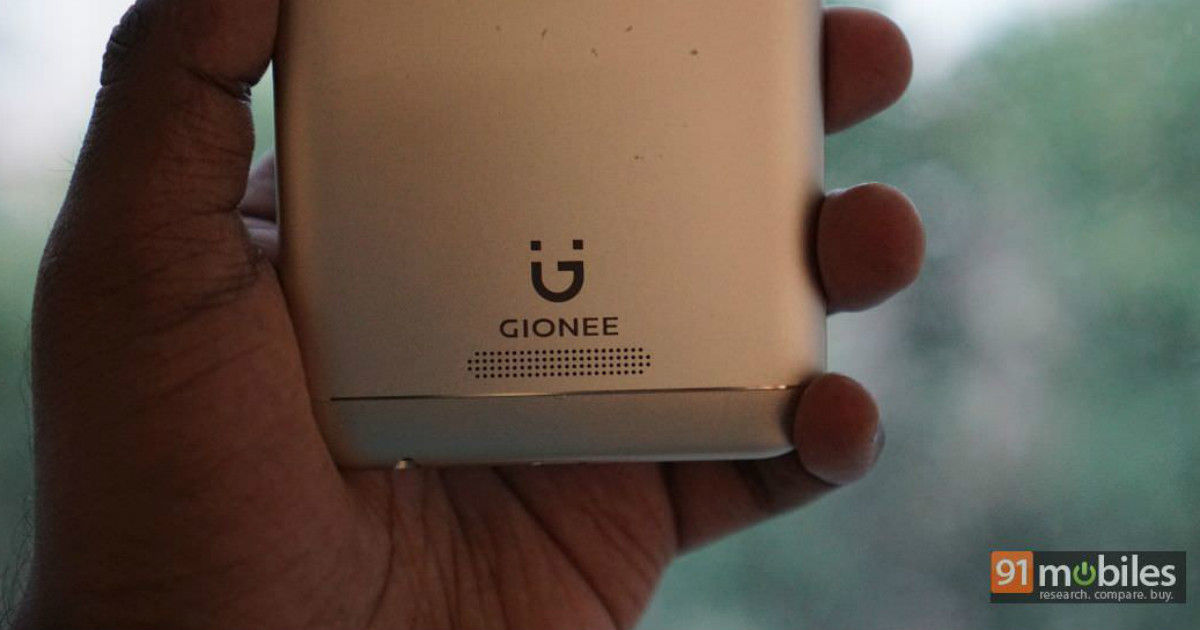 "Gionee owes RMB 20.2 billion to 648 creditors and will undergo an operational restructuring to become profitable again"
Gionee has filed for bankruptcy in China and owes RMB 20.2 billion (about $3 billion or Rs 21,165 crores) to a total of 648 creditors. Huaxing Bank had filed an application for liquidation proceedings against Gionee with the court, which has been granted. This, according to lawyers cited by a report in IFENG, means the liquidation process can be turned into bankruptcy and reorganisation for the company.
The brand recently brought onboard consultants to formulate a reorganisation plan. CEO Liu Lirong previously said in an interview that Gionee turnaround can be accomplished in 3-5 years. According to various media reports, Gionee has not paid banks, suppliers, and advertising agencies that it has worked with.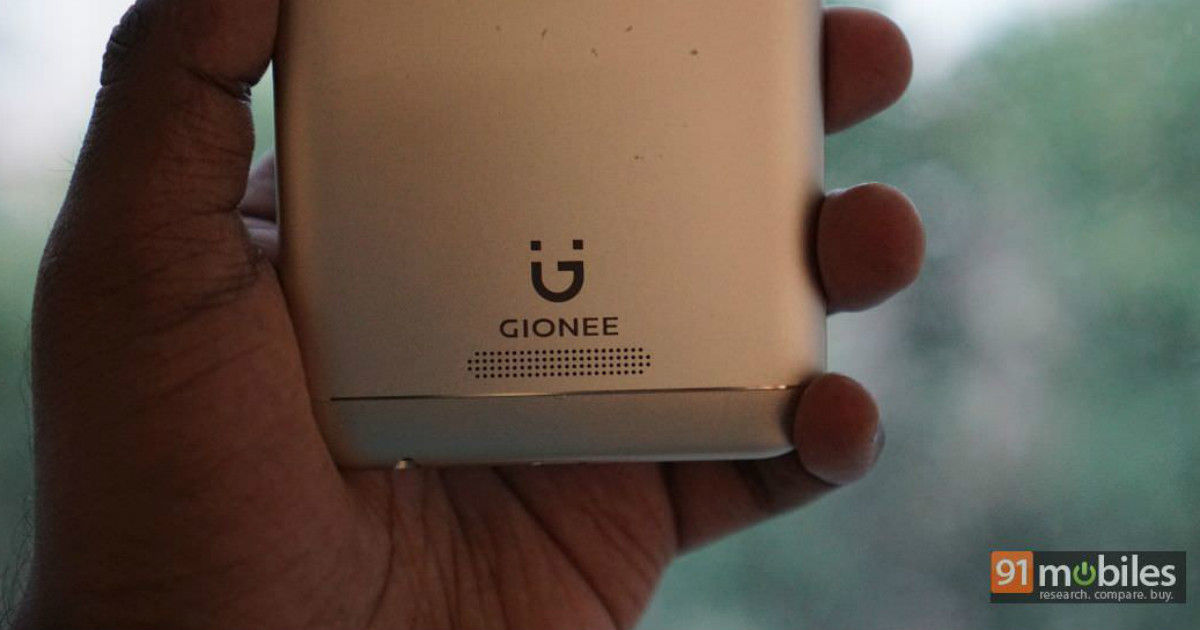 While the company was suffering a financial crisis, CEO Liu Lirong lost over RMB 1 billion (about $144 million or Rs 1,000 crores) while gambling. However, local media reports put the figure at RMB 10 billion (about $1.4 billion or Rs 10,000 crores), which Lirong has disputed.
Gionee was part of the wave that saw several brands go from being contract manufacturers for global smartphone brands to launching smartphones under their own name. Among the major players in this wave included Xiaomi, BBK Electronics (the owner of OPPO, Vivo, and OnePlus), Coolpad, and Gionee. However, Gionee failed to leave a mark as big as that of Xiaomi and BBK-owned brands and in April this year reportedly laid off half its workforce.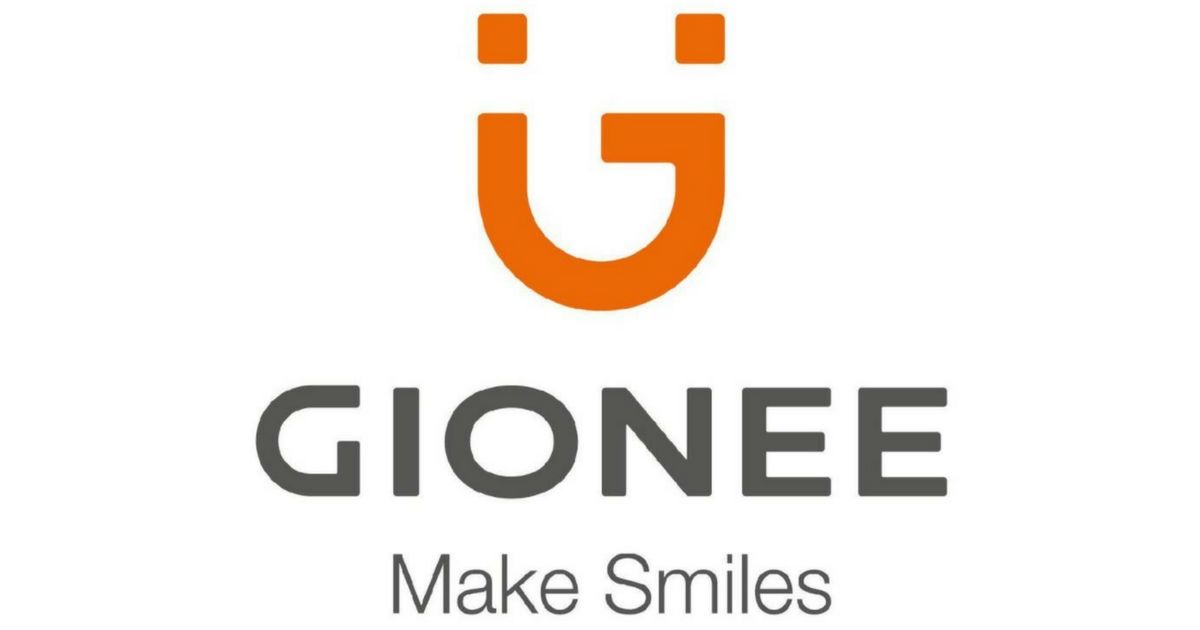 In India, Gionee last launched smartphones in April this year, though it teased just last week the launch of new handsets in the country. Previously, it was reported that former Gionee India head Arvind Vohra and Karbonn Mobiles' promoter Pradeep Jain have agreed acquire a 75 percent stake in the company's India operations. The deal is said to be worth Rs 200-250 crores, while the Gionee India operations are said to be worth Rs 125 crores.