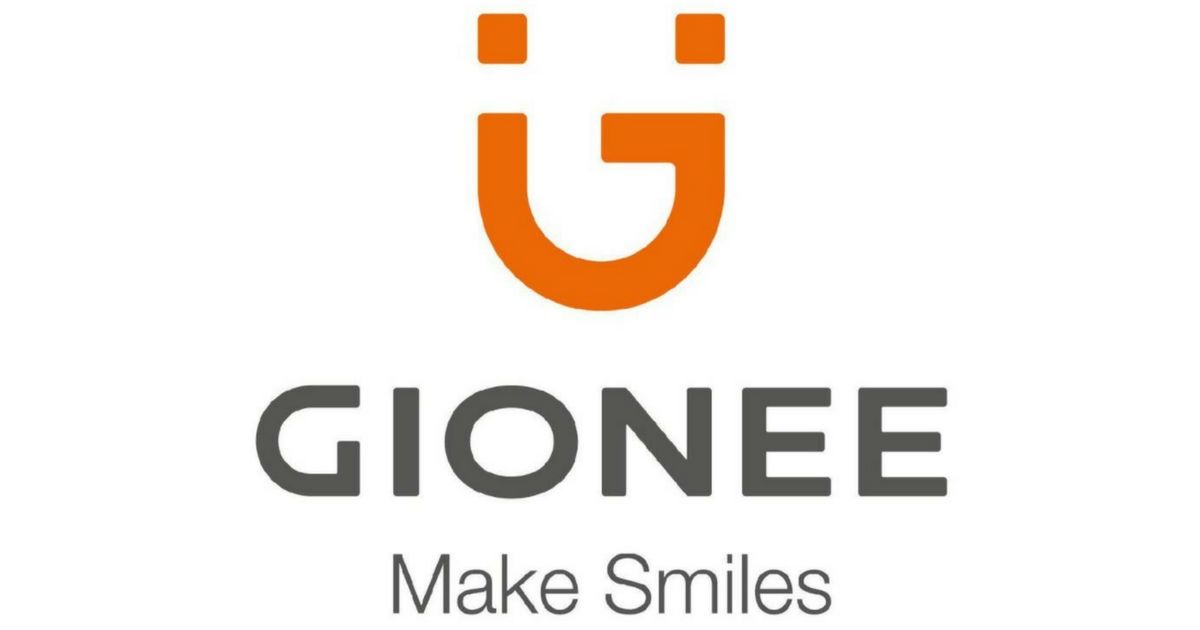 "The Gionee India website is still functional though and the company even launched a new handset in February"
It looks like the Chinese smartphone maker Gionee may be shutting down operations very soon. The company's official website in China is no longer available. It has been down for a few weeks now and there has been no update from the company. Gionee hasn't been able to crack the smartphone market after the arrival of other Chinese brands such as Xiaomi, OPPO and Vivo. It is still running its operations in India and has a few devices on sale as well. Even their website is currently working in India at the time of writing this report.
Unfortunate as it is, Gionee has never made a truly striking device, one that grabbed the attention of the users. The company has been in trouble for several years now. It all started in late 2017 when Gionee failed to pay off its creditors, ad agencies and suppliers. According to a report, the company owed about $3 billion to around 650 creditors. In April 2018, the company laid off about half of its employees. CEO Liu Lirong also lost about $1.4 billion of the company's fund in gambling.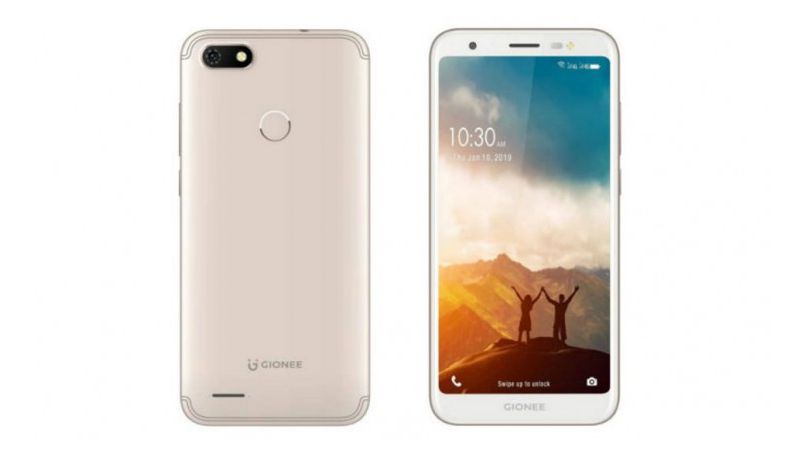 In December last year, the company filed for Bankruptcy at the Shenzhen Intermediate People's Court in China. It was granted the same but had to liquidate itself and reorganise. Now, shutting down of websites could be the first sign that Gionee could finally be making some changes and closing down shop in China. There's no official statement yet, but we should hear from the company very soon.
Meanwhile, the company's website still seems to be up and running in India. The brand recently launched a new smartphone in the country, called the Gionee F205 Pro. This is a budget smartphone that is available for a price of Rs 5,890. This is the first smartphone to come from Gionee after announcing bankruptcy. There were reports that Gionee India Head and the promoter of Karbonn mobiles would buy 75 percent stake in the company to keep it alive in the country. Perhaps that's what has happened, and that's why we still have Gionee running its operations here in India. But we will have to wait and see what happens going forward.