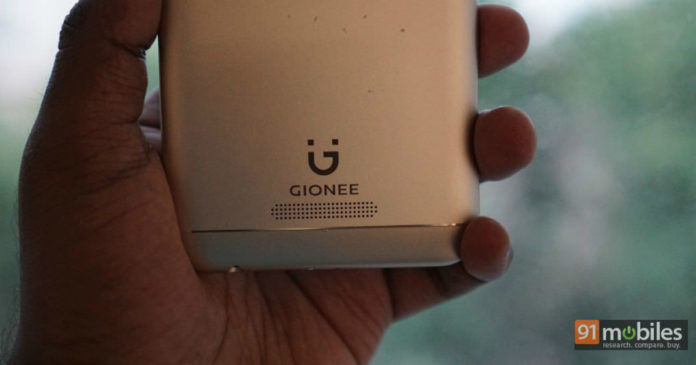 "Gionee has been acquired by Karbonn and signed a letter of intent and non-disclosure agreement."
Gionee has teased that it'll be launching two new smartphones in India that would go on sale exclusively via e-commerce platform Flipkart. The last devices from the brand in India, namely Gionee F205 and S11 Lite, were launched around seven months ago. This announcement comes amid rumours that the company is at the verge of bankruptcy and that its CEO lost over $1 billion because of gambling.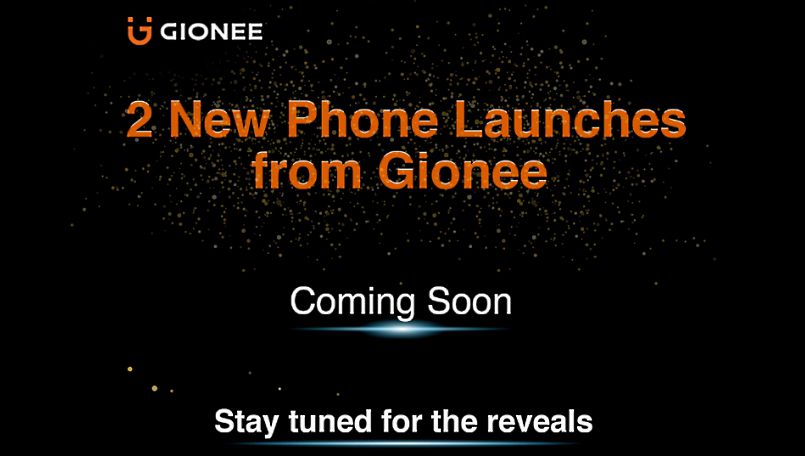 Regarding the new smartphones headed to India, they're said to feature FullView HD+ displays. The devices are said to flaunt a beautiful design and a great camera, all with a budget price-tag which is likely to be expected since the brand, at this point of time would not take a risk stepping in the premium smartphone market.
Other features of the smartphones vaguely teased by Gionee are, 2GB and 4GB of RAM, which hints at two storage variants, a 256GB expandable storage has also been hinted. The phones might also feature dual front camera setup of 8MP + 5MP, along with autofocus and face unlock feature. Further, the phones are likely to feature a dual camera setup on the rear as well. Lastly, the teaser images mention an Octa Core Snapdragon processor, which will most likely power the smartphones.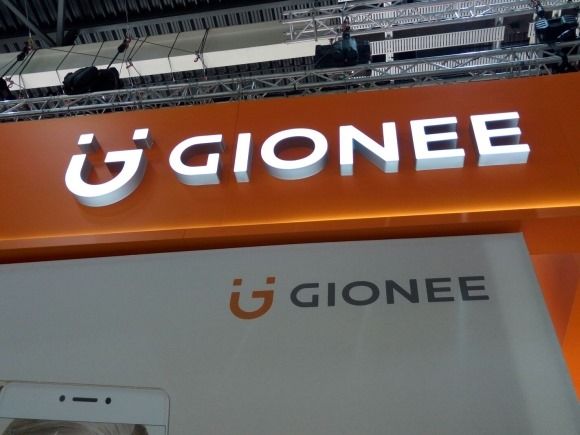 It has also been reported that the former CEO of Gionee Arvind Vohra and Pardeep Jain, the promoter of Karbonn Mobile have agreed to acquire Gionee's stake (75 per cent) in India. According to reports, the Indian partners will get over '10 years right to use the Gionee brand'. The deal is rumoured to be worth Rs 200-250 crore and the new brand will have the authority to operate Gionee in India, which itself is worth Rs 125 crore.
It has been reported that Gionee is facing some financial deficit in China and may soon file for bankruptcy. It is said that the brand failed to pay its financial creditors, around 400 suppliers, and marketing firms which is likely that the company became insolvent. Gionee, which until now has been a great success in China and foreign market such as India, has now reduced its human resource capacity from its factory to half.