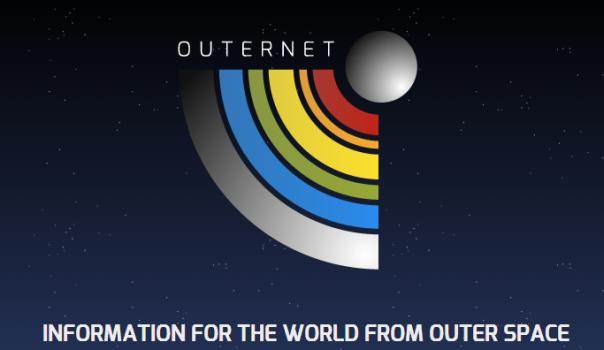 "Plans to establish a working network of CubeSat's and earth stations offering free wireless internet connectivity to users across different countries"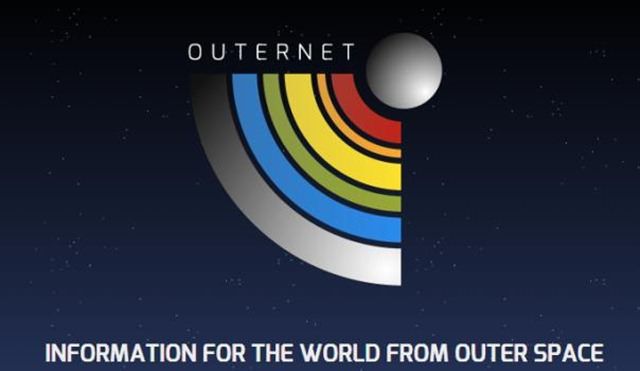 New York-based non-profit organisation Media Development Investment Fund (MDIF) is planning to offer free internet access to all people across the globe under its new project called Outernet. The plan is to offer free Internet access to users regardless of their geographical location using Wi-Fi, making it possible to connect notebooks, computers, tablets and smartphones to one seamless network. Though the plan might sound a bit outrageous, MDIF has thought it through, and it would be made possible using geo-stationary satellites. The company is planning to use hundreds of CubeSats to provide a separate internet network globally. In addition, with the use of base or earth stations which would be connected to these satellites, local internet connectivity would be offered to users over Wi-Fi.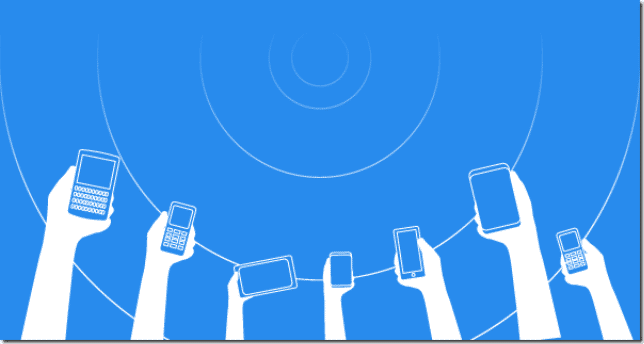 In addition, since Outernet would be provided through satellites, the data would not be censored and users will get to access services regardless of geographical boundaries. The idea behind Outernet is to provide internet and connectivity to regions where penetration using conventional methods is not possible. However, since this would be based on satellites and independent network,s connectivity would be offered seamlessly. To raise the money for the project, MDIF is talking to governments, universities, and individual organisations for contributing towards a noble cause. Outernet is not just a way to provide free internet to users globally but in cases of emergency or a natural calamity, it can also be used as a secondary or backup network if everything else fails.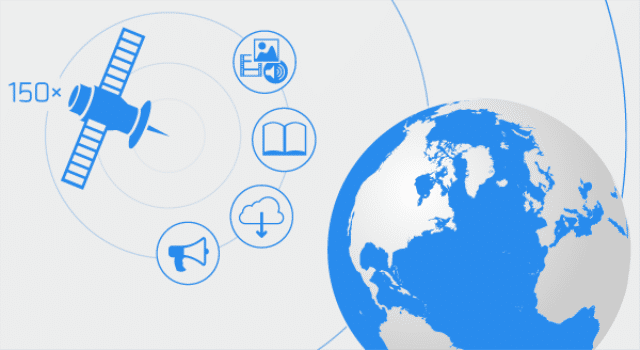 Media Development Investment Fund is currently working towards the rollout of Outernet and if everything goes as planned, the company is looking forward to start launching CubeSats as soon as June next year and making Outernet available in the coming years.