"While the smartphone shipment will decline this year, it's expected to pick pace in 2020, rising 3.4 percent to 1.39 billion smartphones"
Research firm Canalys has predicted that the overall shipment of smartphones across the globe will further decline in 2019. The firm forecasts that there will be a dip of around 3.1 percent compared with 2018, which itself wasn't a great year for the business. The market was expected to show some positive changes in 2019 but it seems like another grim year for smartphones. The team expects to see 1.35 billion units in sales volume, which is slightly below last year's 1.39 billion sales volume.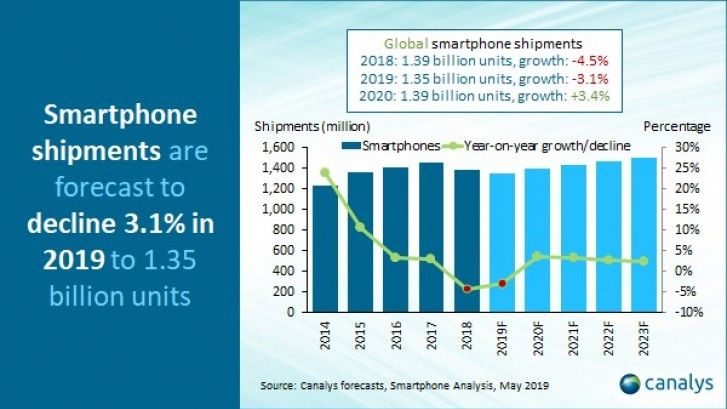 The report duly takes into account the US-China trade war and the latest ban on Huawei from doing business with US-based hardware and software firms, including Android-maker Google. Huawei is said to face more stringent impact, once the 90-day reprieve expires. The report added that although the phonemaker is taking steps to mitigate the effect of component and service supply issues, its overseas potential will be hampered for some time.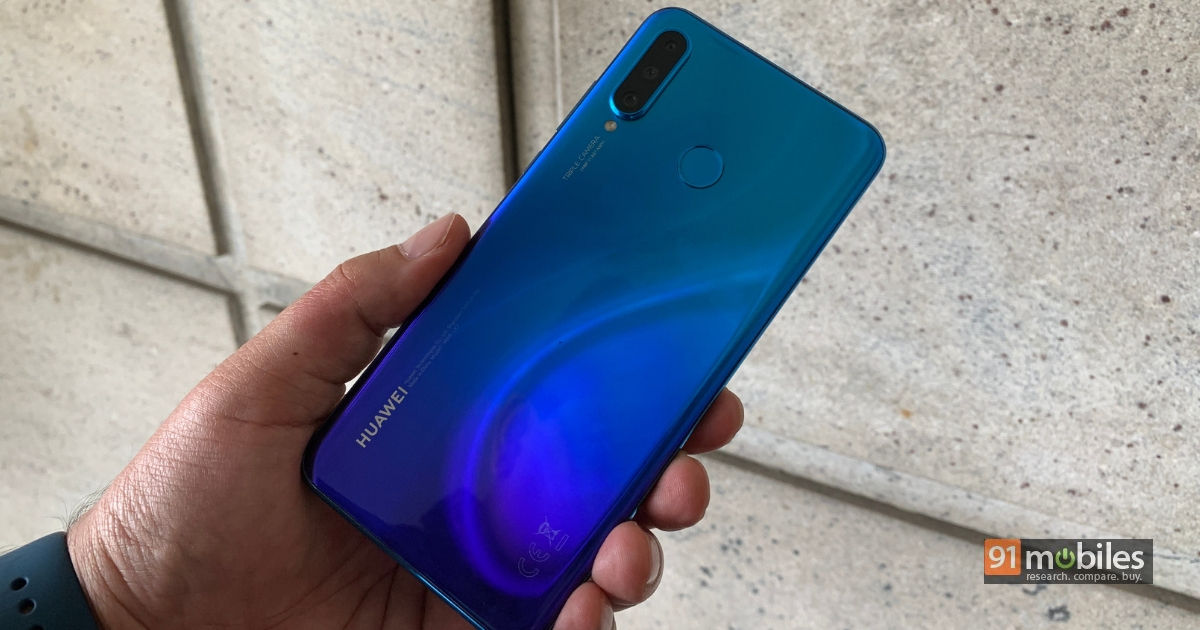 While Huawei – the largest smartphone maker – struggles, the other major smartphone vendors are likely to gain. Canalys predicts Samsung will be the biggest winner, thanks to its aggressive device strategy and its ability to quickly ramp up production. "It will take other vendors until late 2019 to react to the new opportunities. Samsung's control over component supply gives it a major advantage," the report added.
Coming back to the smartphone shipment, it's said to pick up the pace from next year, i.e. 2020. The handsets' sale is reported to bounce back to 3.4 percent to 1.39 billion shipments globally. "There will be subtle variants such as a wider rollout of the 5G network and other hardware innovations that will allow some regions to recover faster than others."