"Gartner states that the largest declines in smartphone shipments will take place in Western Europe, North America, and Japan"
There have been several reports showing the decline in smartphone shipments around the globe. A recent report by Strategy Analytics showed that the shipments have declined by 3 percent in the second quarter of 2019. Another report by Canalys predicted that the global smartphone shipments will see a 3 percent decline by the end of 2019. Now, well known research firm Gartner has also released a report stating that it expects a 2.5 percent decline in global smartphone sales in 2019.
According to the report by Gartner, a total of 1.5 billion smartphones will be shipped to end users by the end of this year. This is a 2.5 percent decline year over year. It further states that Western Europe, North America, and Japan would see the worst decline in sales. Japan is expected to see a 6.5 percent decline, Western Europe will see a 5.3 percent decline, and North America could see a 4.4 percent decline. Roberta Cozza, a senior research director at Gartner, stated;
"In mature markets, the high-end smartphone market is particularly oversupplied and commoditised, with higher average selling prices (ASPs) and no compelling new utility or experiences for users to upgrade to. Despite ASP increases on high-end smartphones slowing down recently, the vendors who primarily rely on replacement smartphone sales continue to face tough times."
It is true customers aren't buying new smartphones as there aren't any compelling new features. The prices for high-end smartphones are another reason why users don't want to upgrade. However, Gartner believes that the sales should see a growth in 2020. This would be thanks to the 5G revolution, as people would be forced to upgrade if they want 5G services. While several manufacturers have already unveiled 5G smartphones, the sales of these devices will remain small. Gartner expects the 5G smartphone sales in 2019 to be around 15 million units.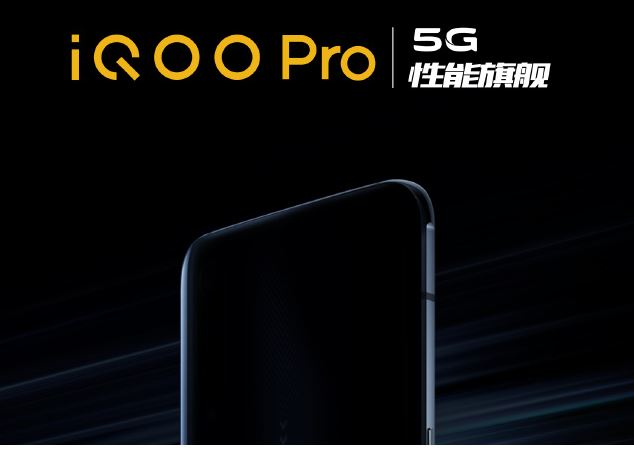 Although demand for smartphones have already seen a decline, this will get worse in the second half of 2019. The negativity around Huawei after the ban, is also one of the reasons for the slow-down. Huawei suffered in areas such as Western Europe, where other manufacturers are now taking advantage of the situation. Despite that, global smartphone sales will continue to decline in 2019.