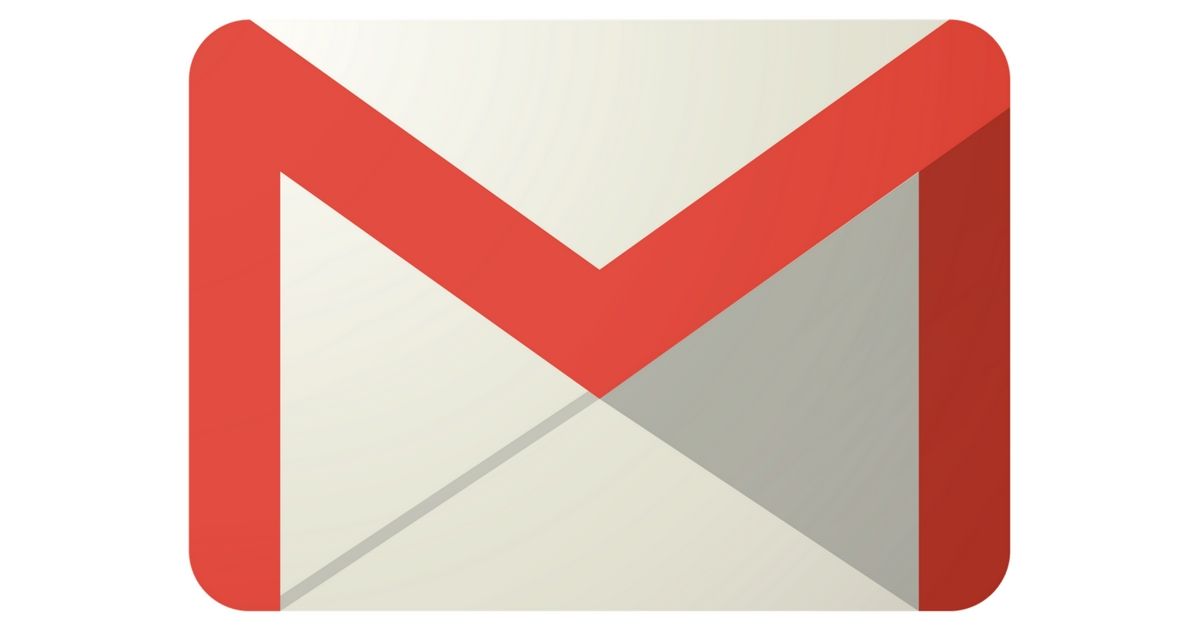 "Google is making emails much more interactive than ever with AMP for Email"
Google is finally rolling out AMP for Email today, which will allow users to have a much more interactive inbox with fresh information up front. Google has been working on these "dynamic emails" for a year but the feature is now rolling out to email providers like Yahoo mail, Outlook, and of course Gmail for the desktop. AMP for email essentially promises to make your inbox something more than just a messaging system. It will allow users to do a lot more from within the interface.
Gmail Product Manager Aakash Sahney explains that if users want to get anything more than a message done, they usually have to click on a link, open a new tab, and visit another website. But with AMP for Email, users will be able to browse a store's products just from its promotional email, fill out forms and questionnaire, and much more. Also, you'll see an up-to-date thread in Gmail where you can easily answer when you are mentioned, right from within the message itself. If you didn't get the idea, take a look at the GIFs below.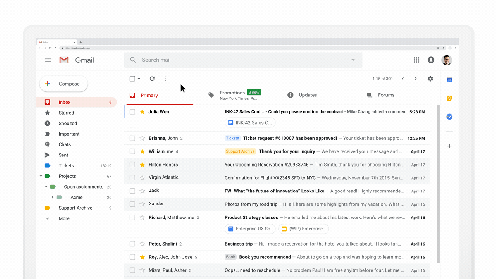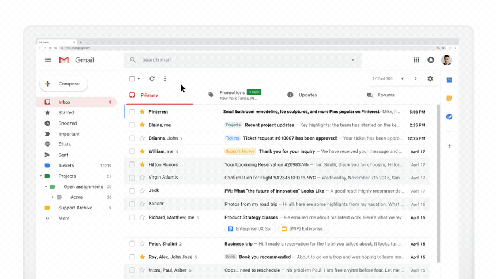 As for developers, supporting this format shouldn't be very tough, especially if they've worked with AMP pages before. The format supports popular markup features, including carousels, forms and lists. Some companies such as areBooking.com, Despegar, Doodle, Ecwid, Freshworks, Nexxt, OYO Rooms, Pinterest and redBus already support the format and we should see more of them hop on board because of its developer-friendly nature.
The AMP for Email feature is already available for G Suite users in beta, while a wider roll out to all other including Gmail for desktop users commences today. The feature will be coming soon to iOS and Android.