"The feature is said to autocorrect common spelling mistakes while drafting a mail on Gmail"
After Smart Compose, Gmail is now rolling out a new feature that'll proofread the mails you draft for all the spelling and grammatical mistakes. The feature will show the errors in real-time and Gmail will autocorrect them if it's among the "common spelling mistakes." Otherwise, Gmail will show a blue line under the erroneous phase, which you can remove by hovering over the phase and selecting the option. The update is being rolled out for G Suite users on the web for now, and it's said to use AI to point out errors in your email.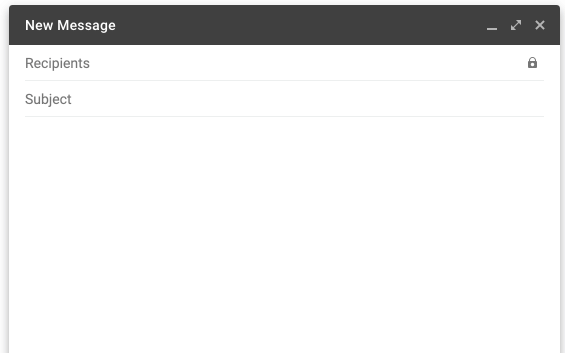 The feature is likely to benefit users who will no longer have to manually click "check spelling" in the compose window for Gmail to analyze your email. "You'll now see inline spelling and contextual grammar suggestions in your draft emails as you type. If you've made a grammar mistake, a squiggly blue line will appear under the phrase as you write it. You can choose to accept the suggestion by clicking it. When an auto-correction takes place, we'll temporarily underline the corrected change so you can easily identify and undo the correction if you'd like," the company said in its press release.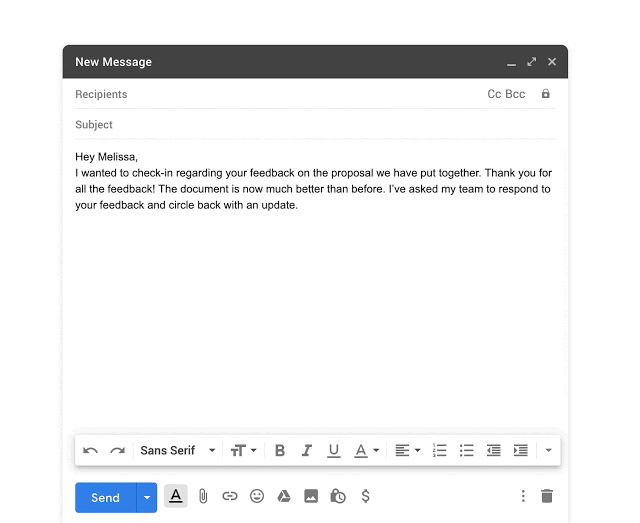 The spell-check and grammar correction feature on Gmail will be on by default and both these can be disabled individually from the settings. A similar AI-based feature was rolled out Google Docs as well, and we expect it to extend to regular Gmail users and mobile app versions as well in the coming months. "Grammar is nuanced and tricky, which makes it a great problem to solve with the help of artificial intelligence," according to Google.