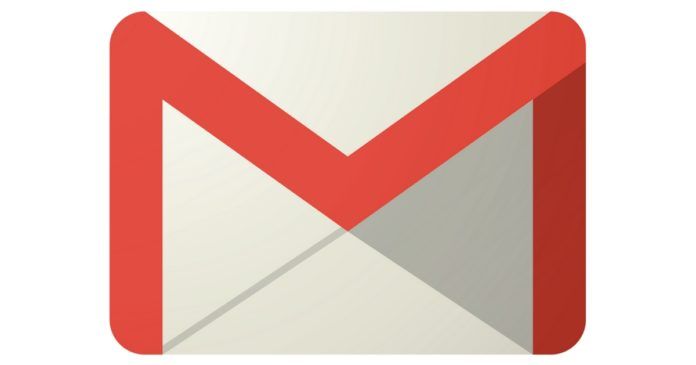 "The company has acknowledged the issue with Gmail and Google Drive and said that it is investigating the same"
If you are unable to send or receive or for that matter access Gmail, you are not alone. Google's Gmail is currently facing service disruption in some parts of the world. Some of Google's other services including YouTube, Play Music were reportedly down for a while, but they seem to be working fine at the moment. The outage seems to be primarily affecting the US, Canada, Japan, Malaysia, and Australia, though some in regions such as India are also facing troubles logging in.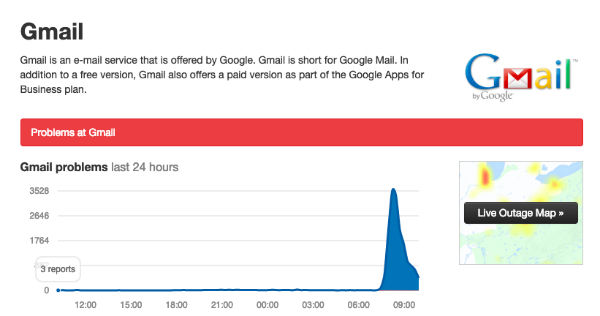 According to Down Detector, Gmail is facing downtime since 10pm ET on March 12th (or 7:30am IST on March 13th). The G Suite Status Dashboard states that Gmail and Google Drive users are seeing a lot of "error messages, high latency, and/or other unexpected behaviour." Google has acknowledged the issue and said, "we're investigating reports of an issue with Gmail." The company has the same status message for Google Drive as well and advised users to check G Suite Status Dashboard for further updates.
Apart from Gmail and Google Drive, Google's Cloud Engine is also facing disruptions; however, the company quickly noted that its engineering team is working on a fix, "we are still seeing the increased error rate with Google App Engine Blobstore API. Our Engineering Team is investigating possible causes." As mentioned above, the service disruption seems to be mostly in North and South America, Europe, and Asia. We will let you know once the services return to their normal functioning.