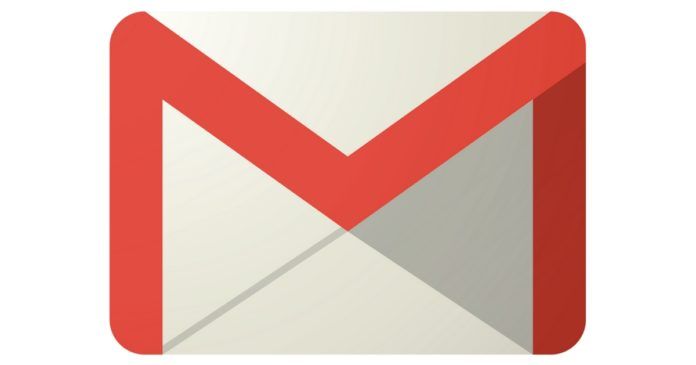 "Gmail now lets users schedule emails to send later, while the Smart Compose feature has expanded to all Android phones"
Google's Gmail has turned 15 year old today and as part of that celebration, the company is rolling out the ability to schedule emails. The feature will let you compose an email as you would usually and then schedule it to be sent at a later time. The feature lets you schedule emails to send 'tomorrow morning', 'tomorrow afternoon', 'Monday morning' or customise the date and time as per your choice, which is neat. To schedule an email, simply tap the arrow icon beside the 'Send' button to see an overlay box with preferred time and date.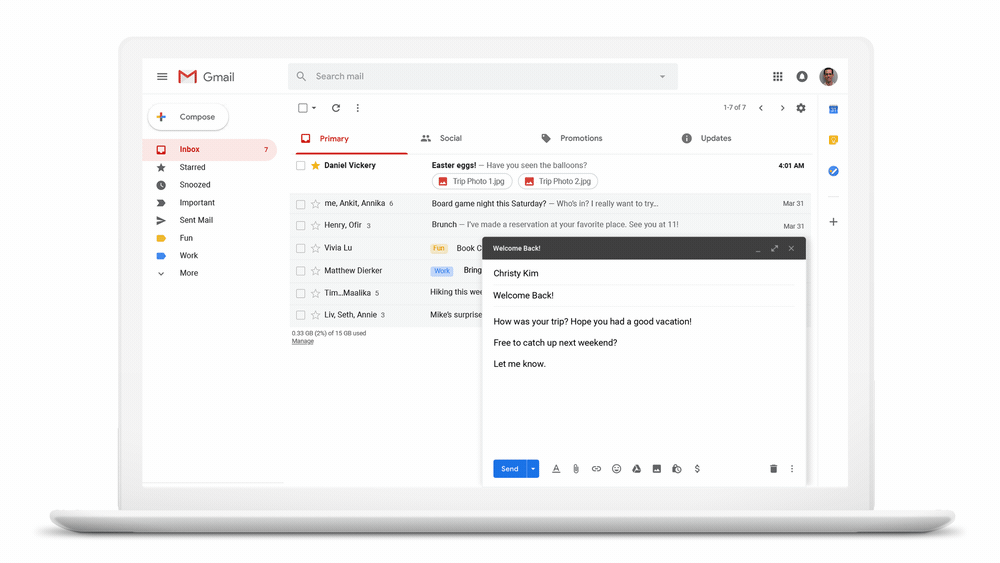 In addition to Scheduling, Google also announced it is bringing Smart Compose feature to all Android phones. Smart Compose uses artificial intelligence to predict the next phrases while composing an email. The feature was available to users of the email service on the desktop and Pixel 3 series, but will now be available to all Android Phones. The updated version of Smart Compose will adopt your writing style and offer suggestions based on it as well. It will also offer subject line based on the content of your email. Furthermore, Smart Compose will also be available in four more languages, including Spanish, French, Italian and Portuguese.
Google recently started rolling out AMP for Email which will allow users to have a much more interactive inbox with fresh information up front. Users can quickly take action like respond to a comment thread in Google Docs, schedule a meeting, or fill out forums from within the message itself. Google also mentioned that it is working on keeping the information within an email up-to-date, so the content is always accurate. While it is available on Gmail for Desktop, the feature will be coming soon to iOS and Android.