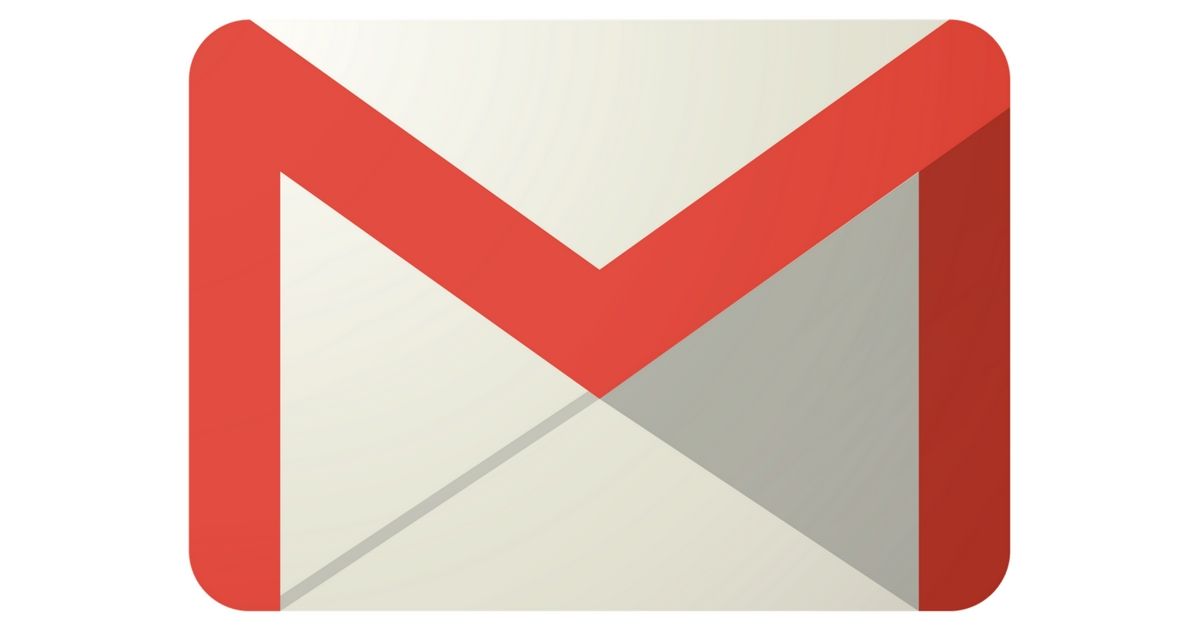 "Bundles, Pinned emails, and Reminders are the three key Inbox features that may be ported to Gmail, as per a Reddit user"
While Google might have disappointed quite a few fans of Inbox when it announced a shutdown of the app, it seems the search giant might make it up to those users by porting at least some of its useful features to Gmail. According to a Reddit user who posted screenshots of the build, the Inbox features coming to Gmail are currently under internal testing right now. And it might take some time before these features are seen on the public Gmail app.
Three features have been highlighted in the screenshots reported by the redditor that are worth mentioning. Those are "Bundles, "Pinned emails", and "Reminders". Bundles was a handy feature on Inbox that allowed users to bundle similar emails into a group so interacting with them at once would be possible. Users could delete or respond to the bundled emails with a single swipe.
As for the Pinned emails feature, it's simply the ability to pin an important mail on the top of the list so that it can be kept in mind. As can be seen in the screenshot, there's a Pin toggle on the top, which when turned on, would show pinned emails. So, while users swipe away other emails pinned mails will stay available for easy access. This has also been a part of Inbox and it would be handy in Gmail.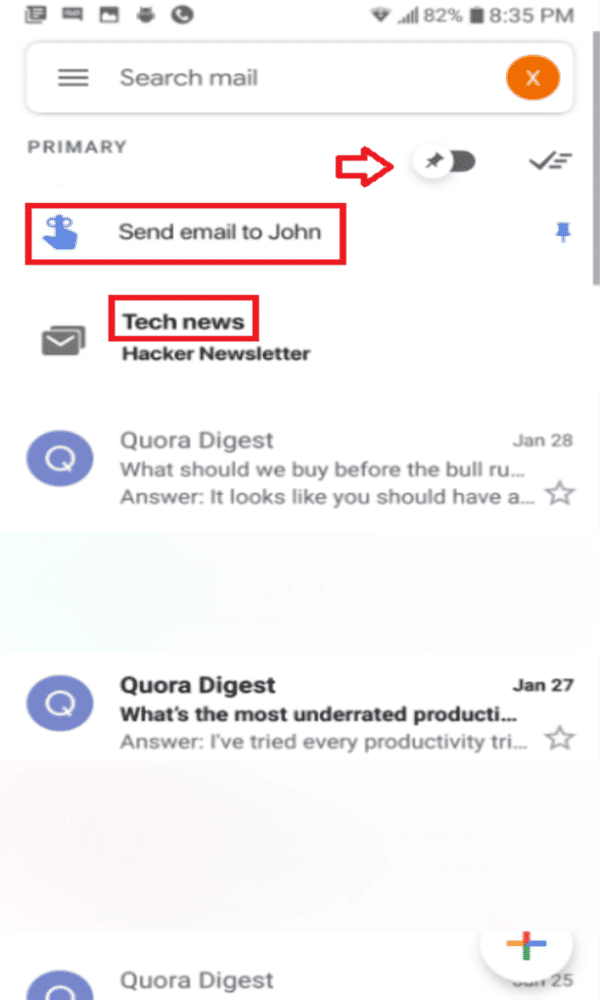 Apart from that, there's a useful Reminder feature that also appears on the top of the screen. As you can see, the "Send email to John" is a reminder that Google's AI might have detected from a prior conversation which is in need of a reply.
Additionally, the UI also seems to have a new minimalistic Material UI look and feel. For now, these are reportedly under testing and it is not certain that these features will be ported to Gmail in the near future. Google's Inbox app is currently a testing ground for Google's Gmail and its shutdown was announced in September 2018.