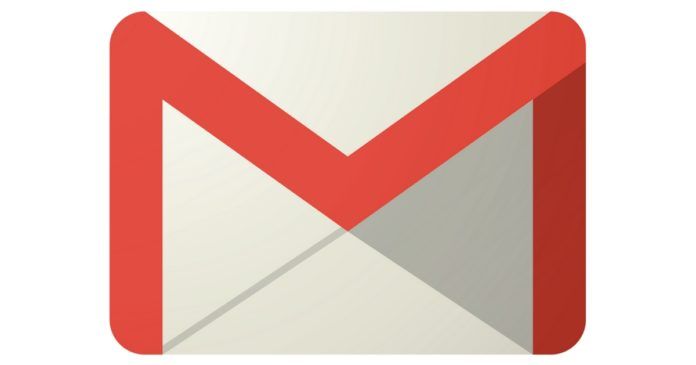 "Users will soon be able to access twelve commonly-used actions via right-click menu"
Google has announced that it'll be updating its email service — Gmail — with new features soon. The update will add a host of new options to the right-click menu of Gmail. Users are said to benefit from as many as twelve commonly-used options such as Reply, Forward, Archive, Snooze, and Move To. Up until now, there were just three options — Archive, Mark as read, and Delete. It's a gradual rollout, which means the update will be out in phases.
Following the update, users will be able to conveniently access a lot more actions from the right-click menu (or long-press on a touchscreen). The feature will be 'On' by default and available to all G Suite editions. As stated above, the commonly-used actions or options will be on the right-click menu, which means users won't have to search or look for them on the page. Interestingly, the menu will also offer options to 'search for all emails from a sender' or 'search for all emails with the same subject.'
The new settings will also allow users to 'open emails in a new tab' much more conveniently. Instead of control-click on an email, you can right-click and select the options. The action will be particularly useful for touchscreen devices, which currently lacks the options.
It'll be interesting to see how the feature will pan-out once it's available to every Gmail users. The timeline Google has given for that is February 22nd (1–3 days for feature visibility).