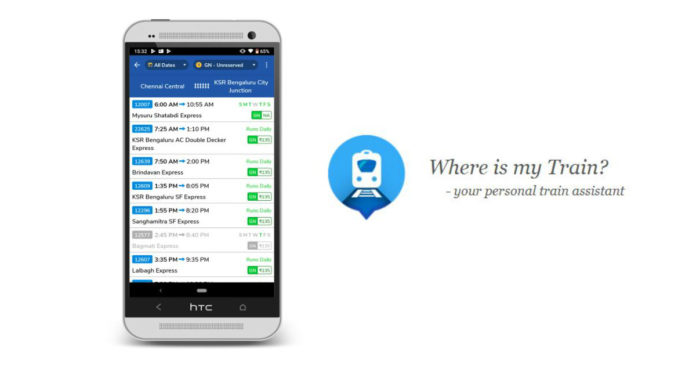 "The 'Where is my Train' app gained popularity by providing location data of all trains across India, without requiring access to GPS."
Google has acquired India-based Sigmoid Labs, the developers of popular travel app 'Where is my Train'. Reports suggest that the acquisition was valued at around $40 million, and is a part of Google's 'Next Billion Users' initiative. With this acquisition, Google continues to increase its outreach in the most important developing markets, as more number of users come online in these markets.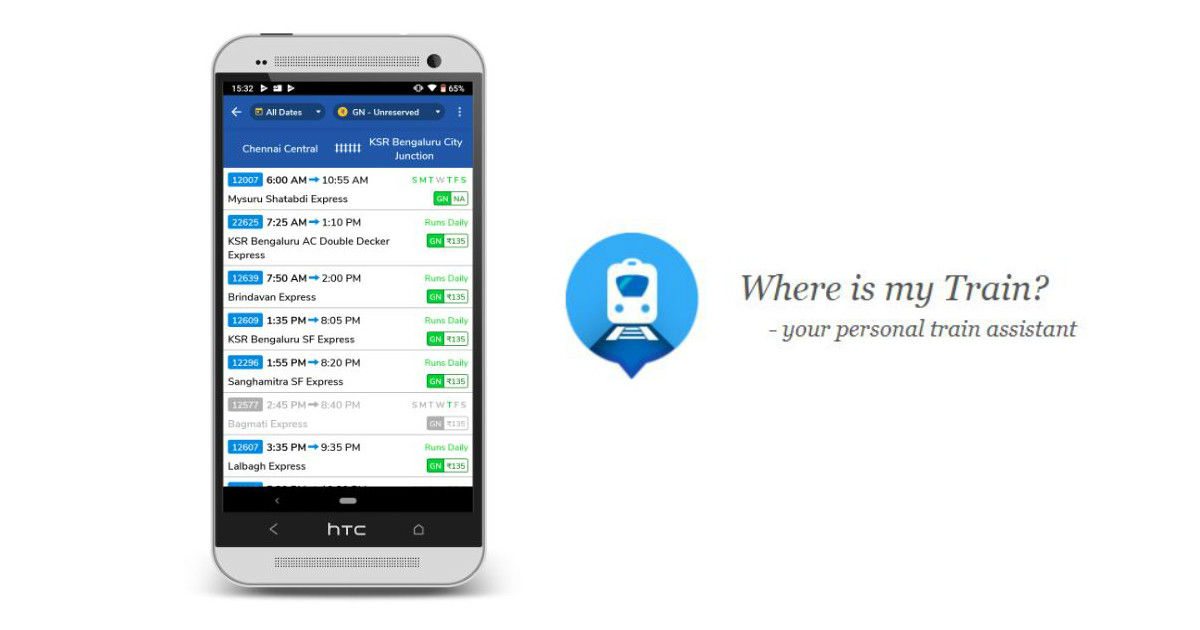 'Where is my Train' is one of the most popular travel applications in India, presently ranked #1 on the Google Play in the 'travel and location' and has over 10 million downloads. The unique proposition that it brings to the table is how it pulls the data and presents it to the user. Contrary to most location-tracking apps providing users with train-related data, WIMT actually uses data from cell towers to determine location and provide data accordingly. This negates the need to use GPS sensors completely.
This expanded the scope of usage of the WIMT app. In India, the expansive Indian Railways operates a staggering 14,000 trains everyday, crossing the length and breadth of the country and ferrying a total of nearly 30 million passengers every single day. With a massive amount of diversity, there was a void for services that did not require sophisticated smartphones to run on, and it is exactly this that WIMT addressed.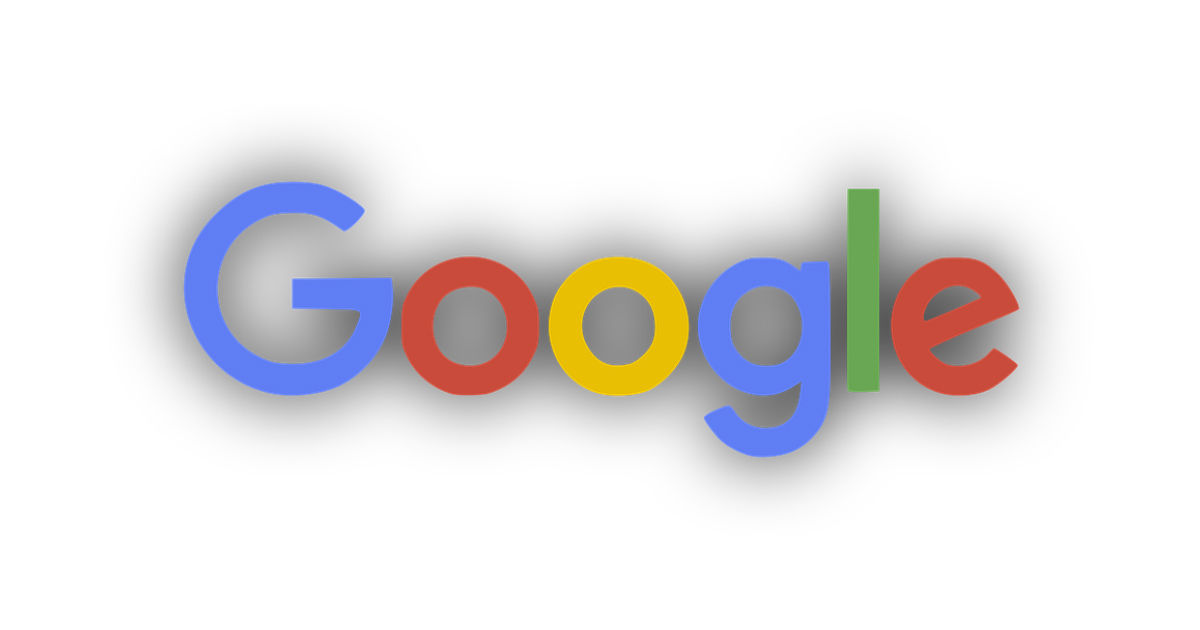 "We created the 'Where is my Train' app with the mission to use technology to improve the lives of millions of Indian train travellers. Over time, we've improved the app to make it even more convenient and useful, and we're thrilled with the response that we've gotten from users," the company said in a statement on its website, adding, "We can think of no better place to help us achieve our mission, and we're excited to join Google to help bring technology and information into more people's hands."
Such acquisitions are right up Google's alley, particularly with the steadily saturating developed markets. Localised services such as Sigmoid's own will be key to the country increasing the amount of information that it can serve under its platform, which will ensure that it retains the next billion internet users as well, who are set to come online in the immediate future.