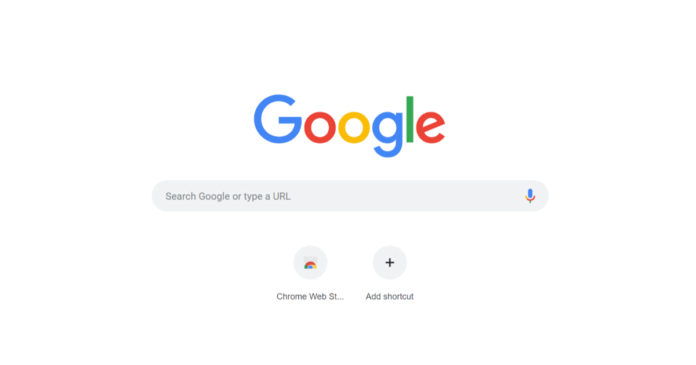 "The new feature will make it easier for users to resume their past searches without much effort"
Google has rolled out a feature called Activity Cards, which makes it easier for users to go back to their past searches. The activity cards will show users the links they've previously visited in results for their searches. This means that users will not have to spend time searching for the links they visited earlier and want to visit again. The activity cards, under the option "Your related activity", will show users the links they've already opened and past queries related to their searches.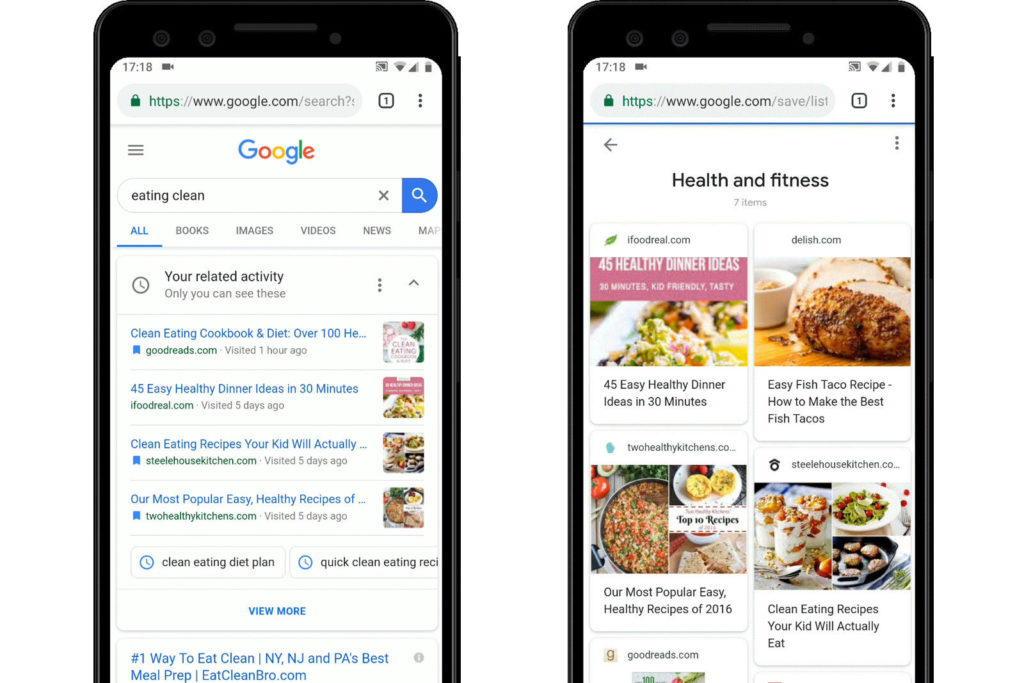 The feature is available for any kind of search users make, so if you search for a topic, you'll get recommendation for the links you've already visited related to that topic. This way you can easily resume going through a page you had opened earlier but closed it without bookmarking. However, activity cards will only pop up in your searches if you're logged in. You can also save pages to easily access them in the future; the pages will be saved in a group. The feature is a great help for people who want to visit their past searches without the hassle of going through their web history.
You can delete certain links/pages from the cards and also turn off the feature if you want. The feature has only been rolled out to Google's mobile website in the US. There is no news yet about its global rollout.