"The new changes will arrive depending on the schedule of the company the user prefers."
Google has announced that it is going to add native support for file formats like .docx, .xls, and .ppt in the Microsoft Word, PowerPoint, and Excel. The company has announced the support for the commercial versions of these apps, i.e. G Suite, but will also come for regular users later.
The new native support will now let you edit the file in a real-time collaboration in Google Sheet, Docs, and Slides. As mentioned earlier, these changes would first come for the commercial version of the apps. Reportedly, soon it will arrive for the regular users too and all the users of the G Suite would have the support by the end of April or depending on the company's schedule that the users prefer.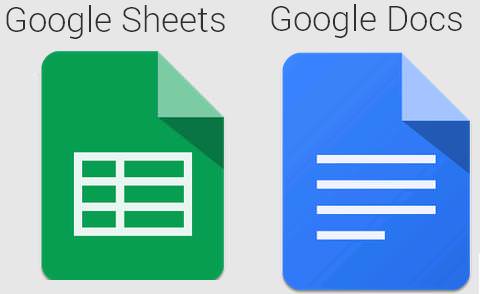 The supported files for Google include .doc, .docx, .dot among the word files, .xls, .xlsx, .xlsm (macro enabled Excel files), .xlt in the Excel files and .ppt, .pptx, .pps, .pot for PowerPoint.
Previously, editing using Google Docs was quite confusing as it required the filed to be converted into Google's format before they could be edited. One could always review the files but it did not support adding comments, making changes, or collaborating inside the Docs file. With the new change that Google is going to bring, the users can have a much-simplified experience while editing the files.