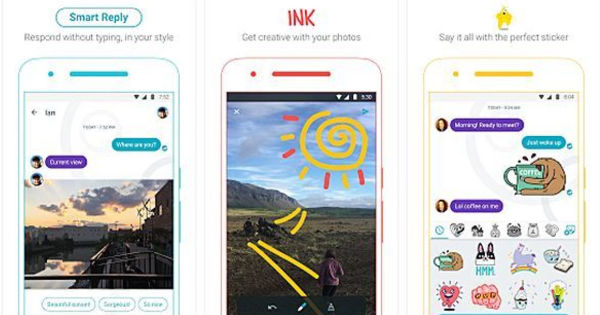 "Google Allo was a standalone chat client that used Google Assistant integration and machine learning to offer a ton of interesting features"
Google has been in the news a lot lately owing to reports regarding the shutdown of Hangout chat client and refuting the same. Now, amidst the chaos and uncertainty of the future of Hangouts, Google has published a new blog entry announcing that its AI-based messaging app, Allo will be shut down soon and also shed some light on what to expect on the Hangouts front.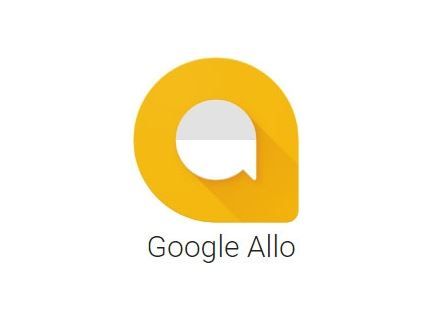 In a blog post, Matt Klainer, Vice President – Consumer Communications Products, Google has announced that Allo will be discontinued in 2019. Notably, the search giant had announced back in April that all development efforts for Allo will cease hinting at its imminent shut down, which the company has now confirmed. According to Google, Allo has served its purpose as most of its much-loved features like Smart Reply, GIFs and desktop support have been ported to Android Messages. With over 175 million users on Android Messages, Google has announced that Allo has served its purpose and will be discontinued after March 2019. The company will now focus on improving the native Messages app and possible integrate Google Assistant in the same. In the same post, Google confirms that its video calling app – Duo has witnessed a massive success and is here to stay.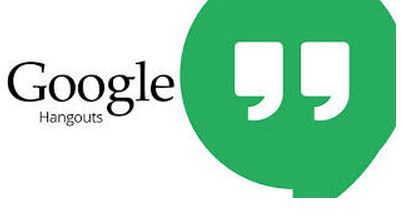 Regarding the whole Hangouts debacle, the latest blog post from Google corroborates with Google Real Time Communications Product Lead, Scott Johnson's statement on Twitter. According to the blog, the Classic Hangouts, as it's being called now, will evolve to shift focus on to G-Suite's Hangouts Chats and Hangouts Meet. Notably, these two are paid services meant for team collaboration. Google has assured that the existing classic Hangouts users will be transitioned to Chat and Meet, without giving a specific timeline. In the meantime, the old Hangouts will continue to work.
Google claims that all these measures are a step towards a simplified communication and giving a unified experience to its users.