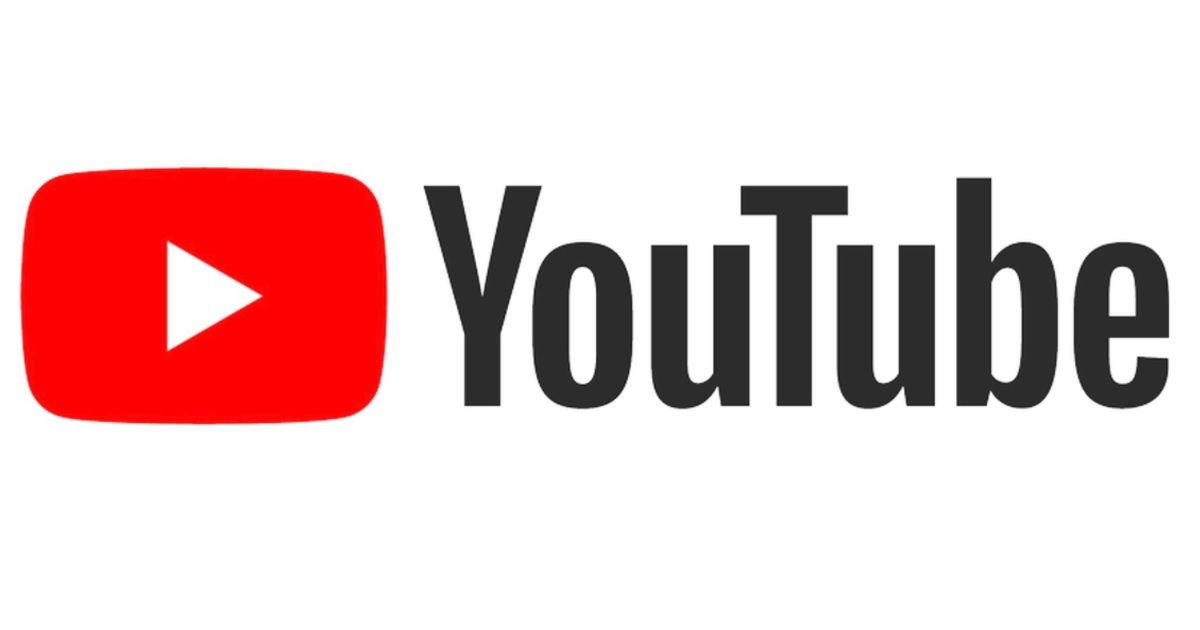 The YouTube app will stop working on the Amazon Echo Show today, and the Fire TV starting January 1st
In September this year, Google removedYouTube access from Amazons new Echo Show smart speaker for violating terms of service of the app. The feud was settled shortly after Amazon made the Echo Show present a more normal view of YouTube as per the video streaming services terms and conditions. However, now the worlds biggest tech titans are at war again as Google has once more pulled the YouTube app from not only the Echo Show, but also the Fire TV streaming device.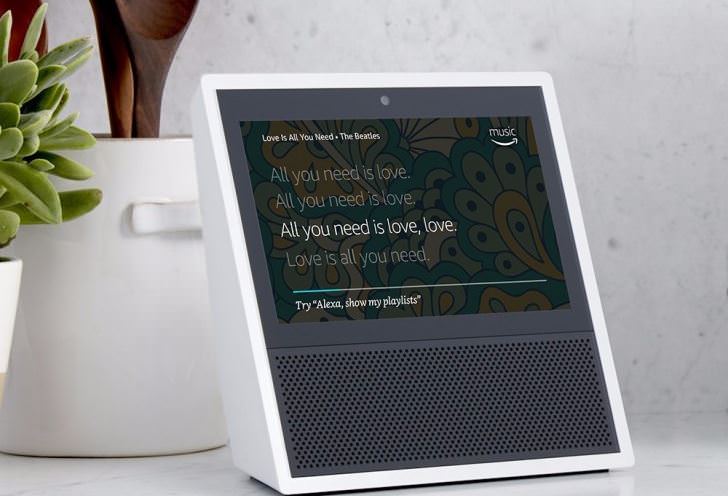 YouTube has stopped working on the Amazon Echo show speaker starting today. Browsing YouTube on Amazon Fire TV displays a message that reads, Starting on 2018-01-01, YouTube will not be available on this device. You can continue to enjoy your favourite creators and videos in many other ways. Please visit https://goo.gl/mjZxwN for a list of devices you can use. For now, YouTube is working on the Fire TV, but it will stop working starting January 1st, unless the companies come to an agreement.
So Google's feud with Amazon just reached my living room. Got this screen when I launched YouTube on my Amazon Fire TV. pic.twitter.com/vtmcuBTtE9

Cornell Ngare (@cngare_) December 5, 2017
Reports suggest that the latest feud between the companies is the result of Amazons refusal to sellGoogle products on its website. Google said in a statement, Weve been trying to reach agreement with Amazon to give consumers access to each others products and services. But Amazon doesnt carry Google products like Chromecast and Google Home, doesnt make Prime Video available for Google Cast users, and last month stopped selling some of Nests latest products. Given this lack of reciprocity, we are no longer supporting YouTube on Echo Show and FireTV. We hope we can reach an agreement to resolve these issues soon.
Amazon reportedly said that, Echo Show and Fire TV now display a standard web view of YouTube.com and point customers directly to YouTubes existing website. Google is setting a disappointing precedent by selectively blocking customer access to an open website. We hope to resolve this with Google as soon as possible.
It appears that real victims of the latest feud are the end users, given thatYouTube is considered to be the worlds largest video-streaming website. We hope that both the companies settle their dispute soon.