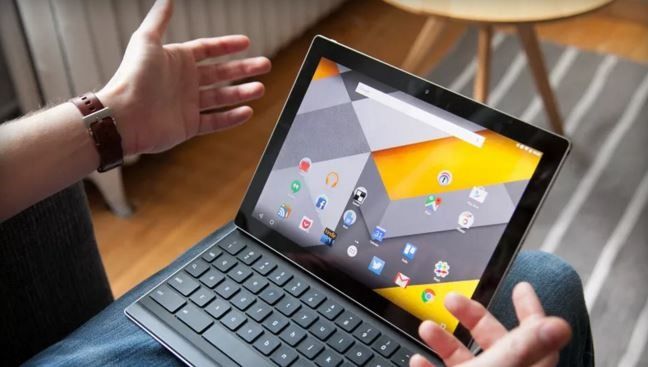 "The Pixel 3 will reportedly be powered by either an Intel M3 or an i5 processor"
Google is arguably the only company truly competing against Apple in the mobile software ecosystem. The Mountain View giant has a strong Android community with its Chrome OS powered budget laptops gaining reputation as ideal options for students. However, in order to give its audience the best of both worlds, Google is reportedly planning to launch its forthcoming Andromeda OS on a Huawei Nexus tablet and a convertible laptop called the Pixel 3.
Google's Huawei-built 7-inch tablet, with 4GB RAM, on track for release before the end of the year.— Evan Blass (@evleaks) September 5, 2016
Andromeda OS is a hybrid of Google's Android and Chrome OS and all rumours up until this point direct towards a Huawei tablet which reliable Android tipster Evan Blass tweeted about a couple weeks ago. According to the tweet, the tablet will be a 7-incher and pack 4GB of RAM. Unfortunately, those are the only details about the tablet's hardware available right now. Google might launch the tablet with Android OS with an option to port to Andromeda for developers.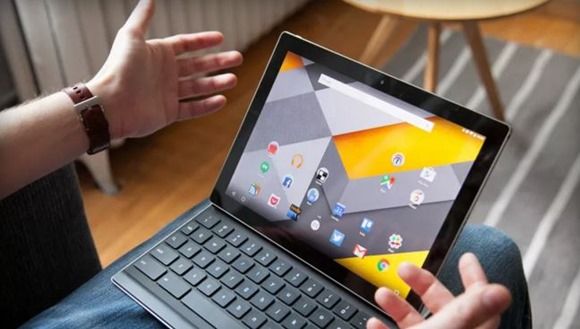 Shedding some light on the convertible laptop, the device reportedly goes by the name of Pixel 3 and has been codenamed Bison. The laptop is expected to come in two different configurations each featuring a sleek profile and a 12.3-inch display. Configurations will reportedly include either an Intel M3 or an i5 processor with either 32GB or 128GB of internal storage. For RAM, users will have the option to choose between 8 or 16 gigs of memory with the laptops apparently equipped with a 3.5mm headphone jack along with a fingerprint sensor and a USB Type-C port. Support for stylus, stereo speakers, backlit keyboard and a glass trackpad with haptic feedback is also reportedly in the works. The laptops are said to give users a 10-hour battery life as well.
As for the pricing, there's currently no information about what the Huawei tablet will retail for but if the tweets from Evan Blass are to be believed, we will be seeing a glimpse of the slate very soon. The Pixel 3 on the other hand, will launch at a ballpark figure of about $800 (Rs 53,000) and should be available for purchase in Q3 of 2017.