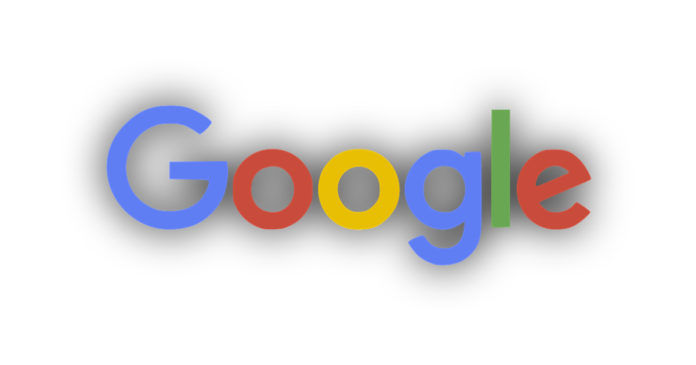 "Google announces support for 'Signed Exchanges' to display the publisher's domain in the AMP webpages."
Accelerated Mobile Pages (aka AMP) loads webpages super quick and the pages that support this feature look simplistic compared to the regular webpages. The URL of the AMP pages start with www.google.com/ followed by the website's link, instead of just showing the link of the webpage you are visiting. As you might imagine, the change of original URL to this format often causes frustration. However, Google is fixing this by announcing support for "Signed Exchanges," which displays the publisher's domain when content is instantly loaded via Google Search.
This feature would be available in browsers that support the required web platform features and Chrome is the first among them, as expected. The availability would expand to include other browsers as well. Google says that the signed exchange is a file format that is defined in the web packaging specification, allowing the browser to trust a document as if it belongs from the origin. This will enable using first-party cookies and storage to customise content and also simplify analytics integration.
However, Google will still require content publishers to push both the signed exchange version of the content in addition to the non-signed exchange version. Google search is linked to signed exchanges when the publisher, browser, and the Search experience context all support it. The company claims that many publishers have already started to publish signed exchanges as the developer preview opened up last fall. Cloudflare has also recently announced that it is offering signed exchanges to all of its customers free of cost.