"The bug shows a consistent location notification in the status bar even when no app is accessing location services"
Google recently rolled out an app update for the Google App on Android smartphones with the version number 8.39.6.21. Apart from the regular bug fixes and updates, the new app update also brings a not-so-critical but annoying bug. According to the reports, the Google App bug is affecting almost all launchers available for Android.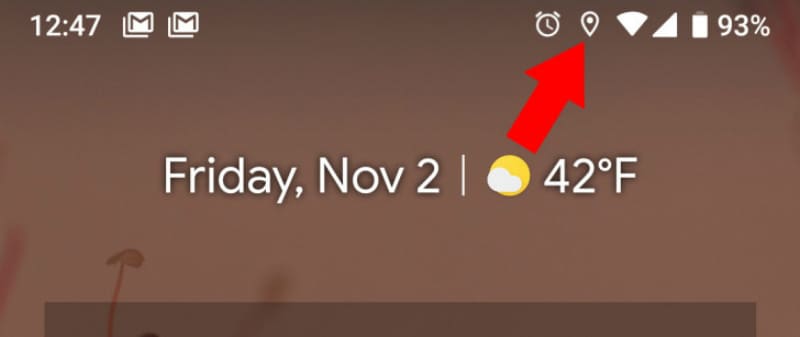 Apparently, upon hitting the home button after updating the app, a consistent location pin icon appeared in the status bar. The issue has been reported in the latest beta update as well, hinting that either Google is unaware of the issue or is still working on finding a fix for the same. Notably, the consistent notification pin icon is present in the status bar even if no app is accessing the location services on the smartphone. First reported by the Android Police, the publication ran a test on a number of launchers and on several smartphones including Nokia 7.1 (first impressions), OnePlus 6 (review) and Google Pixel 3, among others.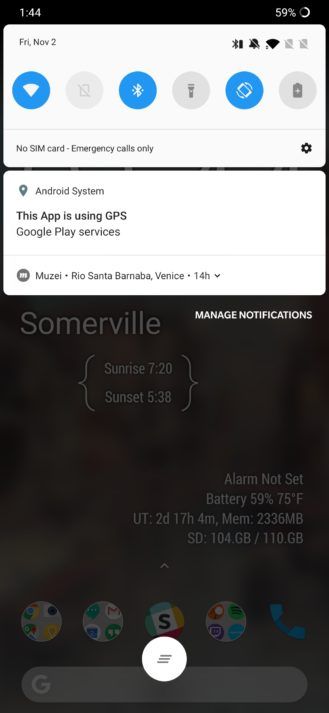 The issue was persistent in all of the launchers and smartphones tested. It seems that the issue is more common among the Pixel Launcher, stock Android One home screen, Nova, and Rootless Pixel Launcher users. More importantly, users who have Android system notifications enabled have reported that the Google Play Services is the culprit here as an alert indicating the same pops up time to time.
As of now, the only workaround for the issue is to roll back to the previous version. Another suggested temporary fix for the issue is to turn off the location access for the Google app. Since this is a software based bug, we can expect Google to rollout a new update with a fix soon.