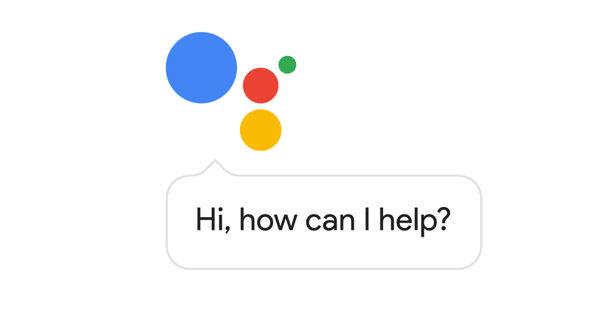 "The feature is only available in the US for now"

The Google Assistant can do a lot of things and it can do it much better than other smart assistants around. In a recent update, Google enabled a new feature that allows users to make donations using the Google Assistant. However, the feature currently only works in the United States.
In December, Google released an update to the Play Store that included the same feature. Users could made donations to a charity via their Android smartphone. However, the feature was also included in Assistant. You could contribute to a charity by saying a simple command to any Google Assistant supported device.
You can use phrases such as 'Hey Google, donate to charity' or 'make a donation' and start contributing. The process is fairly simple on a smartphone and you can choose the amount you want to donate as well. Once the appropriate phrase is mentioned, you will be asked which charity you want to donate to. After you have said the name of the charity, you can input all details such as the amount. Finally, you will have to authenticate the transaction via a password or fingerprint scan after the assistant confirms.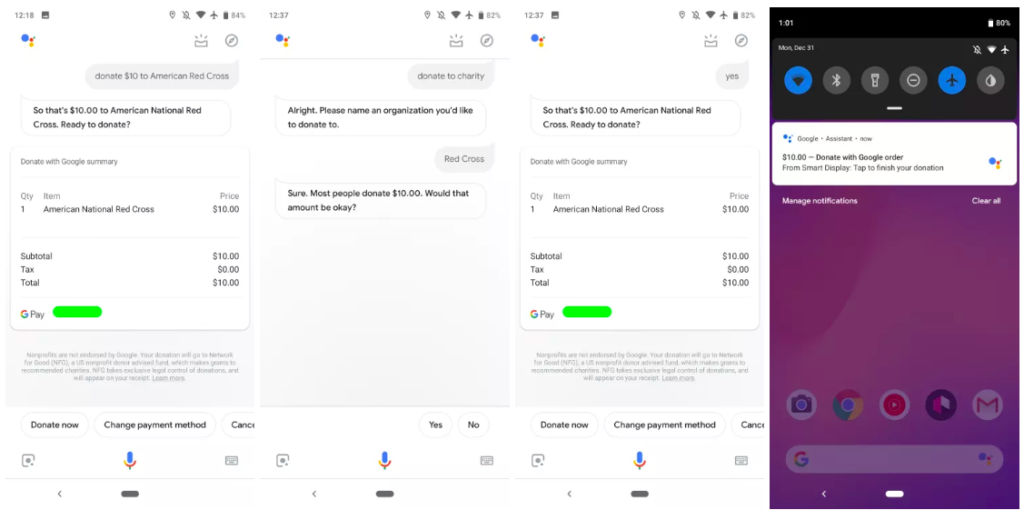 And that's about it. The user can choose the payment method for the donation as well. Google clearly states that the donation will be made to the organisation via the Network for Good service. This is a non-profit donor advised fund that processes donations for other charities, sort of like a middle-man. All the details will appear on the receipt after you make the payment.
Users will need to enable Payments in Google Assistant to make all of this work. If you do not know how to do this, just head over to Settings > Personal Info > Payments within Assistant. The Donate feature works on almost all Android powered smartphones and Google Home products. However, the speakers and smart displays require the user to approve the transaction on their phone. We are not sure if and when Google plans on bringing this feature to other regions, but for now, it is US only.